Discover more from Femstreet
Femstreet is a media platform amplifying female voices, accelerating their success and creating a culture of empowerment - where women lead, shape, and fund the future.
Over 19,000 subscribers
Why you should copy more; The new genre of brand aesthetic; Everything about startup compensation & More
Your weekly Newsletter on Women in Tech and Venture Capital
This is Femstreet, a weekly newsletter featuring must-read content by female operators and investors. I try to make this one of the best emails you get each Sunday morning. If you enjoy this issue, please like it above.

If you can't get enough, join our premium membership today to connect with and learn from peers and experts, leverage resources and discover career opportunities.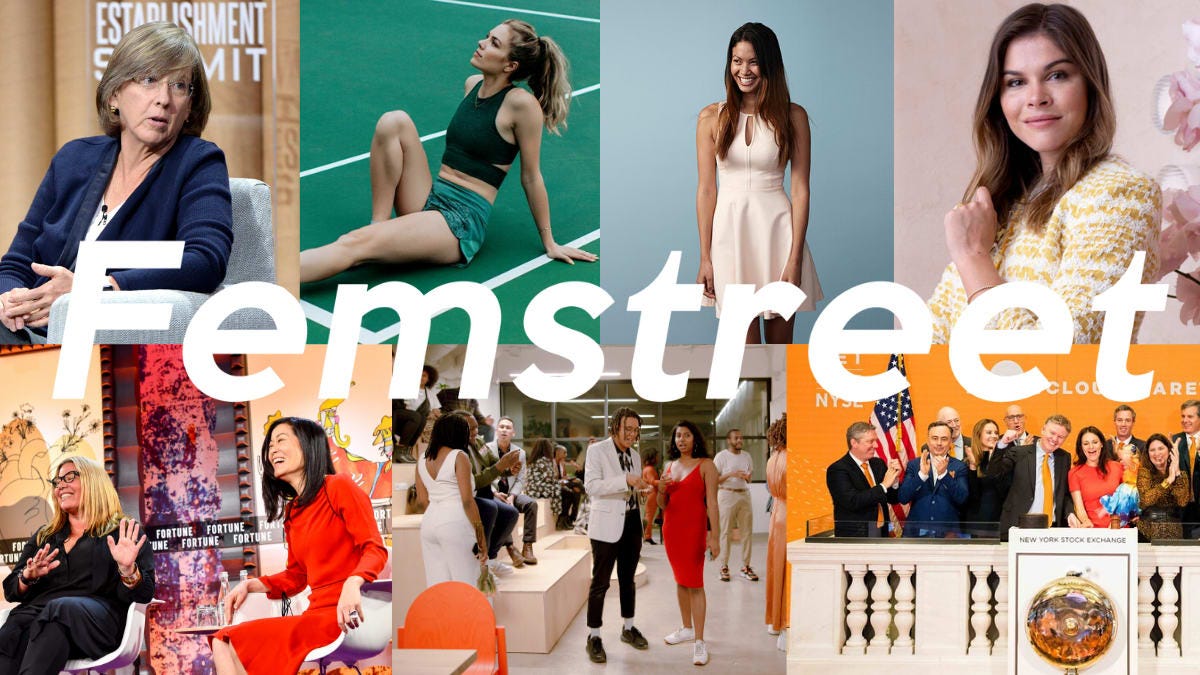 Hi friends, this is issue No. 152.
Thank you for tuning in this Sunday. I've been listening to this remix from my favorite Brazilian indie band O Terno on repeat while writing this issue. Enjoy!
Here's what we're covering in today's newsletter:
Why motherhood is an asset in the workplace.

Whether you need to include financials in a pre-seed startup pitch deck or not.

Everything startup employees need to know about compensation.

How to get a job in data science.
Insights
Morgan Beller, co-creator of the Libra digital currency, just joined the venture firm NFX as General Partner. A directory of women-founded YC companies. Femtech comapny Willow raised $55 million in funding. How to build community. 3 Female Founders share their lessons learned six months into the crisis and how they are re-thinking the way they work. Omsom founders on reinventing meal starters for a new generation. Blck VC, Lerer Hippeau and Anthemis team up to help Black professionals explore a career in VC. All Raise is collaborating with the Amazon Alexa Fund. A good essay on the Emily Ratajkowski effect. Mark Cuban has given Arlan Hamilton $6M to invest in underestimated founders. A brief history of a life online.



From The Investor



Deena Shakir of Lux Capital is reflecting on the legacy of RBG on women and motherhood being an asset in the workplace, offering a playbook for all of us.



"I invented nothing new. I simply assembled into a car the discoveries of other men behind whom were centuries of work. Had I worked fifty or ten or even five years before, I would have failed. So it is with every new thing. Progress happens when all the factors that make for it are ready, and then it is inevitable. To teach that a comparatively few men are responsible for the greatest forward steps of mankind is the worst sort of nonsense."

-Henry Ford"
---
⚡Make the most of your Femstreet subscription
You are building or working at a startup? Become a paid member for $100 per year or $10 per month, and connect with like-minded startup operators and investors on Slack, receive the complete suite of Femstreet resources, member-only online events, a member directory and full archive with Q&A expert sessions + an additional weekly Member Briefing with a curation of community-sourced learnings, opportunities, and resources. 
Our latest Member Briefing is public for everyone for one week, check out the amazing opportunities and resources featured here. Join now and attend our Startup Legals Circle on October 1st.
---
From The Founder and Operator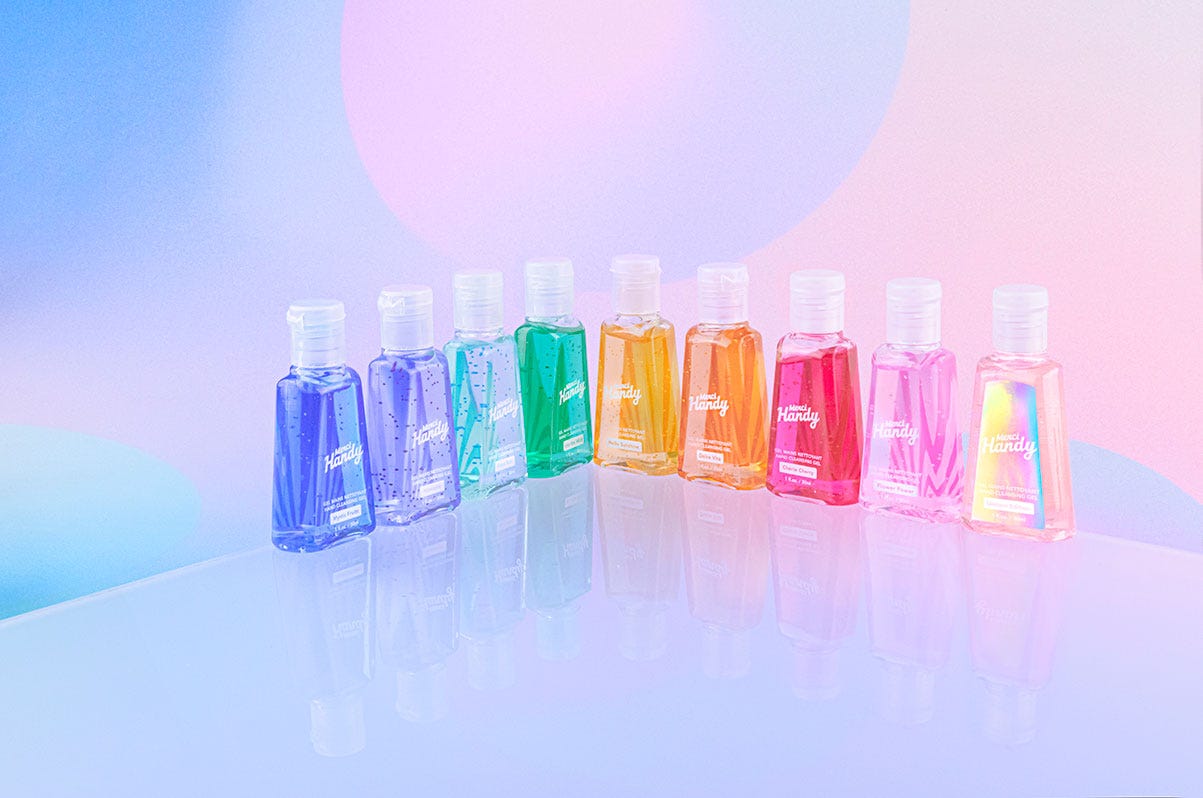 ---
Events
🗓️ September 30
Female Founders Offline x Felix Capital
🗓️ September 30
RSVP to Founder Hour with Cleo Capital's Sarah Kunst
🗓️ October 7-8
The Opensource Business Forum, the first European conference to discuss opportunities and tackle challenges facing the development of commercial open-source software in Europe.
🗓️ October 7
Redpoint Office Hours with Medha Agarwal & Shopify's Kaz Nejatian 
How to start a company on a (H,TN,J,O,L,E) visa: Unshackled's Roundtable 2.0 is a 12-week program to reach the earliest, undiscovered and underserved future immigrant founders in the U.S. and empower them with the resources to achieve their own version of The American Dream. Apply here.
---
And In Case You Missed It
---
Thats's all for this Sunday. I hope you learn something new every time you open this email.
See you next week! 👋
Comments, questions, tips? Send me a note
---
Written by Sarah Nöckel, Early-Stage investor at Northzone. All things workplace tech, data and enterprization of consumer. Born in Germany. Based in London. You can find me elsewhere on Twitter, Instagram and on my phone in the ☁️.