Discover more from Femstreet
Femstreet is a media platform amplifying female voices, accelerating their success and creating a culture of empowerment - where women lead, shape, and fund the future.
Over 19,000 subscribers
Remembering RBG; Femstreet members collab on angel investing; Startup legals circle & More
Femstreet Member Briefing No.41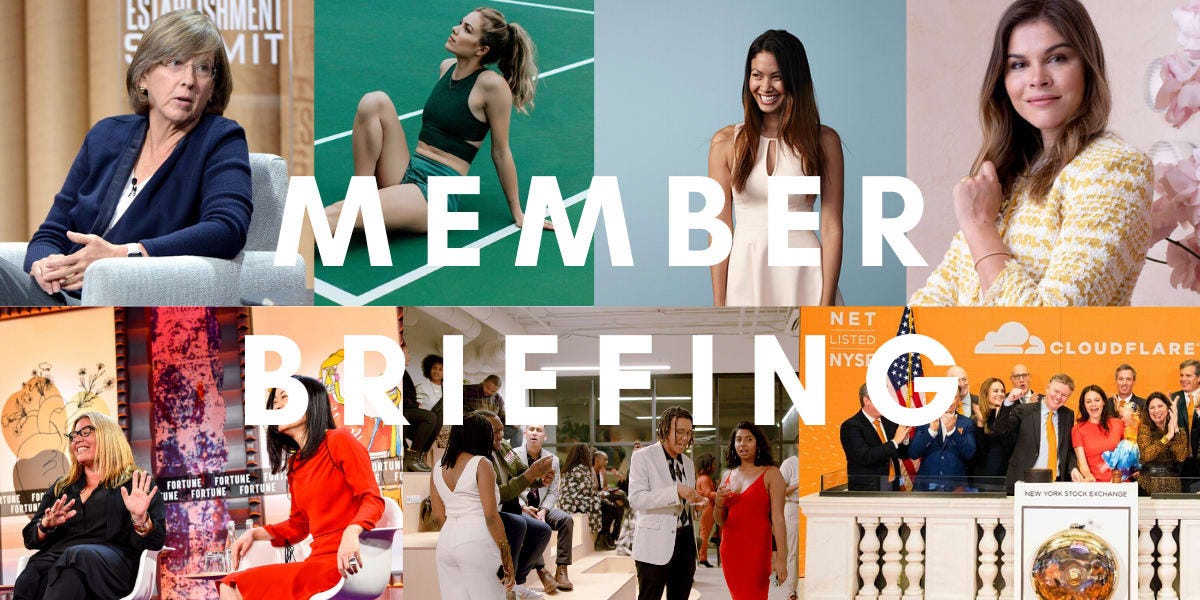 Happy Friday and welcome to this week's Femstreet Member Briefing! Thank you to those that were able to make the Femstreet meetup — we loved seeing so many new and familiar faces, and look forward to the next one. Read on for our curation of community-sourced learnings, opportunities, resources and more.
---
Thank you, RBG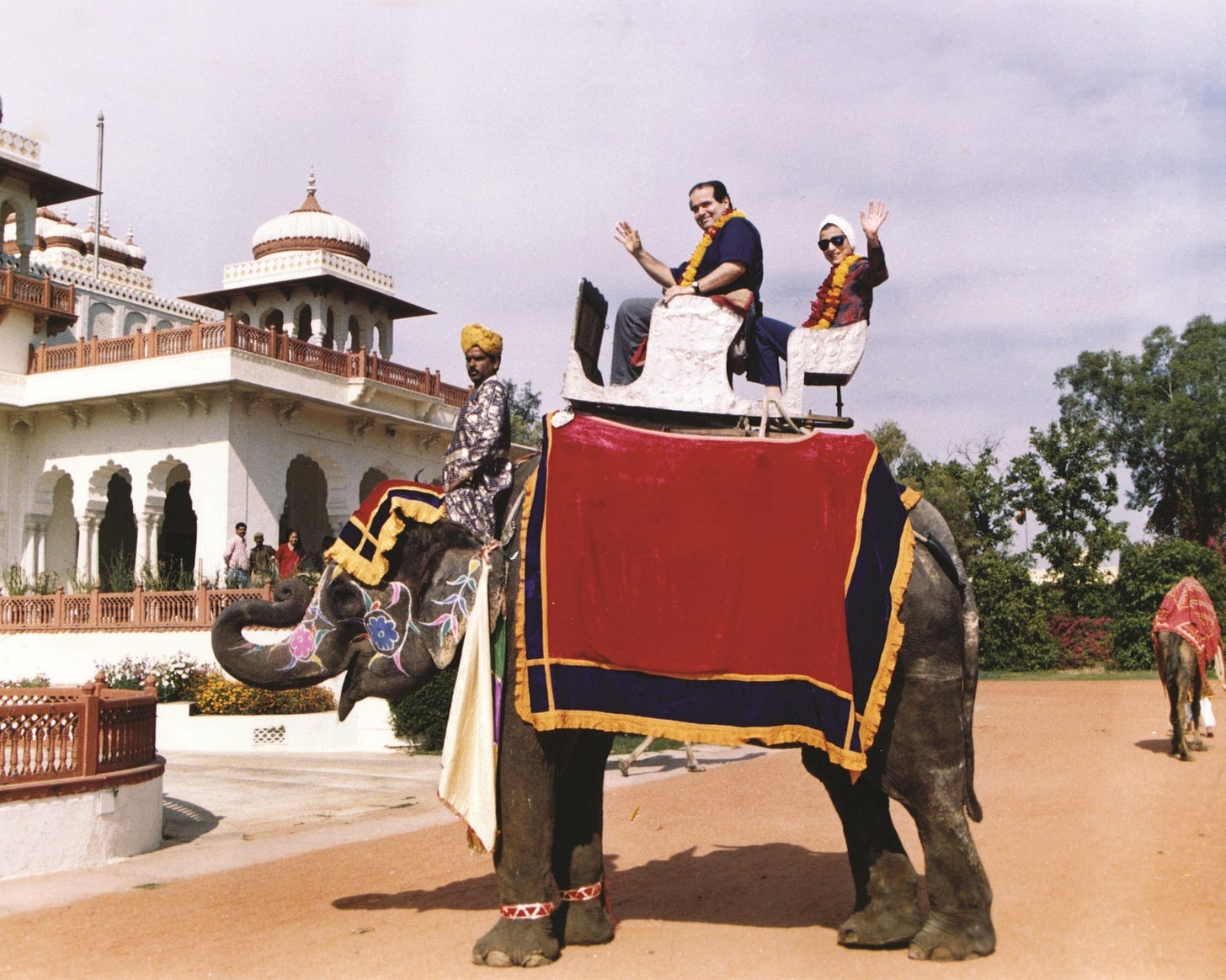 This image captures RBG in 1994, visiting my motherland (India), with her unlikely best friend & travel partner, Justice Antonin Scalia. NYtimes wrote a

great piece about what we can learn from their friendship

.
Like many that are remembering and honouring RBG's incredible life and legacy, I've been rewatching the documentaries; poring over her advice on rising to the top of her field alongside motherhood and marriage; relishing the reads about her many unlikely friendships. But perhaps what's most inspiring is what I knew less of earlier: some of RBG's most impactful contributions came before her Supreme Court appointment. The a16z fintech newsletter shines a light on her work pre-bench, that centered around providing women equal access to financial services, making both financial services and society much more equal for women.
Ruth Bader Ginsburg was instrumental in advocating for gender equality in our financial system. That work continues today. 
---
Femstreet Circles
Angel Investing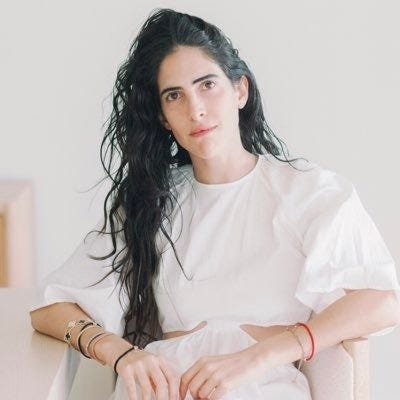 We love a good collab, but especially when it involves two Femstreet members. In this edition of All the Angels, Angela Santurbano talks to Sari Azout about her personal experience in angel investing. Sari discusses about the evolving nature of angel investing, her investment approach, and nuggets of wisdom for aspiring angels, such as:
Don't confuse a good product with a good business. Don't confuse a good company with a good investment.
Having just come out of fundraising mode myself, I've realized the importance of strategic angels that are well aligned to your business and will go to bat for you as a founder. I'm personally super excited about the evolution of the angel community, and hope to see more founders, operators and institutional investors find their wings and take the leap into angel investing. For more advice and learnings from Sari, read the full interview here:

Startup legals
We are running our next Femstreet Circle on startup legals and term sheets on Oct 1st at 6pm BST / 10am PST. We will discuss common term sheet pitfalls and the most common term sheet clauses that create problems for founders. RSVP below:
---
Asks
Seeking:



Opportunities
Jobs
Featured
SkuSpring is looking for an experienced and passionate software engineer to take a key role as VP Engineering. If you are keen to join a small group of fast-moving characters that will change how brands and shoppers interact, please send your CV to us.
From the Femstreet community
From the network

Resources 
---
What we are..

Reading: Femstreet member content (our favourite!) that spans different sectors and trends, from education to healthcare:

Attending:

Upvoting: Kapwing's new Waveform Maker product on Producthunt. It allows you to bring podcasts, music, interviews to life by turning audio into video for social media. Congrats Julia & team!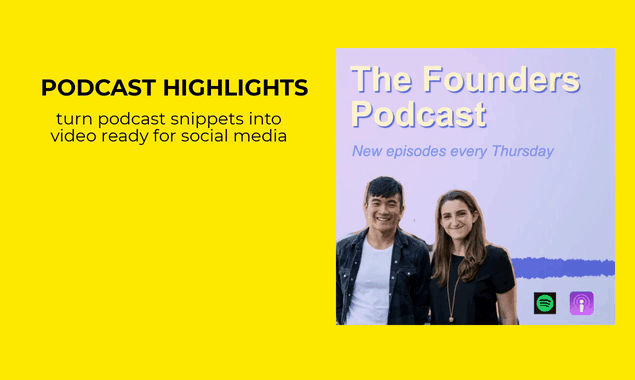 ---
Make the most of your membership
---
Thank you for being a part of Femstreet this Friday! Comments, questions, tips? Send us a note. Follow us on Twitter and Instagram for all the latest updates.
Banner image credits: Fortune, Forbes, Glossier, All Raise, Canva, Ethel's Club, OV, NYSE. Other images: NY Times (Collection of the Supreme Court of the United States, via Associated Press); All The Angels; Kapwing.