Discover more from Femstreet
Femstreet is a media platform amplifying female voices, accelerating their success and creating a culture of empowerment - where women lead, shape, and fund the future.
Over 19,000 subscribers
Alicia Keys and the NFL partner to launch a fund; The most common early-stage hiring mistake; The rise of the digital girlfriend
Your weekly Newsletter on Women in Tech and Venture Capital
This is Femstreet, a weekly newsletter featuring must-read content by female operators and investors. I try to make this one of the best emails you get each Sunday morning. If you enjoy this issue, please like it above.

If you can't get enough, join our premium membership today to connect with and learn from peers and experts, leverage resources and discover career opportunities.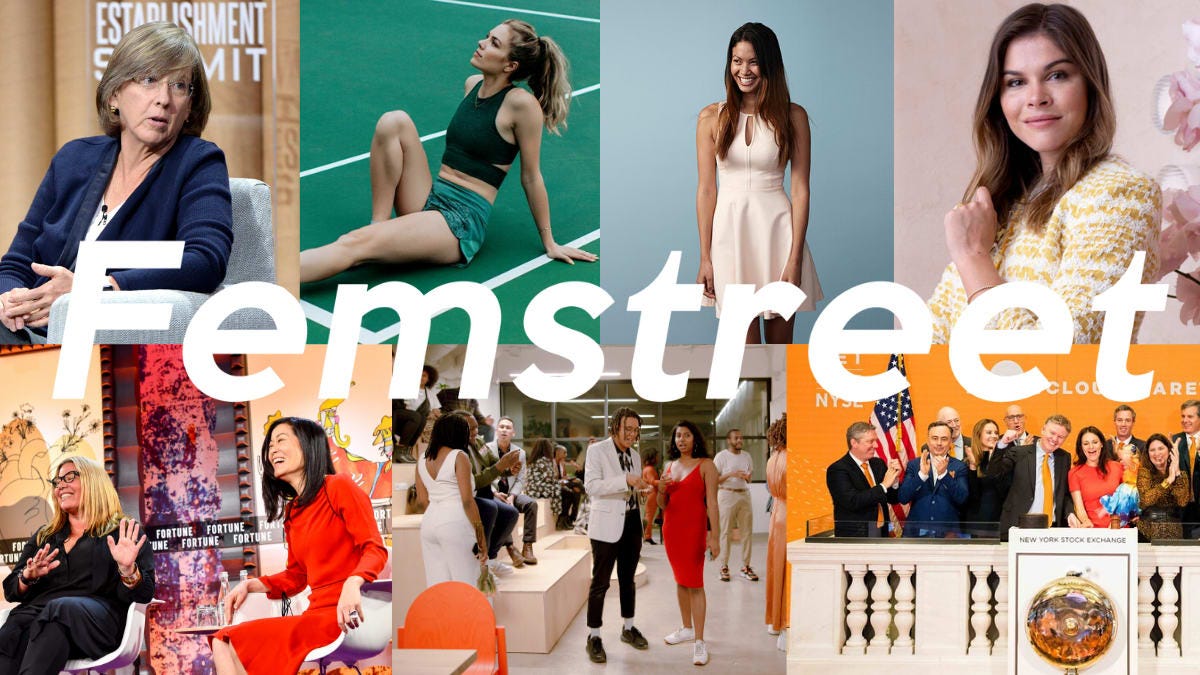 Happy Sunday, everyone.
I am writing this week's issue from Berlin. I got here earlier this week for work but stayed for the weekend to hang out with my family and friends. Last week, I shared my learnings and I emphasized the importance of consistency in growing your audience. However, on weekends like that, I really struggle to find time and mental space to write. I usually find my ways to make it work though.


"I want my writing to be a source of fulfillment and career opportunities, not stress."
- Sari Azout

This week, Femstreet member Sari Azout of Level Ventures was reflecting on her lessons learned writing a newsletter, why she won't go paid, and why she thinks consistency is overrated. It is a great time to write and start a newsletter, even if you don't monetize your writing directly. These are honest and refreshing words - I feel you, sister.




Insights
Why Whitney Wolfe Herd almost walked away from Bumble. R&B icon Alicia Keys and the NFL partner to launch a $1B fund to support black-owned businesses. Caroline Brochado and Sophia Bendz on the boom in Europe's early and growth-stage startups. Zoox becomes fourth company to land driverless testing permit in California. Courtne Smith launches NewNew, a social network based on shared content. Gen Zers are carving their own path on Discord to break into the tech industry. How to get the most branding bang out of your B2B IPO. Faye Maidment joins Unshackled VC fulltime. Tips for your YC application. Actress Kerry Washington explains why she became a startup investor. Four people who worked on Pinterest's finance team speak out about an unequal culture.
From The Investor




---
⚡Make the most of your Femstreet subscription
You are building or working at a startup? Become a paid member for $100 per year or $10 per month, and connect with like-minded startup operators and investors on Slack, receive the complete suite of Femstreet resources, member-only online events, a member directory and full archive with Q&A expert sessions + an additional weekly Member Briefing with a curation of community-sourced learnings, opportunities, and resources. 

Join now and attend Wednesday's Femstreet Meet & Greet and our Startup Legals Circle on October 1st.
---
From The Founder and Operator




---
Events
🗓️ September 22
What Startups can Learn from Product Management
🗓️ September 22
Data Science Virtual Salon
🗓️ September 22
Lere Hippeau and SVB host The Future of NYC Tech
🗓️ September 24
Slush x Northzone Afterparty
🗓️ September 30
Female Founders Offline x Felix Capital
🗓️ October 7-8
The Opensource Business Forum, the first European conference to discuss opportunities and tackle challenges facing the development of commercial open source software in Europe.
Looking to launch your own fund? Join a select cohort of new fund managers learning the brass tacks of raising a first fund. Meet LPs. Virtual and free.
Fall 2020 Cohort: September 21st to November 13th. Sign up here.
How to start a company on a (H,TN,J,O,L,E) visa: Unshackled's Roundtable 2.0 is a 12-week program to reach the earliest, undiscovered and underserved future immigrant founders in the U.S. and empower them with the resources to achieve their own version of The American Dream. Apply here.
---
And In Case You Missed It
---
If you're new around here, I'd like to thank you from the bottom of my little old heart for being part of Femstreet this Sunday. I hope you learn something new every time you open this email.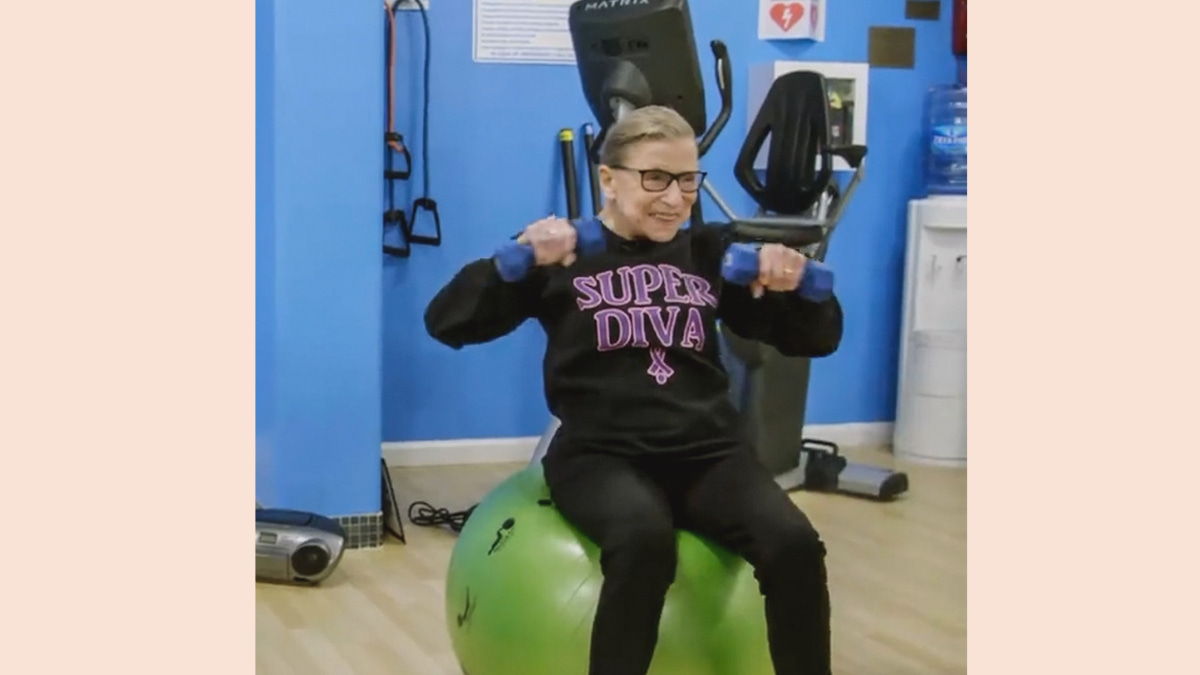 Keep it up with the power moves, friends and see you next week! 👋
Comments, questions, tips? Send me a note
---
Written by Sarah Nöckel, Early-Stage investor at Northzone. All things workplace tech, data and enterprization of consumer. Born in Germany. Based in London. You can find me elsewhere on Twitter and Instagram.