Discover more from Femstreet
Femstreet is a media platform amplifying female voices, accelerating their success and creating a culture of empowerment - where women lead, shape, and fund the future.
Over 19,000 subscribers
Why start your own VC fund; Canva hits $3.2B valuation; All Raise expands to new geos
Your weekly Newsletter on Women in Tech and Venture Capital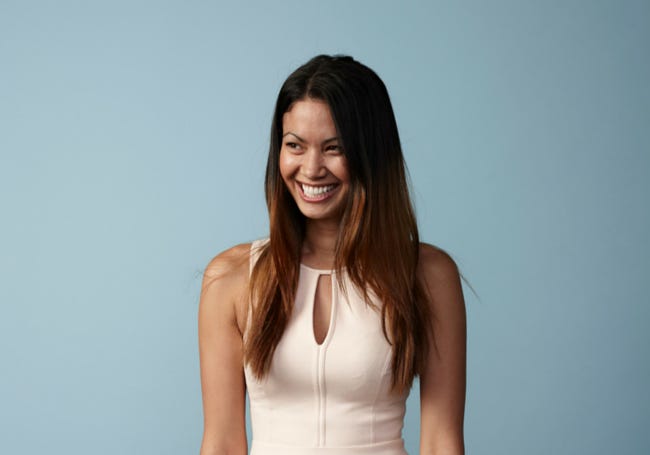 This is issue No. 107 and the last issue had a 53% open rate. The top two articles from the last week's issue were:  
---
Insights 
The Australian online design platform Canva hits $3.2B valuation as it launches Canva for Enterprise.

Carrot Fertility launches card to bridge fertility affordability gap.

Our friends at All Raise expand to new geos and launch 'VC Cohorts'.

Alice just raised a Series A with a #MeToo clause for investors and becomes the first company to hold its investors legally accountable for their behaviour. 

Microsoft's venture fund M12 announce competition for women-led enterprise startups.

Here's a new book about thirty-one women who 'run the world' and what can be learned from them.

Stats show that 13 percent of invested venture capital dollars in Q3 went to female co-founded startups, up from 10 percent in 2014 but below 2018's 17 percent.

McKinsey publishes its Women in the Workplace 2019 Report highlighting where companies have made progress and where more needs to be done.
---
From the Investor
What founders care about when choosing an investor.
— Crowdsourced by Amy Sun/ Sequoia
You're an engineer working at a big company. This is how you start an entrepreneurship journey.
— Martina Lauchengco/ Costanoa VC


Brianne Kimmel, Founder of Work Life Ventures, published the fundraising deck she used to pitch Marc Andreessen, Zoom CEO Eric Yuan and other Silicon Valley investors and executives at Dropbox and Slack.
🎙️In an interview with Harry Stebbings of 20VC, Brianne also shared her thoughts on why more operators should start their own fund, how to structure your round for the highest signal round and what the multi-stage funds playing at Seed means for the rest of the asset class.


"We're going through a cambrian explosion of enterprise software, which is getting broadly democratized. Another "W" is the width of the user base touched by SaaS products within each company.  It used to be the case that only a small group of IT administrators would interact with the software. Now, software is much more broadly adopted across various types of users across the enterprise."
Sarah Guo, General Partner of Greylock Partners, sat down with Matt Turck of FirstMark at Data Driven NYC to talk about the state of enterprise software and security.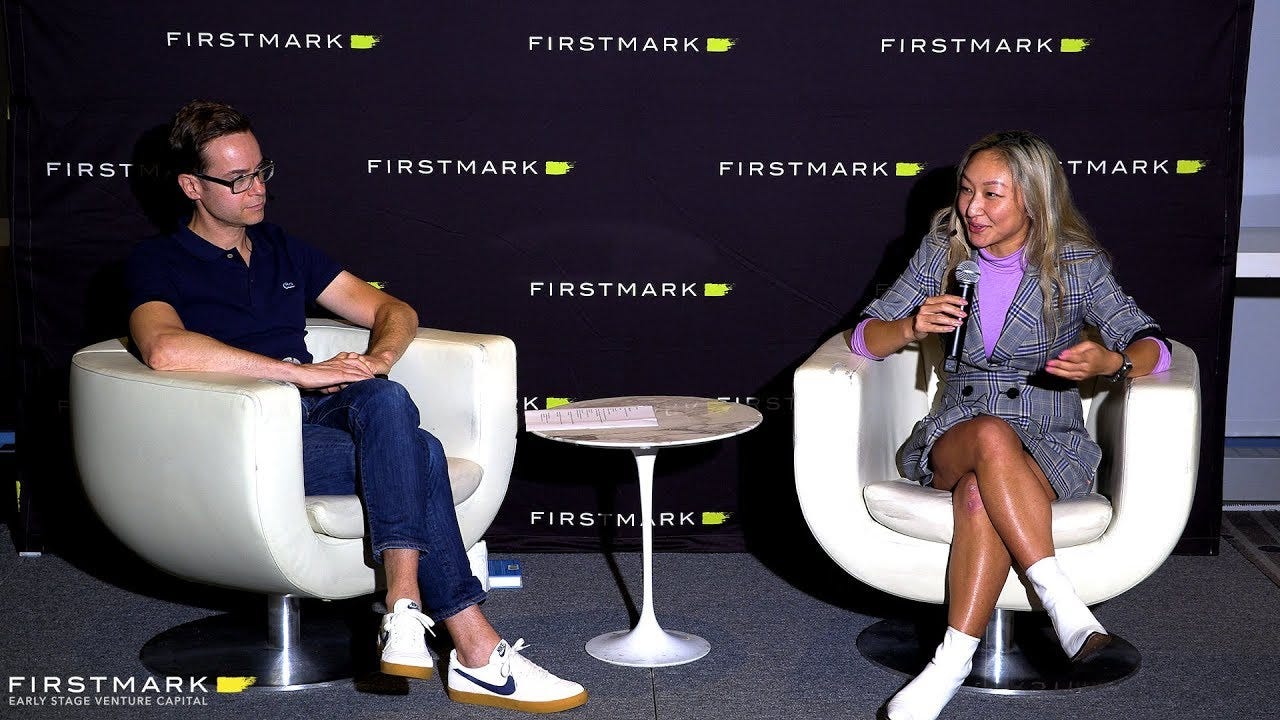 ---
We teamed up with Product Hunt to amplify the powerful voices of female founders, investors and operators with a startup story to tell. Have an idea for a story? Share it with us
here
and get featured on PH.
---
From the Founder & Operator



From Seed to IPO: Katrina Lake of Stitchfix thoughts about not having "relevant experience", fundraising, recruiting and the low times.
How sales managers should be using data to drive winning performance on their teams.
— Karen Rhorer/ Atrium
How to find your wins as a PM when you're not producing working code.
— Lisa Wagner/ Zattoo
The power of core values: Use these 3 steps to integrate core values into your company's culture.
— Lindsay Grenawalt/ Cockroach Labs

Three reasons startups should not hire marketing experts and what to do instead.
— Nikola Sokolov/ Intermix.io

The 5 effective frameworks for building a happy and healthy remote team.
— Angela Jeffrey/ Get Kelvin

How we kick-started our venture in 6 weeks with Y Combinator's Startup-School.
— Vendela Ragnarsson/ Rerobe

On what top candidates for Product Management roles do.
— Ishita Arora/ Fleetsmith
---
Want to connect with fellow founders, funders and experts in our community? Request your invite to the Femstreet Slack channel with a link to your Linkedin profile.
Eligibility criteria: You must be a subscriber for at least three months and you must have a minimum 60% open rate. We've got a waitlist and will add people in batches every few weeks and it may take some time.
---
Upcoming Events
🗓️October 23 New York 
The Vinetta Showcase Pitch & Panel Finals
🗓️October 23 London
Blooming Founders Masterclass: Use SEO To Gain More Customers
🗓️October 23 New York
SoGal Global Pitch competition
🗓️October 25 London
Managing Money for Freelancers, Side-Hustlers
🗓️October 25 Mountain View 
All Raise When Founder Met Funder Even
🗓️October 28 New York
Access New York - The Female Founders Alliance
🗓️October 30 Munich
FTL Speaker Night - How mentoring can supercharge your career
---
Resources
---
If you enjoyed this newsletter so far but you aren't subscribed yet, sign up for a free subscription.
If you are a female investor, founder or startup operator, we'd love to feature your content.
Are you currently fundraising? Share the details with us here.
---
👋Comments, questions, tips? Send me a note!
Curated in London by Sarah Nöckel, Founder/Editor in Chief & B2B SaaS Investor at Dawn Capital - sarah@femstreet.com