Discover more from Femstreet
Femstreet is a media platform amplifying female voices, accelerating their success and creating a culture of empowerment - where women lead, shape, and fund the future.
Over 19,000 subscribers
Patagonia's without a Guide; Social e-commerce in China; Collab Capital; Productivity Apps & Pop Culture
Your weekly Newsletter on Women in Tech and Venture Capital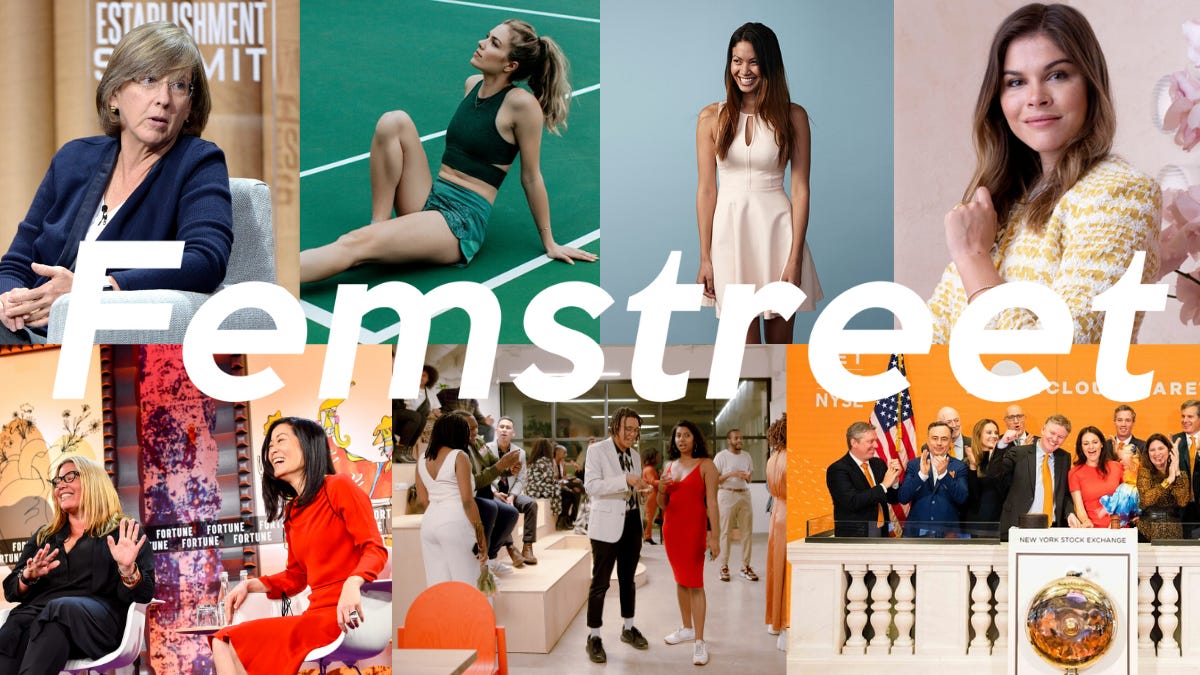 Welcome to Femstreet, a weekly newsletter featuring must-read content by female operators and investors. I try to make this one of the best emails you get each Sunday morning. Join our premium membership today to connect with and learn from peers and experts, leverage resources and discover career opportunities.
It's been a week of high profile departures for top female startup founders. I talked about the huge inconsistency in how we portray fallen female founders in the media in a previous issue. And unfortunately, it continues… Audrey Gelman, co-founder of The Wing, stepped down from her role as CEO after accusations of racism and so did Yael Aflalo, the founder and CEO of Reformation, and Leandra Medine of Man Repeller.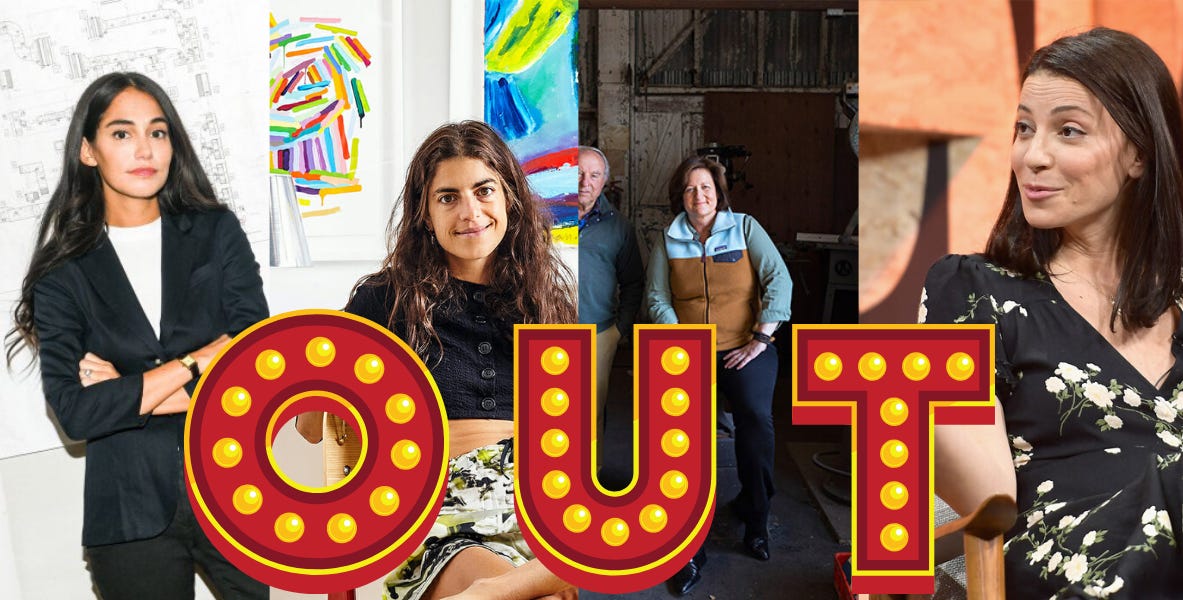 With Rose Marcario leaving Patagonia, the company "starts its summer trek without a guide". Literally. She crushed it during her six-year tenure as CFO then CEO as sales quadrupled and she helped turn the company from a popular outdoor apparel brand into an environmental activist machine. But there is likely more to the story of her departure…

Femstreet contributors
You are a startup operator or investor and publish your articles on Medium? We'd love to bring your content to our platform. Each month we will publish a select number of articles written by our operator and investor community just like this post from Justine & Olivia Moore of CRV on vertical social networks. Our subscribers include the most important and interesting women in technology and business. Here are some of them. If you want to join this incredible group of Femstreet contributors, please reach out.
Note: We can't guarantee you a spot but we will always consider your articles for our Sunday newsletter.
And onto other news...

Insights
Collab Capital launches a $50 million fund with a mission to help Black entrepreneurs and focus on profit sharing to power early-stage entrepreneurs. Glossier launches a grant initiative for Black-owned beauty businesses. White female founders face a reckoning over racism. 2 simple things venture firms can do to promote greater diversity. Work-Bench launches a database of Black CEO & co-founders of enterprise software startups selling to Fortune 500. Lo Toney of Plexo Capital has some ideas about how to (really) bring VC into the 21st century.
From The Investor

"Founders can help influencers and champions get buy-in inside a fund by demonstrating the breadth and depth of their market expertise through simple, visual communication that minimizes time spent on back-and-forth emails and calls."
---
Join Femstreet Premium
If you become a paid member for $100 per year or $10 per month, you can connect with like-minded startup operators and investors on Slack, receive the complete suite of Femstreet resources, a member directory and full archive with Q&A expert sessions + an additional weekly Member Briefing with a curation of community-sourced learnings, opportunities, and resources. Join now to not miss out on our member-only Marketing Circle on June 24.
---
From The Operator





Featured Jobs from the Community




Product Designer@ online events platform Hopin / Remote or London
The team has recently been funded by Accel, us at Northzone, Seedcamp and Slack Fund and is seeking a UX/UI Designer with 3+ years experience who is self-driven, passionate and ambitious.


Product Designer@ the collaborative BI platform Graphy / Remote or London
Backed by top tier VCs and Angel investors, my portfolio company Graphy is hiring its first full-time product designer. Send your CV to me.


Virtual Events
🗓️June 17
Apply for January VC's Virtual PitchCollective
🗓️June 17
Celebrating Female Entrepreneurs: Anne Wojcicki, 23andMe and Thorold Barker, Wall Street Journal
🗓️June 23
How to drive revenue by increasing customer retention by Hustle Fund
🗓️June 30
Female Founder Office Hours by Anthemis




More Things I Consumed This Week
💡"A lot of these new productivity apps feel like 'pop culture' in same ways as social apps. They're bets on psychology, behaviour, and ways of feeling about workflow. You can't analyse the TAM: you look for a graph, the team, or your instinct." Ben Evans on why productivity apps are no longer just utilities, they are pop culture.
📺This live streaming queen at 34 can sell anything and rules the $60 billion world of live online shopping.
🇯🇵Learned something new: "Most people want to become wealthy so they can consume social status. Japanese employers believe this is inefficient, and simply award social status directly."— Doing Business In Japan



And In Case You Missed It
Thank you for being part of Femstreet this Sunday. See you next weekend 
👋
Are you currently fundraising? Share the details with us here.
Comments, questions, tips? Send me a note
Banner image credits: Fortune, Forbes, Glossier, All Raise, Canva, Ethel's Club, OV, NYSE
---
Written by Sarah Nöckel, Early-Stage investor at Northzone. Born in Germany. Based in London. You can find me elsewhere on Twitter and Instagram.