Discover more from Femstreet
Femstreet is a media platform amplifying female voices, accelerating their success and creating a culture of empowerment - where women lead, shape, and fund the future.
Over 19,000 subscribers
Momentum vs. Conviction investors; Entrepreneurship x Sports & More
Your weekly Newsletter on Women in Tech and Venture Capital
Welcome to Femstreet, a weekly newsletter featuring must-read content by female operators and investors. I try to make this one of the best emails you get each Sunday morning. If you enjoy this issue, please like it above. Join our premium membership today to connect with and learn from peers and experts, leverage resources and discover career opportunities.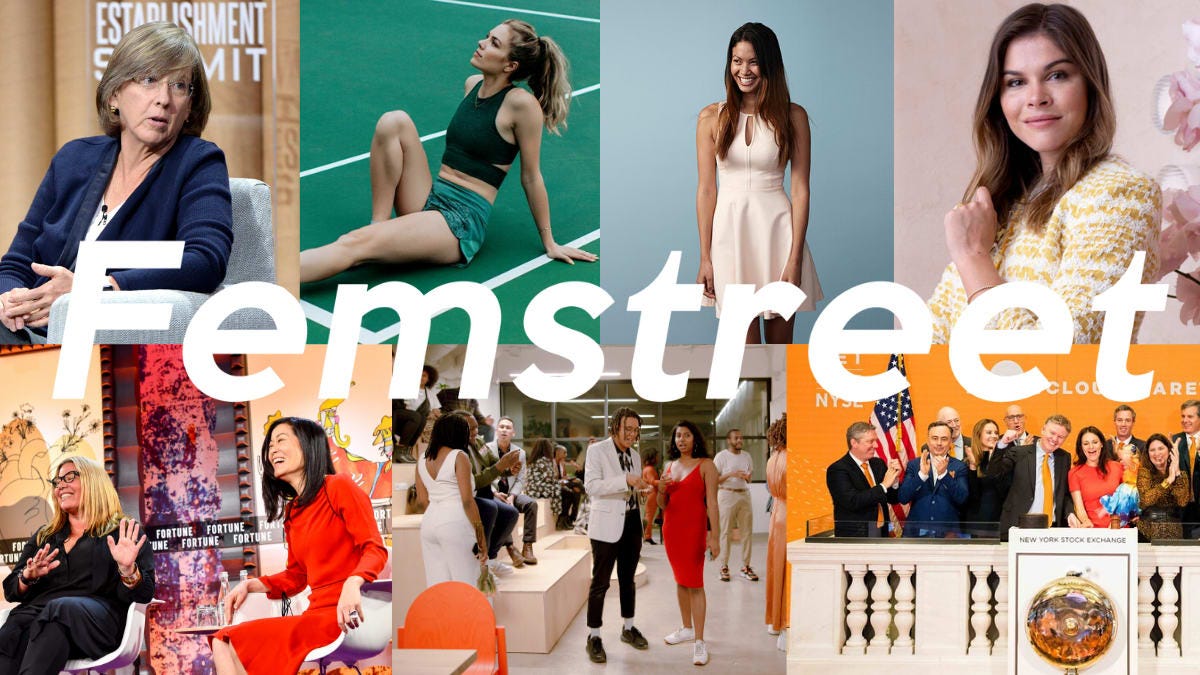 Happy Sunday, friends 👋 This is the last issue before this year's summer break. Even if you can't travel far this year, I want to encourage everyone to take a few days off. We will be back as usual on August 23.



⛹🏿‍♀️🧘🏼‍♀️🤸🏻‍♀️🏄🏾‍♀️ Ready, Set, Go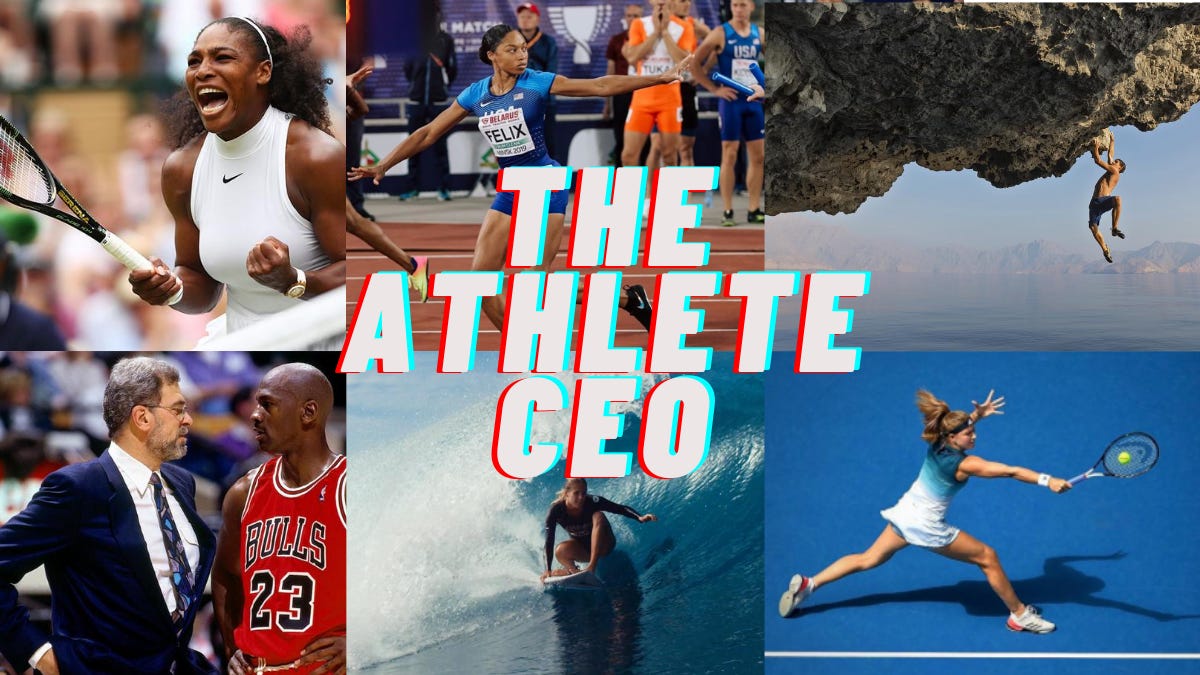 I've mentioned before that I started training track and field at the age of nine. My coach taught me so much about building resilience, and the importance of habits and teamwork. Now as an investor, I've noticed that there are many similarities between being a founder and an athlete  —  from evaluating risk and reward, moving from being unknown into the public spotlight, eliminating constraints to innovate on established routes, and knowing where you can fall and where you can't. Coaches play an incremental role in their success. But many founders think they should be able to build a high-growth business without any support. In this post, I am diving into what founders and VCs can learn from athletes and the role of a coach.

And here's what else you will learn in today's newsletter:
Tips to create a culture that embraces the rise of the solopreneur.

How you know that you have Product Market Fit.

What you should know about Momentum vs. Conviction investors.
Insights
The NYC pre-seed powerhouse Notation has a new fund and a new community for founders. Are option grants promoting gender and racial inequity? Girls Night In goes into more detail about their new paid private community The Lounge. Female founders with the most funding in every State in the US. What's Next for European FinTech Infrastructure. The Future of Mental Health. The Gig Economy Is Failing. Say Hello to the Hustle Economy. How 'the Motherhood Penalty' plays out for startup founders. IBM offers 1000 paid internships to increase diversity in tech.
From The Investor
---
⚡Join Femstreet Premium
If you become a paid member for $100 per year or $10 per month, you can connect with like-minded startup operators and investors on Slack, receive the complete suite of Femstreet resources, member-only online events, a member directory and full archive with Q&A expert sessions + an additional weekly Member Briefing with a curation of community-sourced learnings, opportunities, and resources. Join now and participate in our Femstreet Angel Investing Circle on August 19th.
---
From The Operator
"With this backdrop, Spotify is at an inflection point where it has to make a critical decision about its future: Does it want to be more like Netflix — closed, paid platform, extensive slate of IP with a strong point of view, high content moderation — or more like YouTube — open, free platform, little to no IP and low content moderation?"
---
Events
🗓️ August 4
How to Close a Pre-Seed Round in a Virtual World
🗓️ August 4
Recruiting with an Equity Lens
🗓️ August 12
Talis Capital's Female Founder Office Hours
🗓️ September 9
How to hire a good CTO?



And In Case You Missed It



Thank you for being part of Femstreet this Sunday. ☀️ See you in 3 weeks! (I am going to miss you guys! 😭)
Comments, questions, tips? Send me a note
Image credits: Banner (Fortune, Forbes, Glossier, All Raise, Canva, Ethel's Club, OV, NYSE); Insights

section: 

Flying Colours Ltd (opens in a new window) / Getty Images
---
Written by Sarah Nöckel, Early-Stage investor at Northzone. All things workplace tech, data management and enterprization of consumer. Born in Germany. Based in London. You can find me elsewhere on Twitter and Instagram.