Discover more from Femstreet
Femstreet is a media platform amplifying female voices, accelerating their success and creating a culture of empowerment - where women lead, shape, and fund the future.
Over 19,000 subscribers
Kirsten Green on being open-minded; The Yes; How to onboard your first 500 employees; Tips for PMs
Your weekly Newsletter on Women in Tech and Venture Capital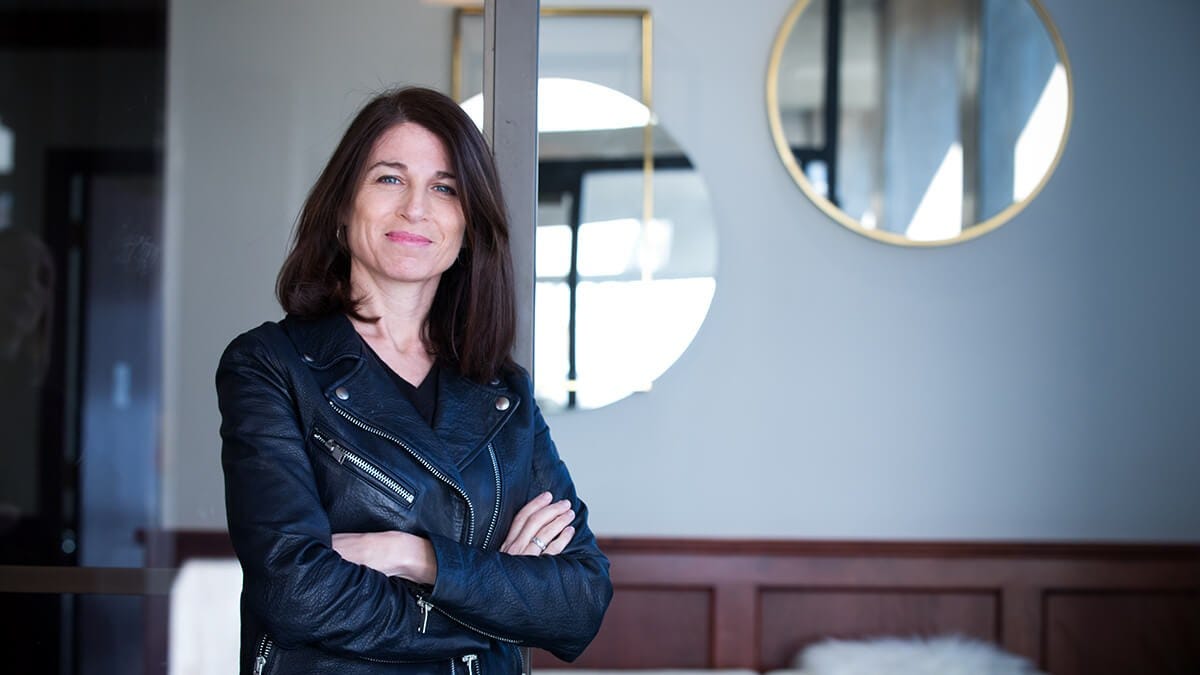 This is issue No. 108. The top two articles from the last week's issue were:  
---
Insights 



Why Jill Woodworth, the chief financial officer of newly-public fitness equipment maker Peloton, has sympathy for WeWork's management: "When I look at how quickly the market sentiment can change and companies don't live up to expectations, it's absolutely gut-wrenching for management." Hmn. Do you agree?

A study finds female CFOs brought in $1.8 Trillion more than male peers.

More than two years after Julie Bornstein  — Stitch Fix's  former chief operating officer, left the subscription-based personal styling service only months before its initial public offering, she's taking the wraps off her first independent venture. The Yes, an AI-powered shopping platform, came out of stealth this week and has already raised $30 million in venture capital funding ahead of its launch next year.
---
From the Investor
How (and why) we gather feedback from our CEOs.
— Bethany Crystal/ Union Square Ventures


On the evolution of the customer data stack and the rise of +Ops.
— Jessica Lin/ Work-Bench

On owning your destiny, overcoming setbacks and the importance of being a nimble investor.
"Be open-minded to what the journey is & allow it to unfold. You have to have goals to keep moving forward but don't get so caught up in what the goal is that you miss what's in front of you."
— Kirsten Green/ Forerunner Ventures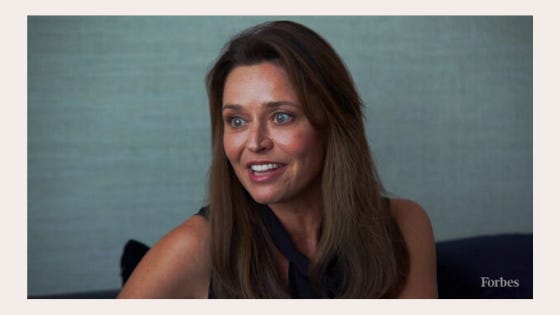 Here is a guide to strategic planning to make sure your team is aligned and is rowing in the same direction. 
— Sarah Hodges/ Pillar VC


NPS is the easiest, most straightforward way to measure consumer sentiment can be seen as a proxy for retention. But what's a good NPS in CPG?
— Aditi Dash/ CircleUp Growth Partners
What it takes to succeed at a top VC firm.
— Dani Grant/ Union Square Ventures.
---
We teamed up with Product Hunt to amplify the powerful voices of female founders, investors and operators with a startup story to tell. Have an idea for a story? Share it with us 

here

 and get featured on PH.
---
From the Founder & Operator



A scalable plan for onboarding your first 500 employees.
— Amanda Mulay/ Lerer Hippeau

Natasha Lytton of Seedcamp on 7 things startup marketers today need to know today to build their marketing function in the right way.

Tips for founders at their first Product Manager jobs.
— Hannah Yang/ Oscar Health

5 ways to optimise team performance without going full agile.
— Daniela Petruzalek/ GoCardless


Must read for Product Managers: To stay competitive, product folks need to be even more diligently attuned to a fledgeling product's lovability — not just viability. Here are a few lessons in building Minimum Lovable Products.
— Jiaona "JZ" Zhang/ WeWork
---
---
Want to connect with fellow founders, funders and experts in our community? Request your invite to the Femstreet Slack channel with a link to your Linkedin profile.
Eligibility criteria: You must be a subscriber for at least three months and you must have a minimum 60% open rate. We've got a waitlist and will add people in batches every few weeks and it may take some time.
---
Upcoming Events
🗓️October 28 London
Happy Hour at The Wing London (I will try to be there too!)
🗓️October 28 New York
Access New York - The Female Founders Alliance
🗓️October 30 Munich
FTL Speaker Night - How mentoring can supercharge your career
🗓️November 5 San Francisco
Female Founders, Funders and First Employees Happy Hour with Amazon AWS
🗓️November 9 New York
Founders & Funders Summit - Use the code FEMSTREET10 for 10% off.

🗓️November 12-13 San Francisco
All Raise VC Summit
---
---
Resources
---
Thanks for being part of Femstreet. If you enjoyed this newsletter so far but you aren't subscribed yet, sign up for a free subscription and forward to your friends and colleagues.
If you are a female investor, founder or startup operator, we'd love to feature your content.
Are you currently fundraising? Share the details with us here.
---
👋Comments, questions, tips? Send me a note!
Curated in London by Sarah Nöckel, Founder/Editor in Chief & B2B SaaS Investor at Dawn Capital - sarah@femstreet.com