Discover more from Femstreet
Femstreet is a media platform amplifying female voices, accelerating their success and creating a culture of empowerment - where women lead, shape, and fund the future.
Over 19,000 subscribers
Femstreet Issue #30 - Weekly Newsletter on Women in Tech & VC
Your weekly newsletter on women in tech, venture and entrepreneurship

Issue #30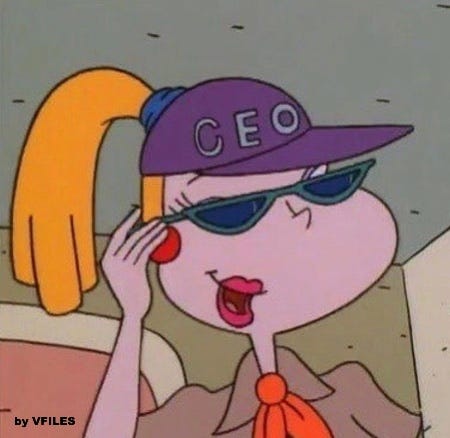 "I'm a capitalist. I want to win the best deals. I want my firm to win the best deals. But other than that I want to also see my female colleagues win and be successful, because I think that helps us all."

– Emily Melton, Partner at DFJ
Hello there and welcome to the 30th edition of Femstreet22!

Thanks to everyone who participated in my poll last week. I don't think anyone needs any more lists in their lives…but I do believe in data-driven approaches, whenever possible. There are more than ever great articles and features around female founders in consumer tech, but there is very little focus on founders in enterprise technology. That's why I have started a list of businesses founded by women in Europe and I am going to share a first version with Femstreet22 subscribers in the next weeks. This list will portray female founders of tech companies in Europe across multiple sectors. Should you be on this list? Or do you know someone who should? I know I am missing women (many of them, I hope) so please reach out to me and complete this Typeform.

Here is what people were talking about in the Fem-universe last week:

💸FROM THE INVESTOR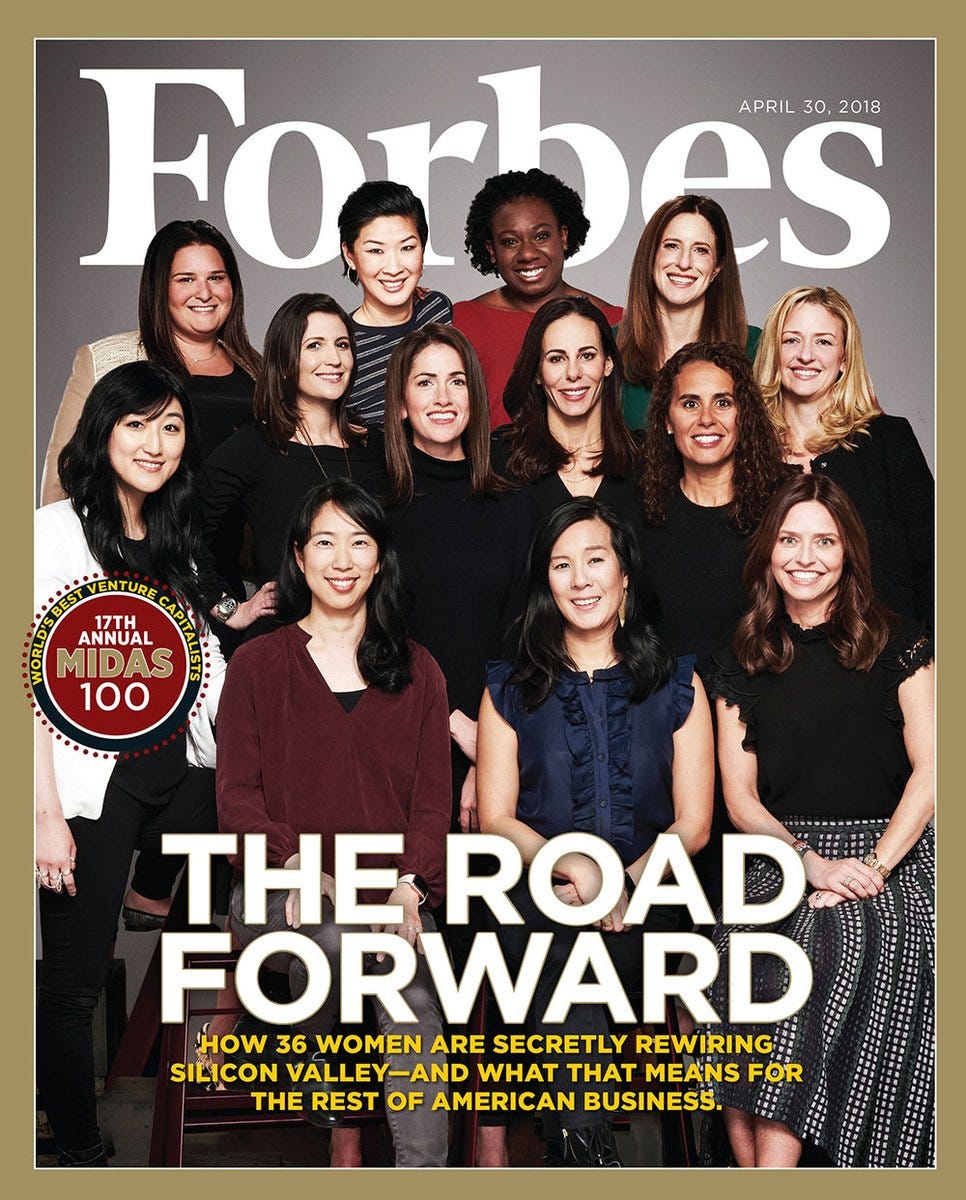 The 36 Women Secretly Breaking Up Silicon Valley's Old Boys' Club

Meet the new non-profit AllRaise founded by 36 senior female investors, dedicated to diversity in funders and founders. AllRaise has set goals to double the % of women in VC partner roles over next 10 years & increase total VC funding to female founders from 15% to 25% in 5 years. Forbes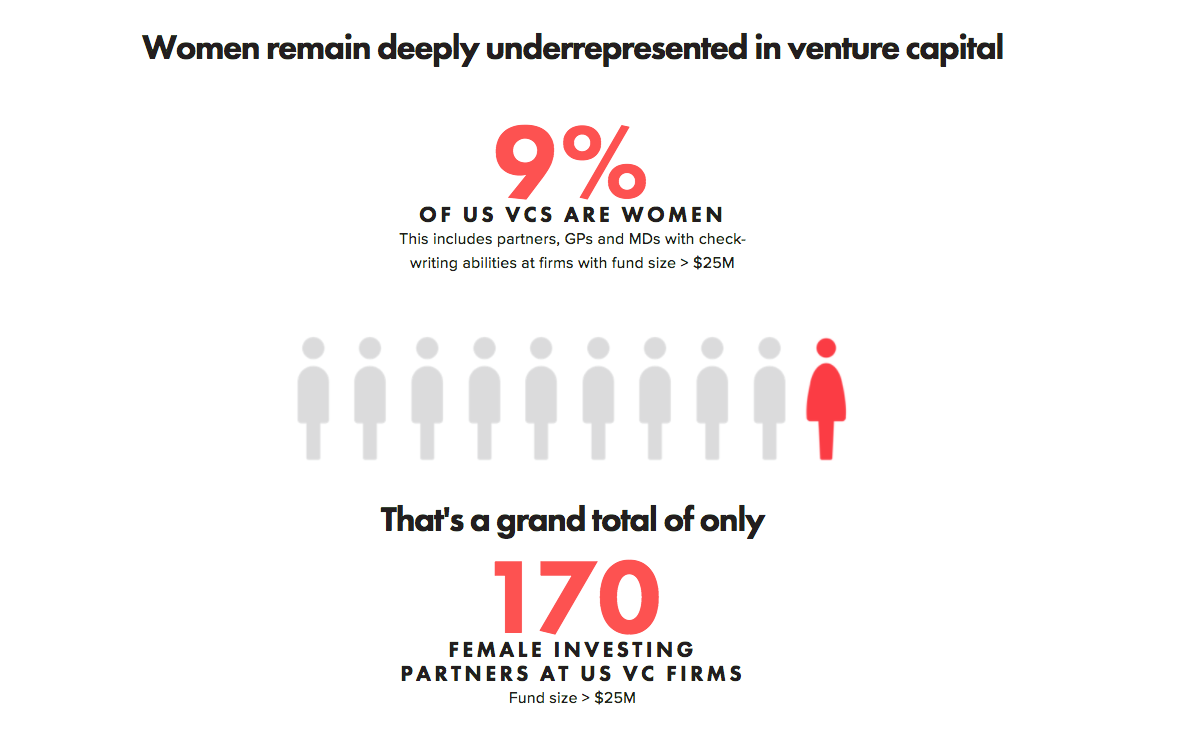 The 36 women who make up All Raise may be competitors in their respective arenas, but they've chosen to align and work as unified problem-solvers, powerful ones at that. What Can Be Learned From The Women Changing The Face Of Venture Capital

Venture Capital Needs To Clean House. But The Bones Are Good by Rebecca Lynn, co-founder and General Partner at Canvas Ventures. Forbes

Redpoint Poaches Uber's Annie Kadavy To Be Venture Firm's First Female Partner TechCrunch

The One Ingredient Required To Get Into Venture Capital by Semil Shah Haystack

Getting Investor Attention: Seven Steps to a Verbal Pitch that Works by Sara Thomas Deshpande Medium

Here's How Women and Startups Can Accelerate Pay Equity in Tech First Round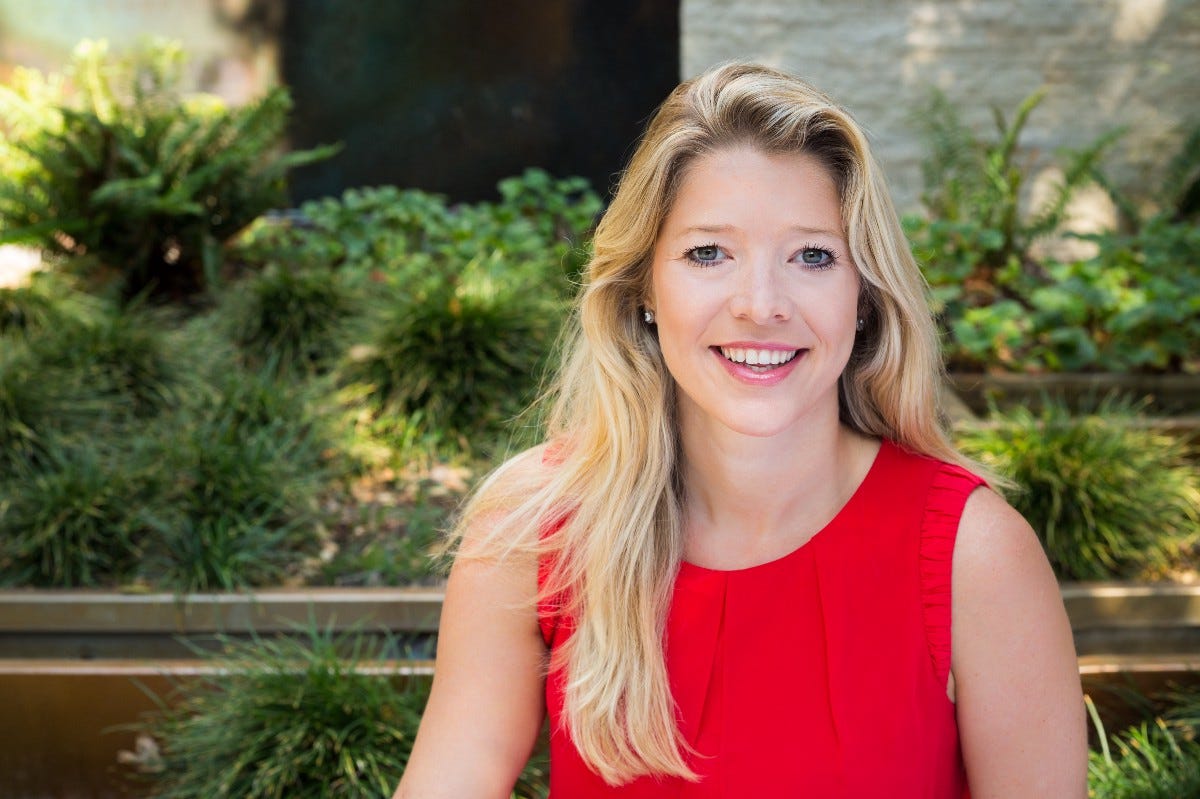 3 Great Tips for Female Entrepreneurs to Become Successful by Nicole Quinn, investor at Lightspeed Venture Partners Expert DOJO

FROM THE OPERATOR

Weebly reveals how diversity is key to its success
The founder of one of San Francisco's hottest startups says diversity is the key to building a multimillion-dollar company. Business Insider

Chairman Mom, a social platform for working mothers
Sarah Lacy, founder of media site Pando, has unveiled her newest company, Chairman Mom. The subscription-based startup aims to provide resources to working mothers, and ultimately set them up to succeed in all areas of their lives. TechCrunch

Raising Money Was Never Easy for Women-Led Companies. Now It's Trickier Than Ever. For women founders, understanding which VC firms are investing in diverse teams is more crucial than ever. Inc

The Female Entrepreneur - Episode One
The first episode of 'The Female Entrepreneur' podcast by Charly Lester, the co-founder of A League of Her Own, explains why you should start your own business. A League of Her Own

Top tips for technical interviews from nine of Instagram's tech girls Medium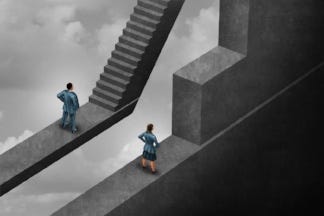 The gender pay gap data is useful but it's just the first step
Most of the UK's medium and large enterprises pay women significantly less than men. But now we have the data, what can we do with it? WIRED
PRODUCTS BUILT BY WOMEN IN EUROPE

👶 UK-based Happity makes it easy for parents and carers to find and book classes for their children.

📊 GapSquare is a software that helps you get instant gender pay gap analysis and data driven recommendations that will narrow the gap faster.

⌚ The Munich-based startup Qolware developed an AI-powered health monitoring and emergency alarm system for the smartwatch.

👣 Walk With Path is a London-based healthtech company focused on assistive solutions to prevent falls for the elderly and people with Parkinson's, multiple sclerosis, neuropathy or stroke.

🌍 Welcome App, founded in 2015 in Sweden, developed a mobile app that connects refugees and locals.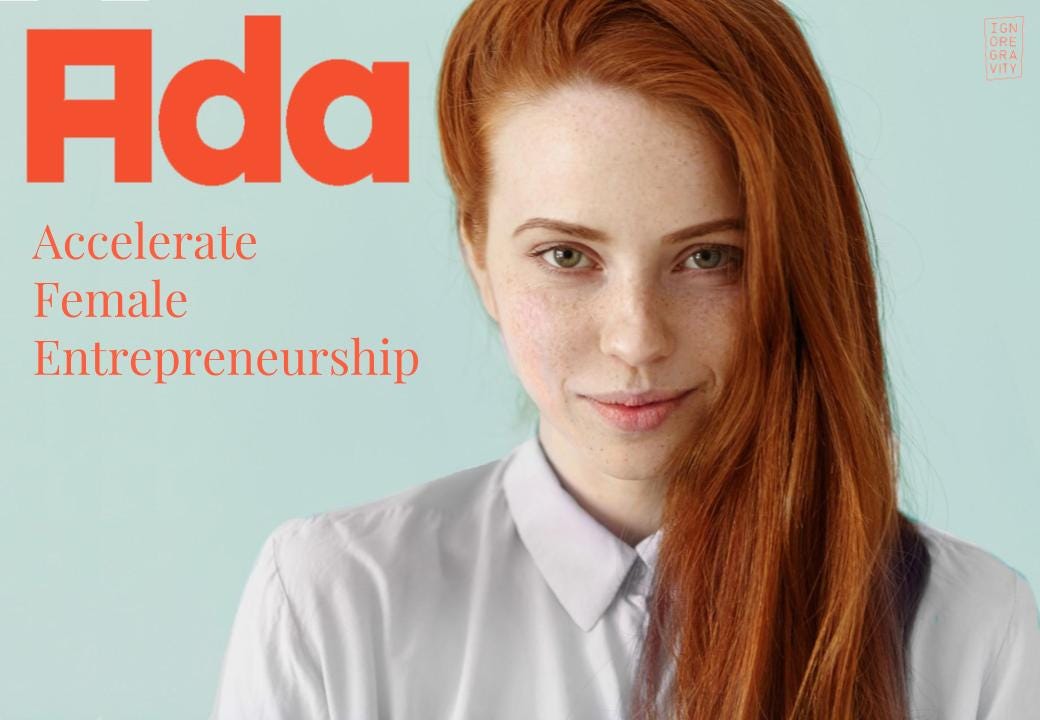 ADA
Accelerate Female Entrepreneurship Summer Camp 2018 in Berlin
📆EVENTS
SaaStr is setting aside 1,000 Diversity + Inclusion Tickets for 2019 SaaStr Annual. APPLY NOW!

- April 9 in London: application closes for AllBright Pitch Day

- April 11 in Berlin: Texx Factor Female Hackathon by Deutsche Bank & Finleap

- April 11 in London: How to Build a Meaningful Brand

- April 12 in Munich: Female Tech Leaders Speaker Night - Inspire Series: Female Entrepreneurs

- April 13 in London: workshop - Gender Pay Gap with TLA WomeninTech

- April 17 in Stockholm: Di Digital Female Founders 2018

- May 7 in Paris: Techstars Roadshow Paris: Women in Tech
SMART READS OF THE WEEK

How to Prove Your Market Is "Big Enough" to VCs by Rob Go, Cofounder of NextView Ventures. Better Everyday

Is it a Prototype or an MVP? Well, it's a Proof of Concept.
Are you using technology terms properly? A practical guide, defining a 'prototype', versus a 'proof of concept' and a 'minimum viable product'. Read on to avoid costly misunderstandings. Hackernoon

Attack Of The Micro Brands by Scott Belsky, Investor at Benchmark Capital and CPO at Adobe Medium

IN CASE YOU MISSED IT Tara Reeves of LocalGlobe shares What this VC has learned since coming back from maternity leave Medium

Who leads the way in Europe when it comes to investing in female-founded companies? The top 16 VC investors in Europe's female-founded companies Pitchbook

A startup founder who was rejected 148 times before raising almost $30 million made 2 small changes to get investors excited. Entrepreneur Kathryn Minshew made 2 changes to get investors excited Business Insider

7 VCs give founders their best fundraising advice Pitchbook

Co-founder of Diversity VC shares her seed investing framework Medium

Comments, questions, tips? Send me a note!
Until next Sunday,
Sarah
You know that there is a small but meaningful thing you can do this Sunday. Please take a minute and share Femstreet22 with friends on Twitter or Linkedin or forward this by 📧
Sharing is caring.