Discover more from Femstreet
Femstreet is a media platform amplifying female voices, accelerating their success and creating a culture of empowerment - where women lead, shape, and fund the future.
Over 19,000 subscribers
Femstreet22 Issue #28 - Weekly Newsletter on Women in Tech and VC
Your weekly newsletter on women in tech, venture and entrepreneurship

Issue #28
"Look for diversity not just at the workplace, but how your product can serve all ages, all genders and all individuals."

Jessica Chang, CEO of WeeCare
👋 Hello there from Stockholm this Sunday and welcome to another edition of Femstreet22!
Here is what people were talking about in the Fem-universe:

💸FROM THE INVESTOR

Kirsten Green, the founder of Forerunner Ventures has raised three funds, the last one, in 2016 was for $122 million. The firm has made 104 investments and had 11 exits. Forerunner Ventures Touts Diversity as the Best Way to Make Investment Decisions

With the launch of a new venture studio, Backstage's Arlan Hamilton is building on her investments–and collecting more capital and clout.

This Female VC Has A New Plan To Supercharge 100% Inclusive Companies
Nicole Quinn- Investing partner at Lightspeed Venture Partners on GirlBoss Radio sharing all her insider tips, including, her advice on how to build a meaningful network.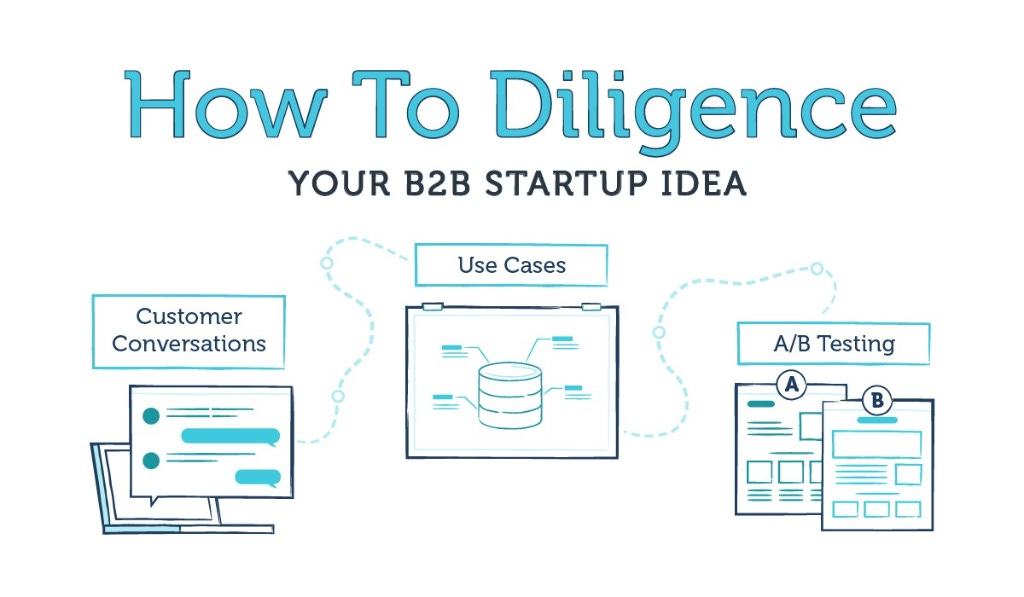 Sarah Guo of Greylock Partners shares Five Steps to Diligence Your B2B Startup Idea
Ashley Lundström, Venture Lead at EQT Ventures shares 5 little-talked-about tips for planning your fundraise

FROM THE OPERATOR

500 tech entrepreneurs and chief executives have banded together, in a loose coalition known as Founders for Change, to pressure the venture capital industry to diversify its ranks.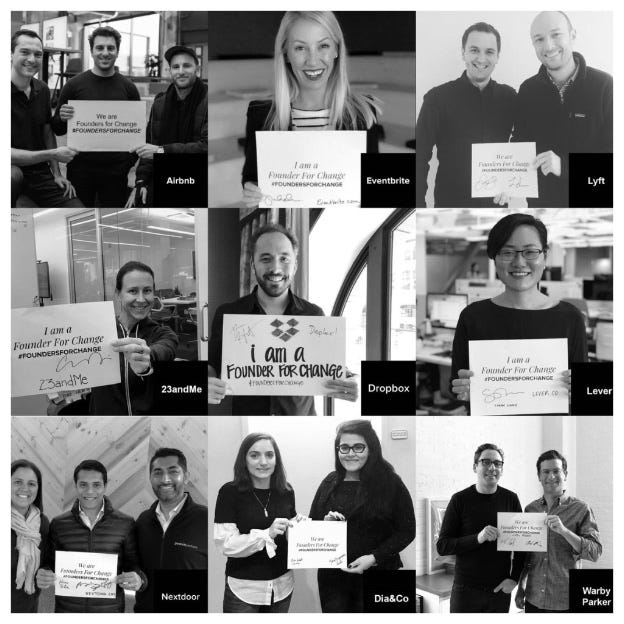 - FOUNDERS FOR CHANGE -

Hundreds of Start-Ups Tell Investors: Diversify, or Keep Your Money

Mathilde Collin, Co-founder and CEO of Front, shares her Series B deck. Front recently raised $66M lead by Sequoia in 5 days. Front Series B Deck

Sara Blakely, Founder of Spanx knows: To find your big idea, you have to look for it. And look for it. And be ready to act. Sara Blakely: How to find you big idea - Masters of Scale podcast

Karson Humiston, founder and CEO, Vangst, a fast growing legal cannabis staffing and recruitment platform. Why This Founder Waited To Fundraise And How It Paid Off

Selina Tobaccowala has built her career on becoming a role model for women and girls in computer science. Tobaccowala spoke about the history of women in computer science, leading by example, and why technology really is women's work. Reverse Engineering Tech's Gender Bias

"Hire women. Fund women. And give them a big freaking check." 'Brotopia' author Emily Chang isn't afraid to call out sexism in Silicon Valley

The number of apps in the "healthcare for women" category has exploded, solving a slew of problems while creating a whole new set of tricky issues for UX designers.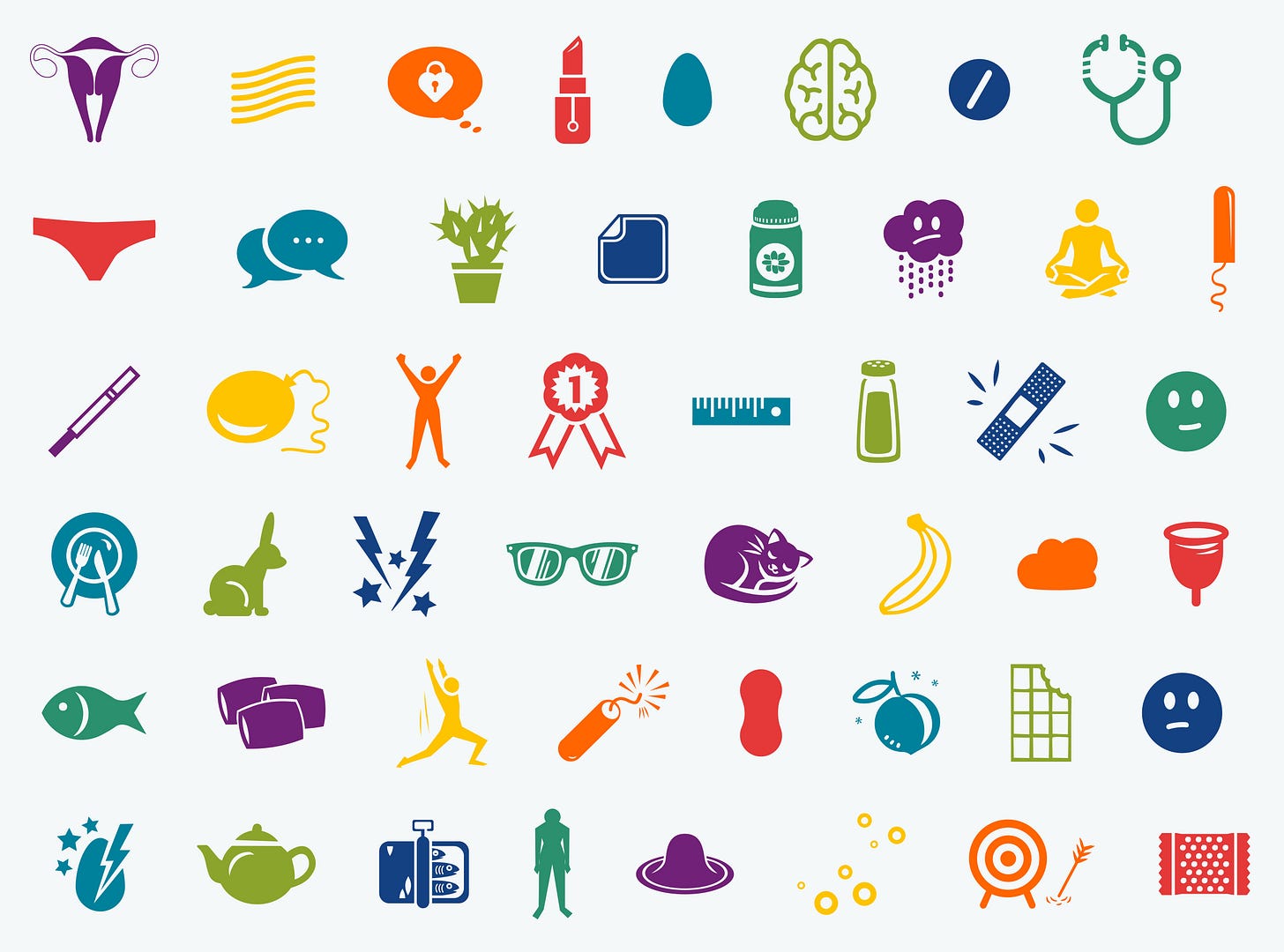 Can UX Design Fix Digital Healthcare's "Women's Problem?"
PRODUCTS BUILT BY WOMEN

👩🏽 Y Combinator-backed Callisto to launch sexual harassment tracking for tech startup founders this summer. Software to Report Harassment Comes to VC Industry

🎵 London based ZONE develops the first scientific, personalised and transformative app. The founders are working with leading scientists and music therapists to compose songs uniquely designed to put you into the "zone".

🔫 4 Her is a UK startup that aims to develop tech that will help women in developing countries, who have become displaced or have been forced to migrate to dangerous areas are at risk of violence.

📱🏃🏽‍♀️Using IoT and AI technology, the Stockholm based SCRIIN helps you keep a healthy balance between screen time and physical activity.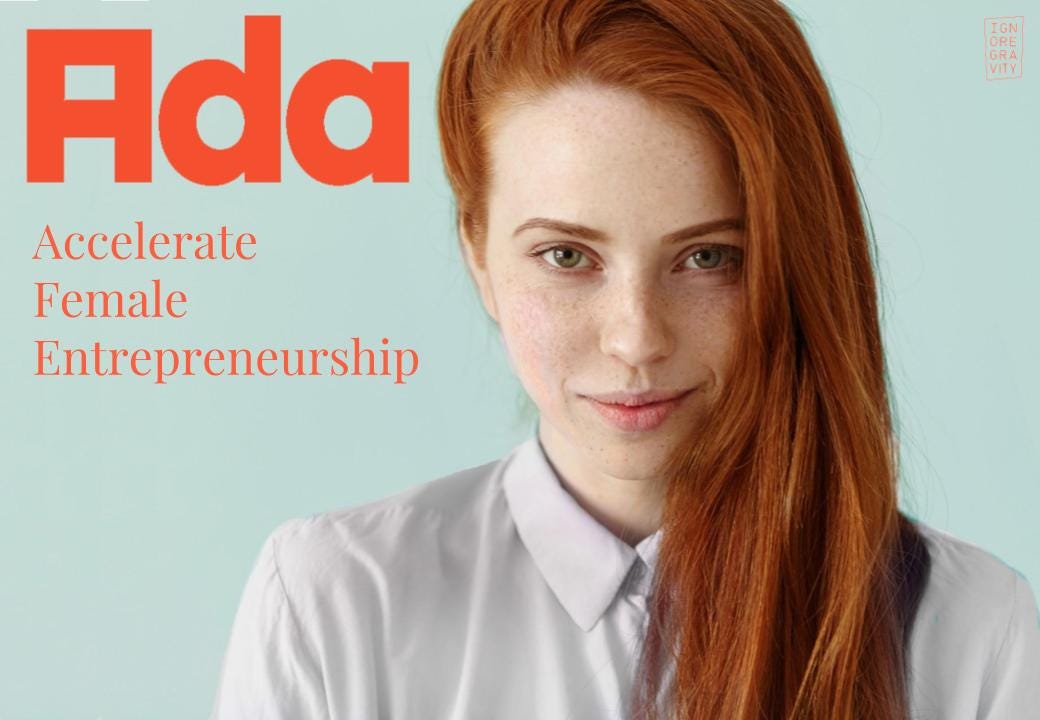 ADA
Accelerate Female Entrepreneurship Summer Camp 2018 in Berlin
📆EVENTS
SaaStr has launched a SaaStr Europa Diversity and Inclusion program! To help break down the barriers, SaaStr have set aside 100 special, no-charge passes to SaaStr Europa on 15 June in Paris for members of underrepresented groups in the B2B SaaS community. Space is extremely limited. APPLY NOW!

- March 26 in London: Toucan Ventures, Blooming Founders, and NACUE are coming together this Spring to bring you The Astra Awards! The Astra Awards is a competition to champion the creative community, female businesses and the very best students that the UK has to offer. The deadline for submission is March 26th.

- March 26 in Berlin: WOMEN LEADING FINTECH

- March 27 in London: Supporting Women in Business - investment, accelerators & legal support

- March 28 in Paris: VivaTech - Empowering Women in Tech at The Family

- March 29 in London: For Working Ladies hosts building + thriving for Career & Business success, how to thrive despite the challenges/changes we face as females
IN CASE YOU MISSED IT
Who leads the way in Europe when it comes to
investing in female-founded companies? The top 16 VC investors in Europe's female-founded companies
Male entrepreneurs are the beneficiaries of the overwhelming majority of venture capital investments. But are their ideas really better investment opportunities for VCs than those pitched by women? VC Stereotypes About Men and Women Aren't Supported by Performance Data

Looking for a women for a panel? Louise Fritjofsson launches femaletechspeakers.com and more than 550 impressive senior speakers signed up already.

Characteristics and strengths of female founders using data from 700 global startups.

The Co-founder of Diversity VC shares her seed investing framework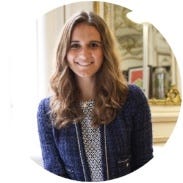 Comments, questions, tips? Send me a note!
Until next Sunday,
Sarah
You know that there is a small but meaningful thing you can do this Sunday. Please take a minute and share Femstreet22 with friends on Twitter or Linked or forward this by 📧
Sharing is caring.