Discover more from Femstreet
Femstreet is a media platform amplifying female voices, accelerating their success and creating a culture of empowerment - where women lead, shape, and fund the future.
Over 19,000 subscribers
Tips for building an audience; Frameworks for product leadership; A playbook for running an impactful virtual offsite & More
Your weekly Newsletter on Women in Tech and Venture Capital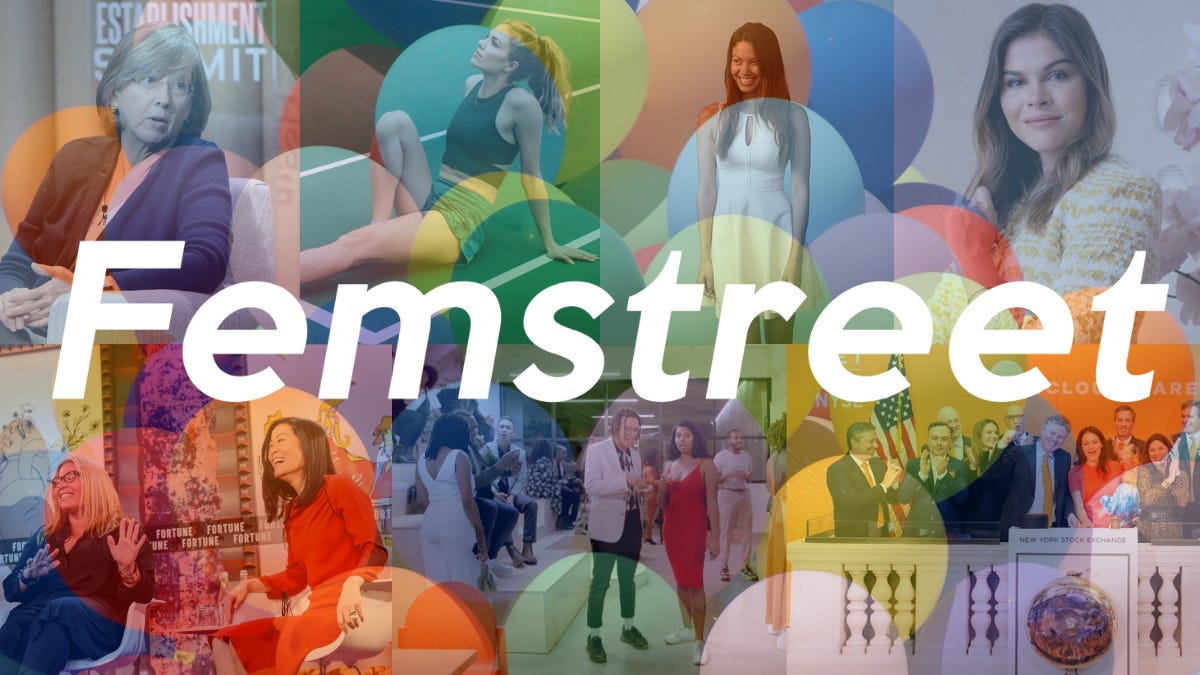 Happy Sunday, everyone. I hope you had a terrific weekend so far. I can't believe that this newsletter is now 150 issues old. About 3 years ago, I sent out the first newsletter to ~50 friends. Inspired by Mattermark Daily that shut down a week before, I wanted to create a newsletter featuring founder and investor insights from a female perspective.
It's been a fun ride. I've made many new friends around the world, "curated" my way into Venture Capital, and learned a ton. I also made a lot of mistakes. Femstreet is no longer just a newsletter, it's a platform with resources for peer to peer learning, curated deal flow and access to a global network of investors, founders and startup operators.
Thank you for being part of this.
I thought I share a few learnings and tips for building an audience and community:
Let's get into this week's issue.
Insights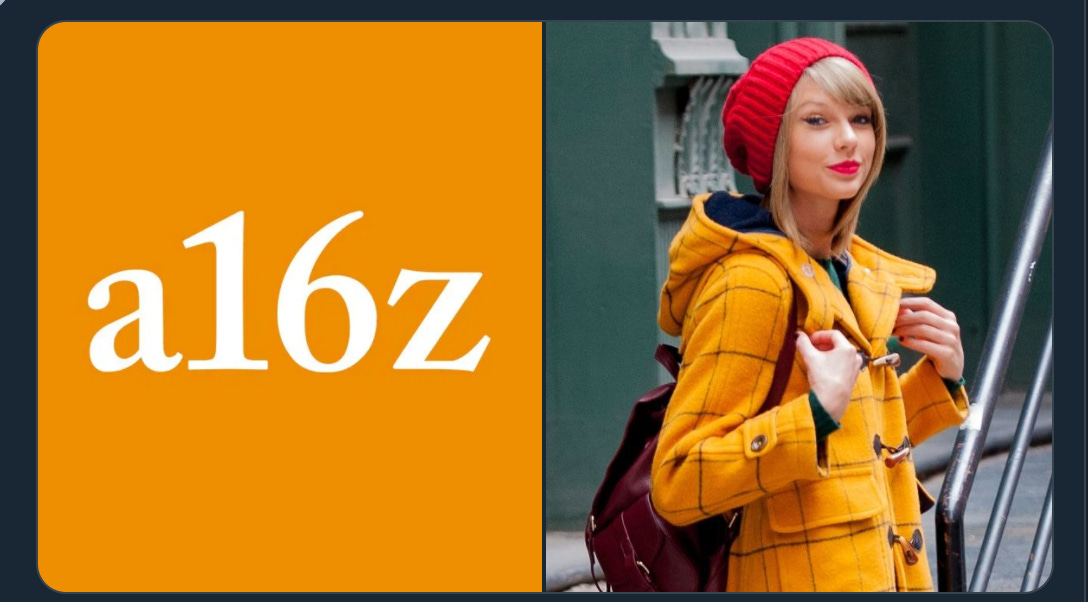 Don't wait to be perfect. Why venture capitalists are missing out by ignoring this community. Amy Sun leaves Sequoia Capital and starts a company. Remote IPO roadshows are here to stay, says Nasdaq's Adena Friedman. Is work-life balance real when WFH and how do we get there? Why reading books by women of color will make you a better entrepreneur (and person). Diversity VC is launching a new 'standard' for VC firms. How Venture analysts and women play key roles in the VC ecosystem. Something funny: Taylor Swift as VC firms.
From The Investor




"Focus means saying no to the hundred good ideas that there are. You have to pick carefully. I'm actually as proud as the things we haven't done as the things we have done." — Steve Jobs
"Moving forward, we see a future where society's approach to health is personalized, preventative, integrated, and fulfilling."
---
⚡Make the most of your Femstreet subscription
You are building or working at a startup? Become a paid member for $100 per year or $10 per month, and connect with like-minded startup operators and investors on Slack, receive the complete suite of Femstreet resources, member-only online events, a member directory and full archive with Q&A expert sessions + an additional weekly Member Briefing with a curation of community-sourced learnings, opportunities, and resources. 
---
From The Founder and Operator




---
Events
🗓️ September 22
What Startups can Learn from Product Management
🗓️ September 22
Lere Hippeau and SVB host The Future of NYC Tech
🗓️ September 24
Slush x Northzone Afterparty
🗓️ October 7-8
The Opensource Business Forum, the first European conference to discuss opportunities and tackle challenges facing the development of commercial open source software in Europe.

Looking to launch your own fund? Join a select cohort of new fund managers learning the brass tacks of raising a first fund. Meet LPs. Virtual and free.
Fall 2020 Cohort: September 21st to November 13th. Sign up here.
---
And In Case You Missed It
---
If you're new around here, I'd like to thank you from the bottom of my little old heart for being part of Femstreet this Sunday. I hope you learn something new every time you open this email. See you next week! 👋
Comments, questions, tips? Send me a note
Image credits: Banner (Fortune, Forbes, Glossier, All Raise, Canva, Ethel's Club, OV, NYSE)
---
Written by Sarah Nöckel, Early-Stage investor at Northzone. All things workplace tech, data & analytics and enterprization of consumer. Born in Germany. Based in London. You can find me elsewhere on Twitter and Instagram.