Discover more from Femstreet
Femstreet is a media platform amplifying female voices, accelerating their success and creating a culture of empowerment - where women lead, shape, and fund the future.
Over 19,000 subscribers
Femstreet Issue No. 80 - Weekly Newsletter on Women in Tech, Entrepreneurship and Diversity in Venture Capital

Issue #80
Your Weekly Newsletter on Women in Tech, Entrepreneurship and Diversity in Venture Capital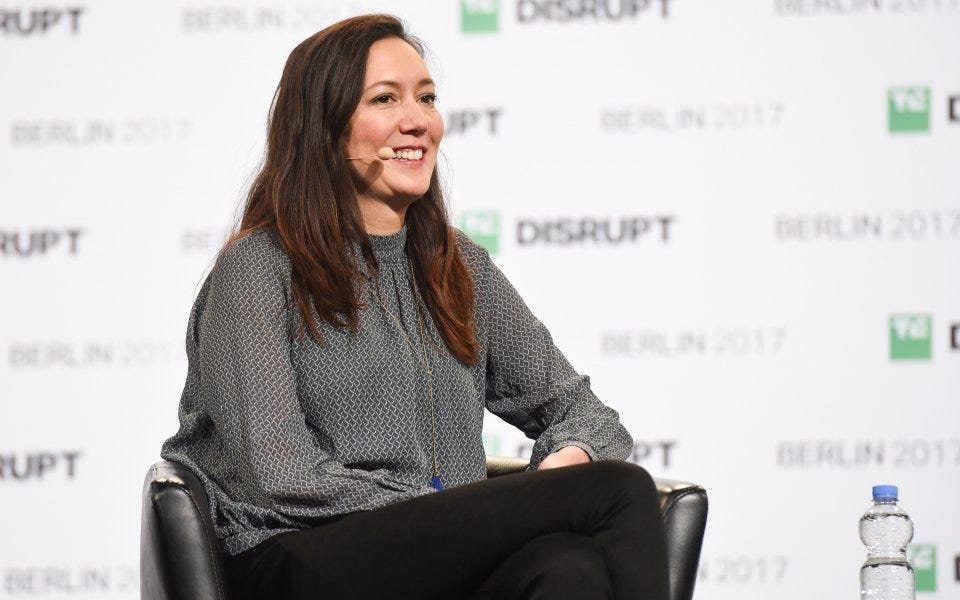 Tania Boler, Co-founder of Elvie
This is issue No. 80 and the last issue had a 48% open rate. The top two articles from last week's issue were:
Many thanks to everyone who completed the quarterly subscriber survey so far. I won't hand out free Macbooks as a reward but I can promise you to read every single comment to make this a better place for you. It should only take 2-3 min and will help improve this weekly newsletter and community.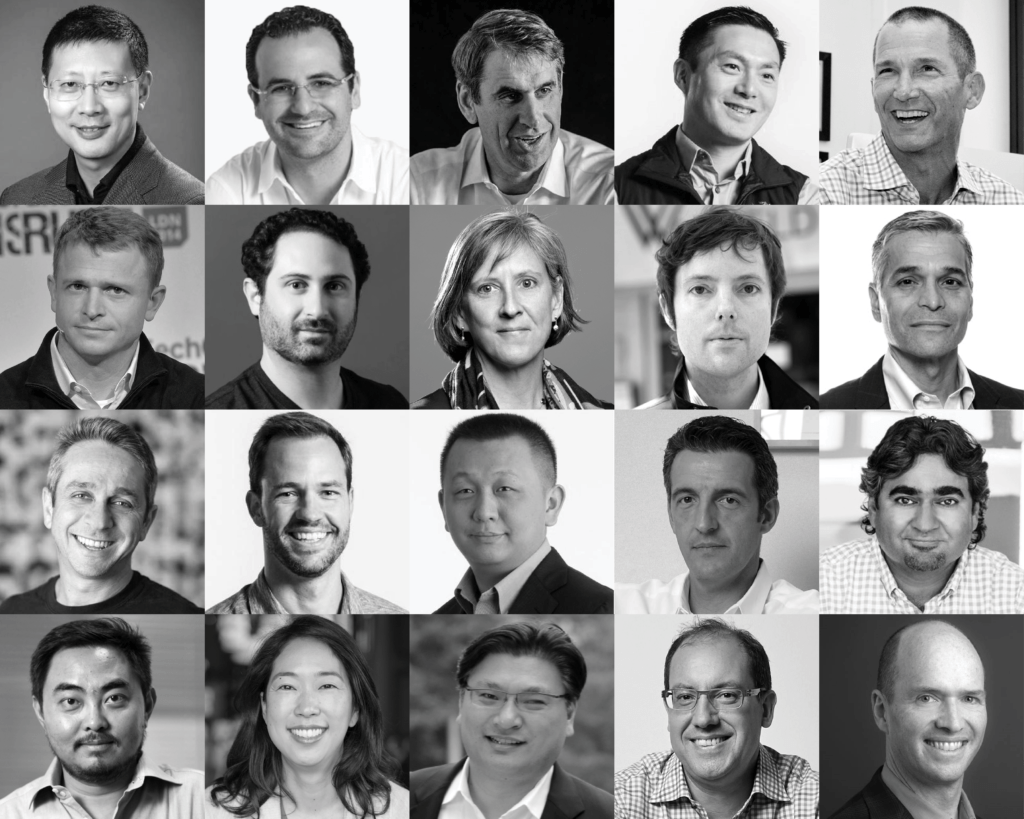 Meet the top 100 Venture Capitalists.

The New York Times developed a data-driven ranking of the world's best venture capital partners. Here are the top 100. There are 3 women in top-50 with a total of 12 only out of 100. Meet the top women investors of the Midas List in 2019. Elvie raises $42M to become the go-to destination for women's health and menstrual product startup Cora raises $7.5M to expand sales channels and product offerings. Looks like it's going to be Femtech's billion-dollar year because they have attracted at least $241M in VC funding so far this year. Being a female founder of colour in Venture Capital means coming up against all these barriers. MacKenzie Bezos is the world's 4th richest woman after the divorce settlement.
Lolita Taub of Backstage Capital on alternatives to VC funding and the top corporate venture capital funds every founder should know about.

Caitlin Strandberg, investor at Lerer Hippeau on the importance of packaging and its role of a great first impression in DTC.

Are you a founder of a B2B software company? Natalie Luu of Lightspeed Venture Partners shares insights on customer success and best practices on how to scale that team.

If you want high-ticket clients, proposals make or break your business. Technical writer Kayla Lee on how to write proposals that win 80% of deals.

Are MBA founders more diverse? Emma Sokoloff, former Senior Acquisition Marketing Manager at Casper and now MBA Associate at Nextview Ventures shares her research on gender diversity and fundraising amongst HBS founders.

23Codestreet on why should I work in tech and the non-technical jobs you can do.

Graphic designer Mariah Ruth on the best graphic design resources for small businesses on no budget.

Frontend developer Fionna Chan on the importance of writing tests for MVPs.

Lauren Kay on fundraising while female and how little has changed in Silicon Valley when it comes to sexism.
Join the Femstreet Slack channel to connect with fellow founders, funders and experts. In the first month, more than 5K messages have been sent and 75% of the conversations are happening in DMs.
Eligibility criteria: You must be a subscriber for at least one month and you must have a minimum 60% open rate. We've got a waitlist and will add people in batches every few weeks.
Dealroom published a list of 4,500 female-founded European startups. Don't have a paid account? The wonderful people at Dealroom have made the full dataset available in a Google Sheet for the Femstreet community. Turns out Spain outperforms Europe by gender diversity in tech startups.
Are you a black founder at MVP stage onward? The UK's black VC community have come together to organise office hours specifically for black founders, entrepreneurs will have the opportunity to meet investors from a range of funds including JamJar Investments, Downing Ventures, Backstage Capital, MMC, White Star Capital, Connect Ventures & Samos. This is the first in a series of events they'll be hosting to help support founders & foster greater diversity across the industry. 👉Apply for 10x10VC
🔥🔥A practical list of resources about venture.

The Fundraising Bible
Global directory for women in venture capital.
The VC Female Founders Dashboard
A database of 200 Black & Latinx Venture Capitalists you should know.
Juniors in Tech - A newsletter & job board for juniors in tech.
Download the Diversity and Inclusion toolkit for entrepreneurs.
Here are 588 women in the UK who could speak at your tech event.

👉 Access the database of female founders (featured in Femstreet) here.

Whether you're a VC fund, corporate, accelerator or a founder, email me for collaboration inquiries.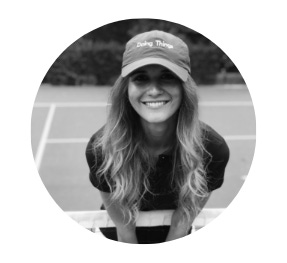 👋Comments, questions, tips? Send me a note!
Sarah, Founder / Editor in Chief
@femstreet & Investor @dawncapital