Discover more from Femstreet
Femstreet is a media platform amplifying female voices, accelerating their success and creating a culture of empowerment - where women lead, shape, and fund the future.
Over 19,000 subscribers
Femstreet Issue No. 79 - Weekly Newsletter on Women in Tech, Entrepreneurship and Diversity in Venture Capital

Issue #79
Your Weekly Newsletter on Women in Tech, Entrepreneurship and Diversity in Venture Capital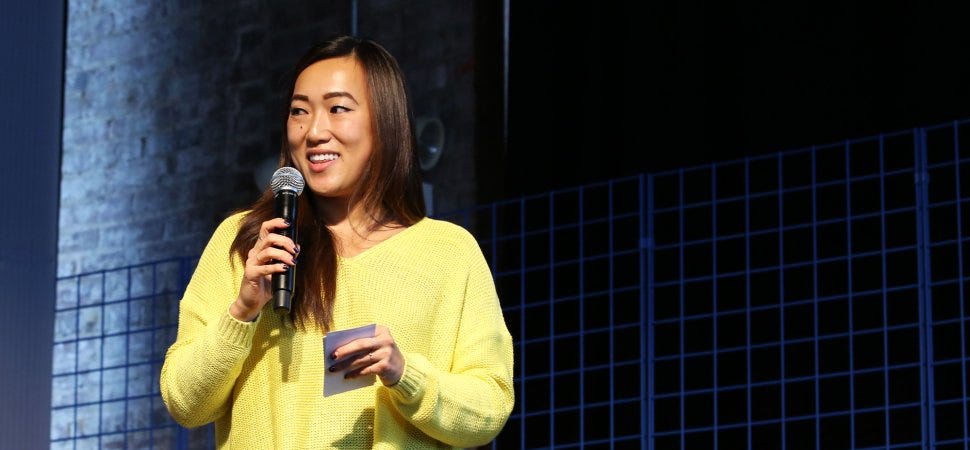 Sutian Dong, Partner at Female Founders Fund | Inc.
This is issue No. 79 and the last issue had a 53% open rate. The top two articles from last week's issue were:
This week, I'm asking each of you to fill out our quarterly subscriber survey. It should only take 2-3 min and will help improve future Femstreet editions.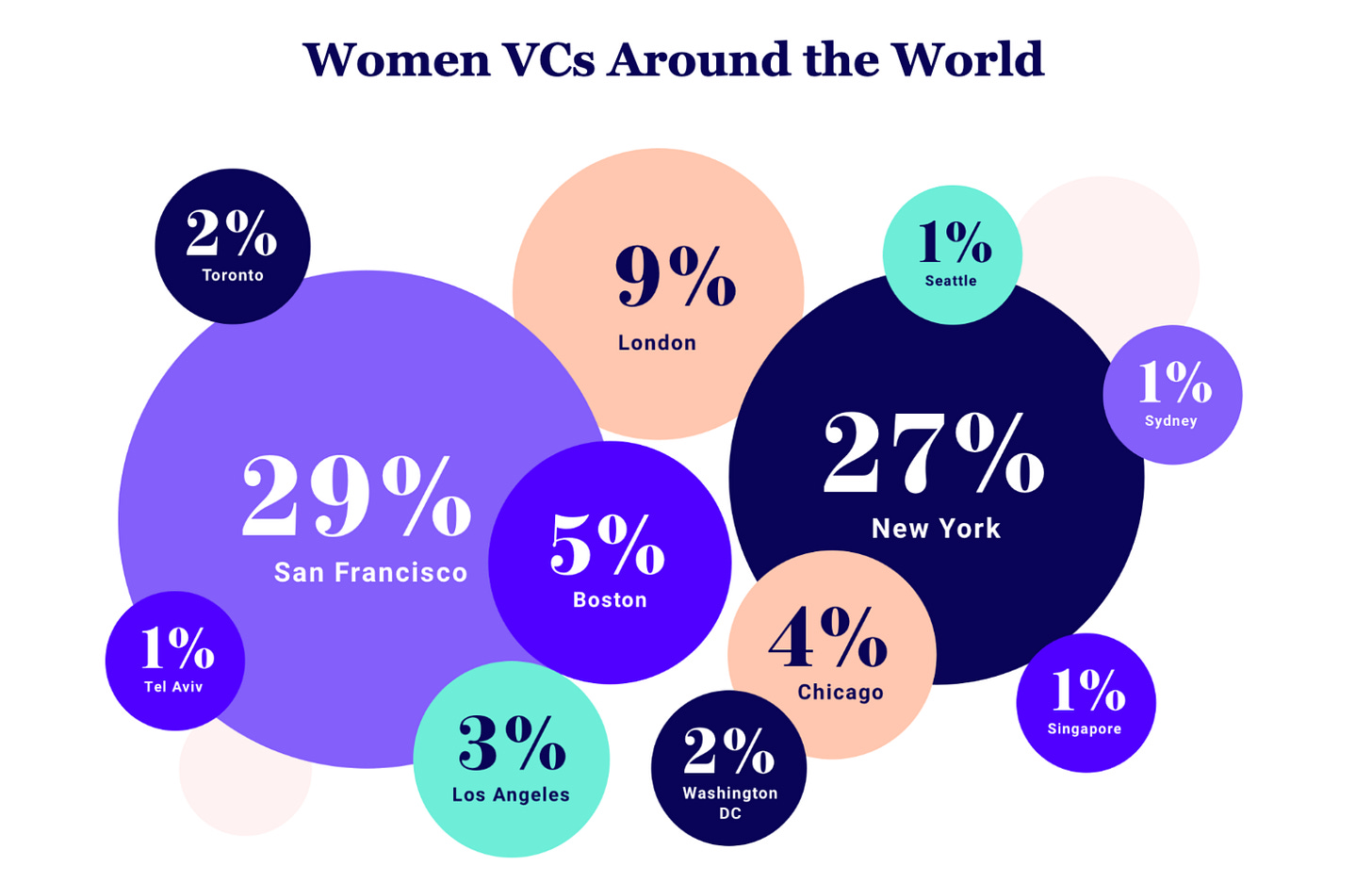 1,000 female VCs are building the world's largest self-reported directory

The Global Women in VC Directory is the largest self-reported directory of women investors at institutional, corporate, and family offices on record. Find out more about the common stages and the sectors women invest in. How women VCs invest says a lot about the inequality in their field. Ellevest raises $33 Million from Valerie Jarrett and Melinda Gates' Pivotal Ventures to create more wealth for women through its digital investment platform. NYT thinks Lyft's I.P.O. is making the same circle of men rich, again. However, Ann Miura-Ko, Partner at Floodgate wrote the largest seed check back in 2010. Meet the female founders behind 7 VC-backed unicorns. Haute Hijab Raises $2.3 Million to empower Muslim women in the U.S. New firm alert: Axios reported that Renata Quintini is stepping down as a partner with Lux Capital, in order to launch a new VC firm with Roseanne Wincek, who had been a principal with IVP. Snap CEO's sister Caroline Spiegel starts a 'less-gross Pornhub for women'.

Elizabeth Yin, GP at Hustle Fund, shares her thoughts on unit economics (and why they are so important).

Jess Lee, Partner at Sequoia Capital on investments she's made and pitches she's heard that just 'sparked joy' in her and fundraising advice for female founders.

Beatrice Aliprandi of Talis Capital on how technology is fixing the broken patient journey.

Leah Busque, General Partner at Fuel Capital, on why they launched ReFUEL, a series of events focused on the physical and mental well-being of founders.

Bethany Crystal of USV Network on the coffee date and why it's no longer just a beverage; it's the most highly leveraged social interaction model of our time.

Terri Burns, Principal at GV, about her pathway from engineering to investing, building her brand, and why diversity matters in tech.
Natalie Sportelli of Lerer Hippeau on how to find the content that works best for you.

Spandana Govindgari, engineer and founder of a startup in stealth mode on the top digital communities for female founders.

Laura Behrens Wu of Shippo on why startups can provide paid family leave without sacrificing productivity.

Rebecca Minkoff, Sallie Krawcheck, and Reshma Saujani offer pearls of hard-earned wisdom for working women.

Marwa Nur Muhammad, Co-founder of Trance on how to create culture in an early stage company.

Sophia Sunwoo on how she paid her bills when her startup was still being built and wasn't generating any revenue.

Alyssa X., founder of Noon-Studios on the future of on-demand apps.
Join the Femstreet Slack channel to connect with fellow founders, funders and experts.
Eligibility criteria: You must be a subscriber for at least one month and you must have a minimum 60% open rate. We will add people in batches every few weeks.
Helsinki-based BackedbyCFO develops a real-time database of company risk profiles, payment time predictions and lifetime values for SMEs.

London-based Safara is building a membership-based travel rewards site and offering modern travel booking experience for high-frequency travelers.

Munich-based Remberg is developing a digital-after sales solution for machine and equipment manufacturers (OEMs).

Tallinn-based Dashbird helps developers to deliver bullet-proof and fast serverless applications by offering actionable insights and debugging features.
🔥🔥A practical list of resources about venture.

The Fundraising Bible
Global directory for women in venture capital.
The VC Female Founders Dashboard
A database of 200 Black & Latinx Venture Capitalists you should know.
Juniors in Tech - A newsletter & job board for juniors in tech.
Download the Diversity and Inclusion toolkit for entrepreneurs.
Here are 588 women in the UK who could speak at your tech event.

👉 Access the database of female founders (featured in Femstreet) here.

Whether you're a VC fund, corporate, accelerator or a founder, email me for collaboration inquiries.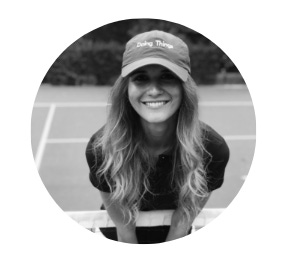 👋Comments, questions, tips? Send me a note!
Sarah, Founder / Editor in Chief
@femstreet