Discover more from Femstreet
Femstreet is a media platform amplifying female voices, accelerating their success and creating a culture of empowerment - where women lead, shape, and fund the future.
Over 19,000 subscribers
Femstreet Issue No. 77 - Weekly Newsletter on Women in Tech, Entrepreneurship and Diversity in Venture Capital

Issue #77
Your Weekly Newsletter on Women in Tech, Entrepreneurship and Diversity in Venture Capital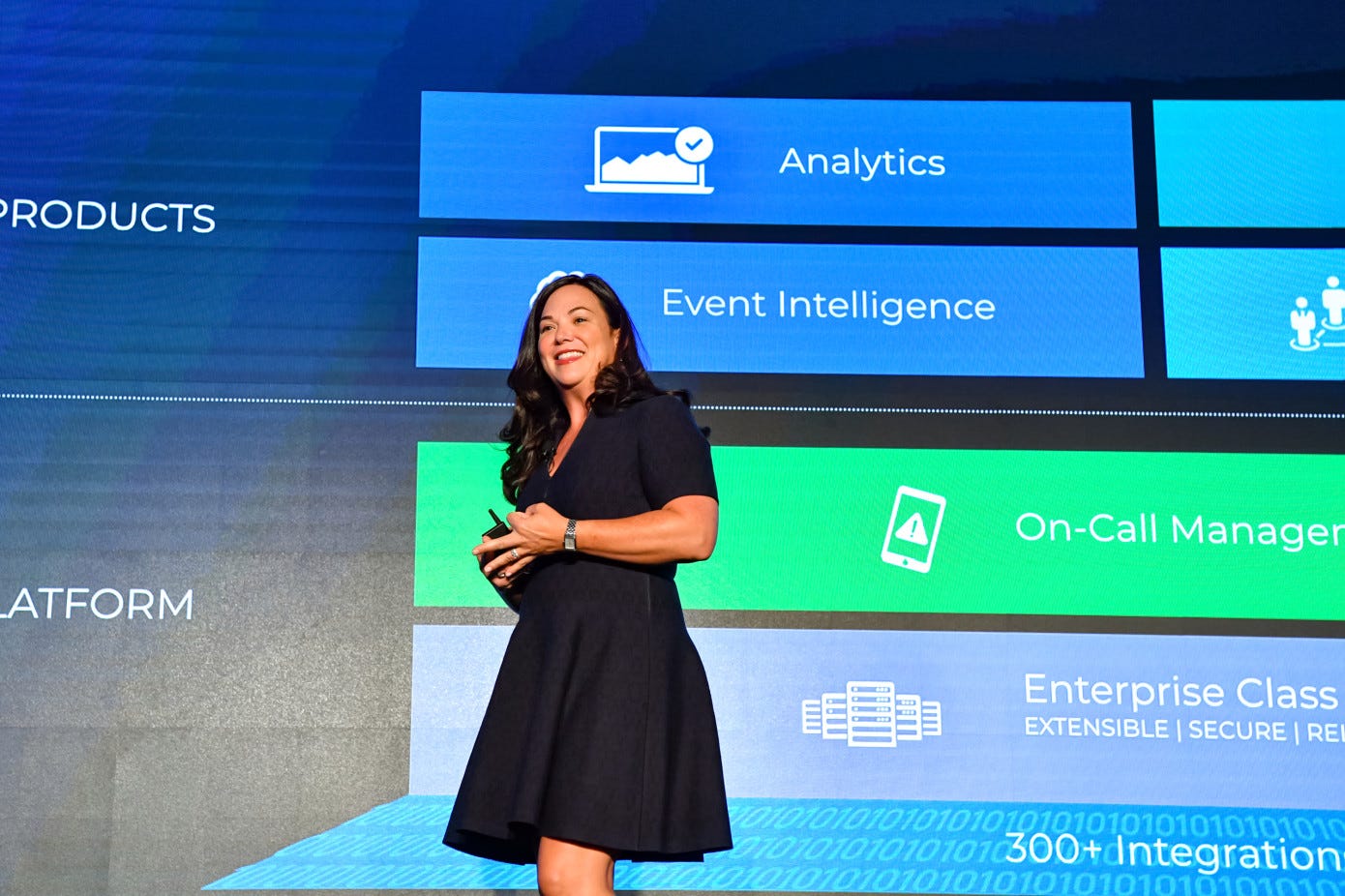 PagerDuty, backed by Accel and Andreessen Horowitz, unveils IPO plans | TechCrunch
This is issue No. 77 and the last issue had a 52% open rate. The top two articles from last week's issue were: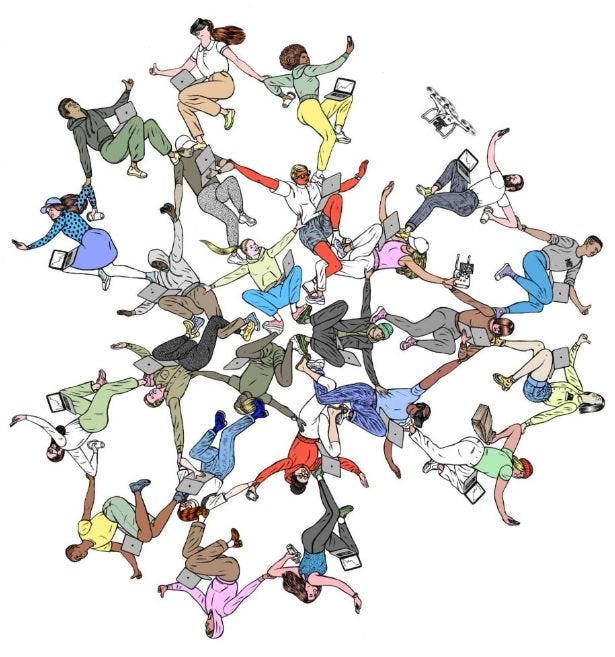 'We Know Them. We Trust Them.' Uber and Airbnb Alumni Fuel Tech's Next Wave. | New York Times

PagerDuty just filed its S-1. The platform for helping companies manage their web operations is one of the few enterprise tech startups run by a woman and is valued at more than $1 billion. Jennifer Tejada will join a small but growing list of women CEOs who've taken the tech companies they lead public, including Eventbrite's Julia Hartz and Stitch Fix CEO Katrina Lake. Fairygodboss raises $10 million to match female job candidates with employers. The first all-female spacewalk in history is about to take place. Erin Griffith on the rise of VC Funds that target employees making big $ from Tech IPO's: PayPal. Google. Facebook. Now Uber and AirBnb. As VCs source from these 'mafia' networks, D&I will be slow to change. Plexo Capital, a venture firm formed inside of GV has raised more than $35m to invest as an LP specializing in women- and minority-led emerging seed stage VCs. YourChoice Therapeutics is developing unisex, non-hormonal birth control. LinkedIn reveals recruiters are less likely to click on a woman's profile. Meet the woman behind London's Ladies in VC WhatsApp Group.
Elizabeth Yin, GP at Hustle Fund, on the importance of metrics.

Patricia Nakache, General Partner of Trinity Ventures on embracing motherhood in Venture Capital and how it has aided her in becoming an even better VC.

Li Jin, Partner at Andreessen Horowitz, on why the next era of marketplaces is going to look very different than the marketplaces we've seen so far.

How does a typical day of a VC look like? 24 hours with Natalie Dillon of Maveron.

Sarah A. Downey, Principal at Accomplice VC, on why how you fail says more about you than whether you fail.

A Q&A with Human Ventures' Heather Hartnett who just raised a $50M fund.
Tips female founders can use to navigate the still predominantly male venture landscape and why Rent the Runway Co-Founder Jenny Fleiss started every investor meeting with a video.

Lauren Crystal of on six (mainly) pessimistic tactics for aspiring entrepreneurs that help you reach three years and beyond.

Julie Zhuo, VP Product Design at Facebook, on making the most of your first three months as a new manager.

Growth design is a role most startups are missing. Angel Steger, Director of Growth Design at Dropbox, shares insights from how she's approached growth design in her roles at Dropbox and Pinterest, and outlines tactics for sourcing, interviewing and setting up new growth designers for success.
The Femstreet Slack channel is on 🔥and connections are being made. This Friday, three investors decided to organise an online Ask Me Anything (AMA) session to answer questions around how to build relationships with investors beyond simple fundraising conversations, startup valuations and equity crowdfunding. Does this sound like something you'd like to be part of as well?
Eligibility criteria: You must be a subscriber for at least one month and you must have a minimum 60% open rate. We will add people in batches every few weeks.
The Swedish startup Healstack is building a health app that turns restrictive dieting into a thing of past by using AI to change how we track hunger cues and calories to prevent disordered eating.

Cledara is a London-based fintech company that changing the way companies manage their SaaS subscriptions.

London-based Lumen is an app-only dating platform for over 50s.

Oslo-based Lendonomy is a peer-to-peer mobile lending platform for young adults combining gamification, social networking, AR and blockchain.
🔥🔥A practical list of resources about venture.

The Fundraising Bible
The VC Female Founders Dashboard
A database of 200 Black & Latinx Venture Capitalists you should know.
Juniors in Tech - A newsletter & job board for juniors in tech.
Download the Diversity and Inclusion toolkit for entrepreneurs.
Here are 588 women in the UK who could speak at your tech event.

👉 Access the database of female founders (featured in Femstreet) here.

Whether you're a VC fund, corporate, accelerator or a founder, email me for collaboration inquiries.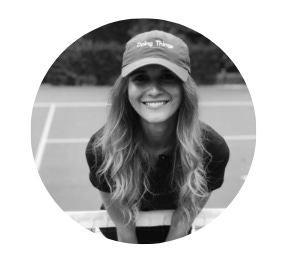 Comments, questions, tips? Send me a note!
Sarah, Founder / Editor in Chief
@femstreet