Discover more from Femstreet
Femstreet is a media platform amplifying female voices, accelerating their success and creating a culture of empowerment - where women lead, shape, and fund the future.
Over 19,000 subscribers
Femstreet Issue No. 75 - Weekly Newsletter on Women in Tech, Entrepreneurship and Diversity in Venture Capital

Issue #75
Your Weekly Newsletter on Women in Tech, Entrepreneurship and Diversity in Venture Capital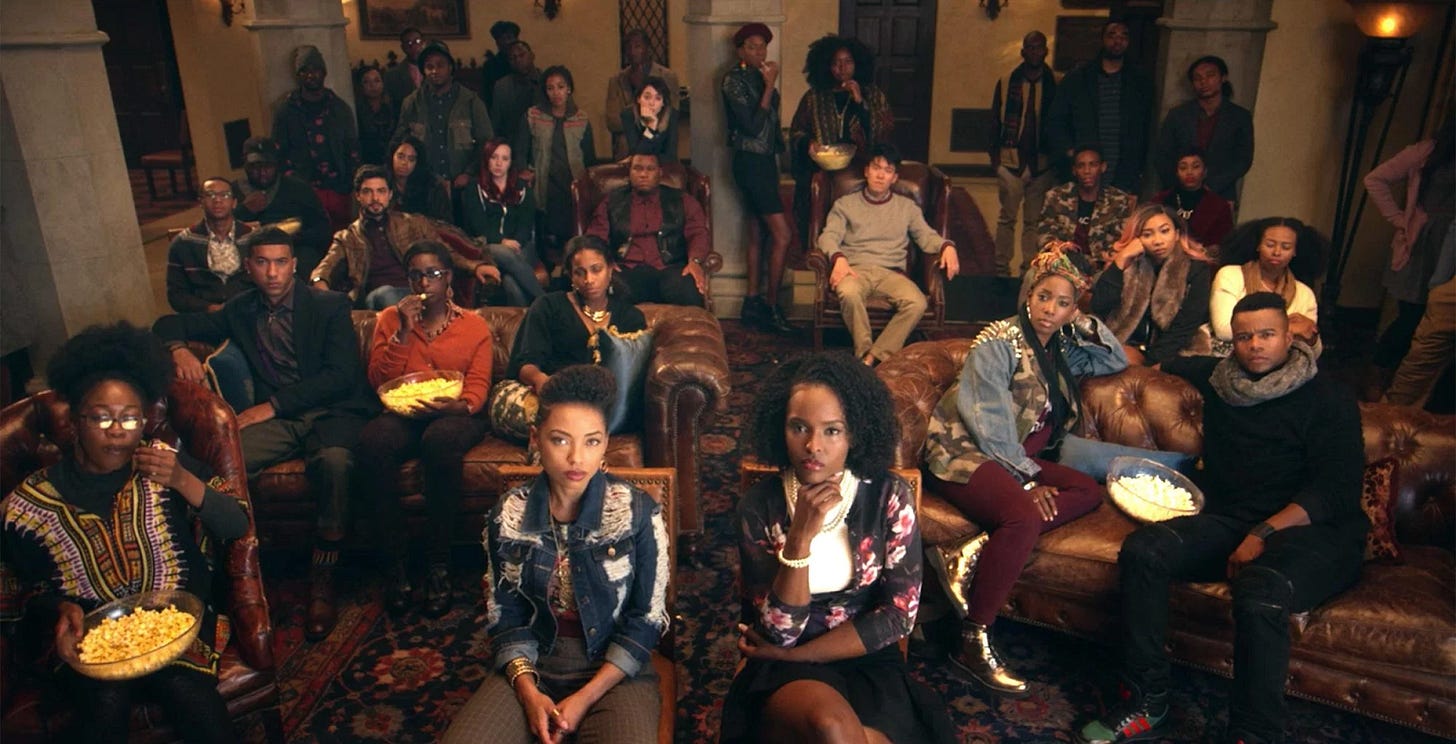 160 Black and 40 Latinx VCs you should know.
This is issue No. 75 and the last issue had a 54% open rate. The top two articles from last week's issue were:

This week, I joined the investment team at Dawn Capital, Europe's largest B2B technology venture fund focusing on SaaS and FinTech. I am very lucky to be working closely with and learn from two super smart women, Evgenia and Joyce.
Breaking into VC isn't easy. I don't have any banking or consulting background, nor a degree from Oxford, Cambridge or an Ivy League School. If someone would have told me two years ago that I am going to be an investor at one of Europe's top performing venture funds, run the leading newsletter on women in tech and VC and thousands of people waiting for Femstreet to hit their inbox every Sunday. Crazy.

Raising $2m in 8 weeks while pregnant? Crazy. From newbie to software engineer in 9 months while working full time? Crazy. Raising your own $50m fund as a black and LGBT woman? Crazy. Holding your toddler while you IPO your company on Nasdaq at age 34? Crazy. I want you to dream crazier and show them what crazy dreams can do.

The VC Female Founders Dashboard (US)
Pitchbook launched a VC dashboard with a deep dive of VC investment trends for women over the last 11 years. Dive into deal counts by state, industry and stage, and select female-founded startups and firms. When Women control the money, female founders get funded. Why Bumble's Founder is on a mission to clean up the internet. Meet the startups fighting sexual harassment. Felix Capital in London adds two female superstars to their investment team: Susan Lin and Sarah Shanfield. It's a new era for fertility tech. FinTech iZettle just released its first book: Women Transforming Tech. The deadly truth about a world built for men.
It's no secret that Black and Latinx professionals are sorely underrepresented in the VC industry. Harlem Capital compiled a database of 200 Black & Latinx Venture Capitalists you should know.

Amy Sun on her first year at Sequoia: From PM to VC

Carolina Küng, Head of Platform at Frontline Ventures, on Maternity Leave 101: What to think about, how Frontline did it — and what they learned. Want to share the policy of your fund? Lindsay of Chicago Ventures is currently crowdsourcing VC Parental Leave Policies.

Bethany Crystal of Union Square Ventures on building a network around "network effects".

Human Ventures elevates its woman-led startup studio with a $50 million debut fund. The New York-based startup studio believes in the collective power of finding–or creating–your own PayPal "mafia.

Diversity VC published a list of questions LPs can ask for due diligence on diversity and inclusion in VC.

Blossom Capital, the venture capital firm co-founded by ex-Index Ventures and LocalGlobe VC Ophelia Brown, has raised an $85 million fund to invest in European tech startups at the Series A stage. Stockholm-based angel investor Louise Samet joins Blossom as Partner.
Every day you hear more and more stories about exciting adventures that early Uber employees are undertaking. While the stories of the PayPal Mafia are written about 24 men, Allison Barr, Head of Global Product Operations at Uber hopes that the story of Uber is written a little differently: Meet the Uber Women (Mafia?)

Sophia Sunwoo of Ascent Strategy on how to nail your startup's pricing.

Do you think timing is everything? 5 women entrepreneurs on discovering the right time to start a business.

Gloria Liou, Product Manager at Google, grew up in Silicon Valley, where people feast on $15 sushirritos and $6 Blue Bottle coffees, the streets are filled with Teslas and self-driving cars and everyone wears Patagonia and North Face, everyone has AirPods hanging from their ears, and everyone talks about the same topics. In This is Silicon Valley, Gloria talks about really important points that are plaguing the valley.
Stockholm-based Valiant Game Studio is an independent computer game company with focus on the social aspects of classic role-playing games.

Paris-based Eversend develops a multi-currency e-wallet that allows you to exchange, spend and send money at the best possible rates.

London-based CustoMem develops biologically derived materials for industrial water treatment.

Stockholm-based Stravito is building a powerful and personalised knowledge management tool for consumer goods companies.
Calling all female founders! 50inTech is partnering with Atomico, Jane VC, and Ventech for a female founder challenge at VivaTech in June. They're looking for female-founded companies at seed or Series A to compete. Put your name in today!
Femstreet won't host an event for International Women's Day because we celebrate women every week but you can expect a special treat in your inbox next Friday.
🔥🔥A practical list of resources about venture.

The Fundraising Bible
Juniors in Tech - A newsletter & job board for juniors in tech.
Download the Diversity and Inclusion toolkit for entrepreneurs.
Here are 588 women in the UK who could speak at your tech event.

👉 Access the database of female founders (featured in Femstreet) here.

Whether you're a VC fund, corporate, accelerator or a founder, email me for collaboration inquiries.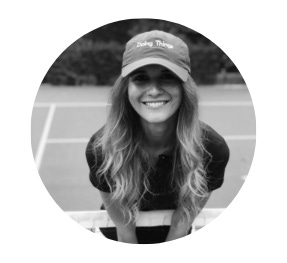 Comments, questions, tips? Send me a note!
Sarah, Founder / Editor in Chief
@femstreet