Discover more from Femstreet
Femstreet is a media platform amplifying female voices, accelerating their success and creating a culture of empowerment - where women lead, shape, and fund the future.
Over 19,000 subscribers
Femstreet Issue No. 72 - Weekly Newsletter on Women in Tech, Entrepreneurship and Diversity in Venture Capital

Issue #72
Your Weekly Newsletter on Women in Tech, Entrepreneurship and Diversity in Venture Capital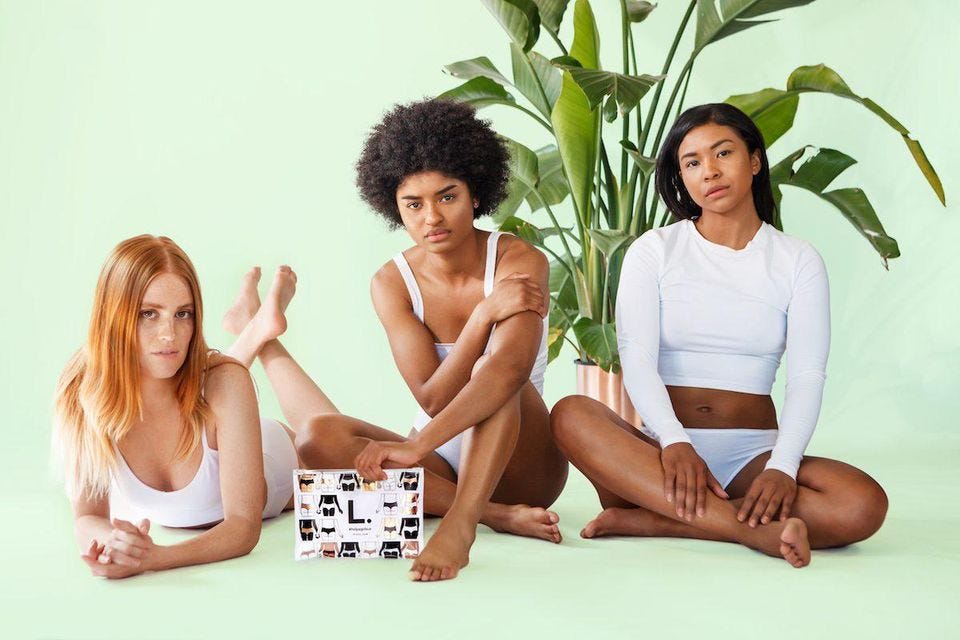 The P&G acquisition of This is L. shows how profitable investing in women's healthcare can be.
This is issue No. 72 and the last issue had a 53% open rate. The top two articles were:
January has been an incredible month for Femstreet and our community has grown tremendously. Big thanks to our partners and longterm supporters at Firstminute Capital, Atomico, Diversity VC, Product Hunt and of course to you for reading Femstreet every week.

I am taking a few days off to recharge but I am thrilled to announce that Anisah, Director London at Backstage Capital, will takeover Femstreet next Sunday. This is going to be a very special issue you shouldn't miss out on.
24%

The percentage of UK VCs that did not see a single female founder at investment committee in 2017. Last week, the British Business Bank, in collaboration with Diversity VC and the BVCA, release a first-of-a-kind report on the £5bn imbalance between capital allocated to male, mixed gender and female founding teams in the UK. Read the full report and find out what steps you can take to increase diversity and inclusion in VC.
Lola Wajskop, Investor at Hummingbird Ventures, went to the National Portrait Gallery in London this weekend and came across this beautiful painting from 1604. Why does it look so familiar to us?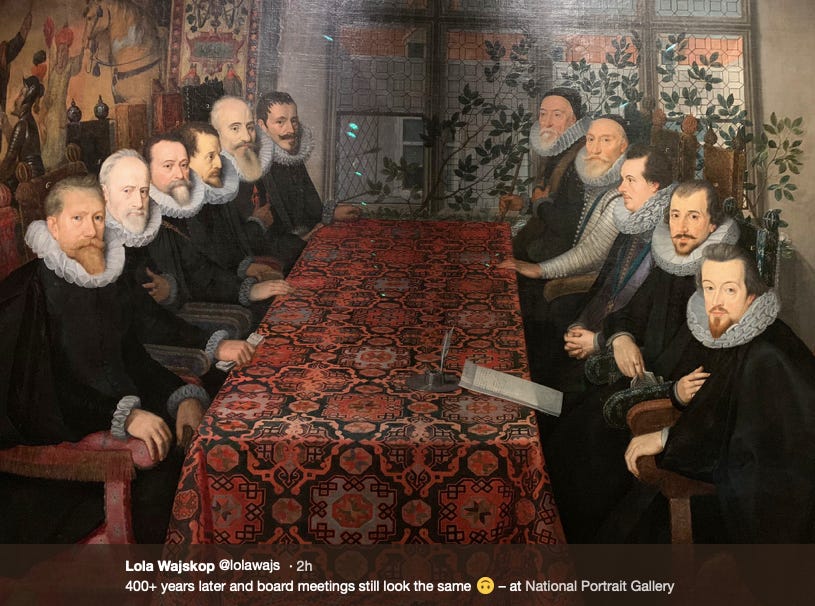 Exactly... board and VC partner meetings...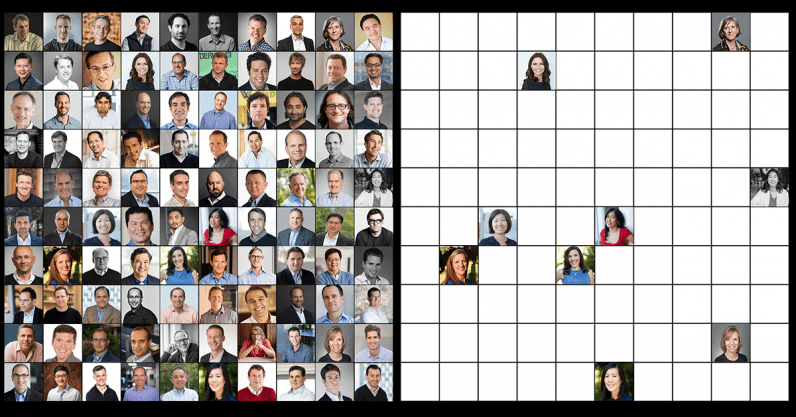 Here's how male (and white) VC firms are in 2019. CB Insights partnered with the New York Times to come up with a "data-driven" list of the most influential VC partners.

Y Combinator's women-only forum is becoming its own business and rebrands to Elpha. Showing the power of startup women's health brands, P&G buys organic period care startup This is L. Apple retail Chief, one of the firm's most highly paid and prominent female leaders, Angela Ahrendts is leaving the company. Talia Goldberg, just became the newest partner at Bessemer Venture Partners at age 28. Billionaire Penny Pritzker joins forces with Alexa von Tobel to raise $200M Fund. What Diversity and Inclusion policies do employees actually want? Pixar's new short film is a biting takedown of bro culture.

Merci, Partner at Lightspeed Venture Partners on the importance of having an ownership mentality in startups and life. Also, here are a few important books and articles she usually shares with founders and product managers.

DATA DATA DATA! Sarah Tavel, GP at Benchmark Capital published a great piece on the four stages of data in a consumer internet company.

Looking to break into Venture Capital? Cayetana Hurtado, Investor at Balderton Capital, shares some general tips about interview prep, useful frameworks and resources on how to venture in.

Sara Thomas Deshpande, Partner at Maven Ventures, on the 4 levers to optimise your funding round.

Rachel Star, Investor at Shasta Ventures, on why Millennials aren't buying homes.
Ashley Mayer, former Partner and VP Marketing at Social Capital and now Head of Comms at Glossier shares her four lessons after eleven years in Silicon Valley.
How do you keep things from getting out of control when you're expanding like crazy? Sales and marketing strategist Carine Carmy on the 3 disasters to avoid when you're growing a startup.

Sifted asked seven new "mumpreneurs" across Europe what problems they've faced, and what needs to change to help women balance babies and business in their tech hub.

Julia Hartz founded Eventbrite with her fiancé. Then she took his job. The California native is "an energy person" who worked in TV and then did a little of everything at the couple's start-up. It all prepared her to take it public.

When pitching her startup to Silicon Valley investors, Startup founder Melissa Hanna said she was questioned incessantly about her background and credentials. Hanna says more Silicon Valley investors need to be courageous and invest in people 'who are not like them'.
Happy Not Perfect is a UK-based mindfulness company that developed an app to combat the stress of modern life.

Inside/Out is a Paris-based community of inspiring women who put creativity, movement and wellness at the core of their lifestyle.

London-based Applied develops a recruitment platform that gives you world leading behavioural science to remove bias and improve predictive validity in hiring.

Stockholm-based Care to Translate is a digital interpreter for healthcare personnel.
🔥🔥A practical list of resources about venture.

The Fundraising Bible
Juniors in Tech - A newsletter & job board for juniors in tech.
Download the Diversity and Inclusion toolkit for entrepreneurs.
Here are 582 women in the UK who could speak at your tech event.

👉 Access the database of female founders (featured in Femstreet) here.

Sponsor and partnership Opportunities.
Whether you're a brand, VC fund, corporate, accelerator or a founder, email me for collaboration inquiries.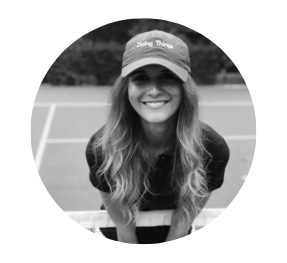 Comments, questions, tips? Send me a note!
Sarah