Discover more from Femstreet
Femstreet is a media platform amplifying female voices, accelerating their success and creating a culture of empowerment - where women lead, shape, and fund the future.
Over 19,000 subscribers
Femstreet Issue No. 69 - Weekly Newsletter on Women in Tech, Entrepreneurship and Diversity in Venture Capital

Issue #69
Your Weekly Newsletter on Women in Tech, Entrepreneurship and Diversity in Venture Capital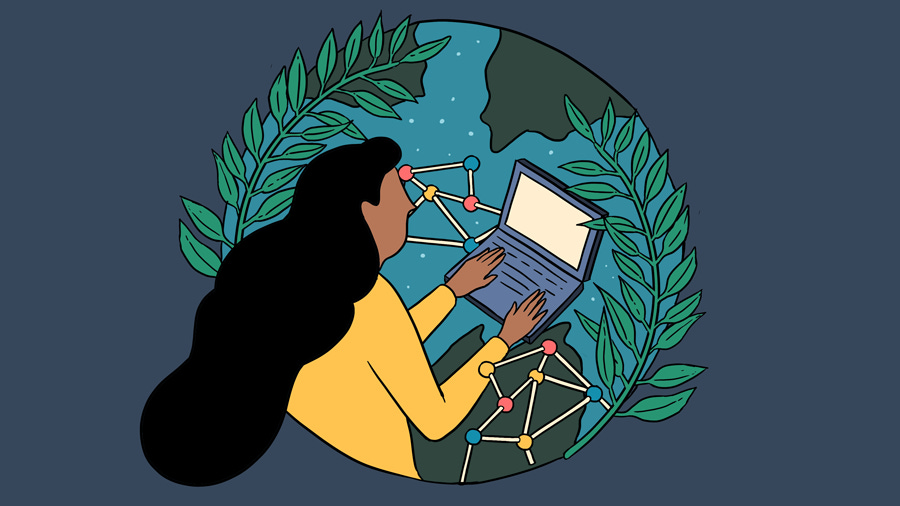 This is issue No. 69 and the last issue had a 51% open rate. The top two articles were: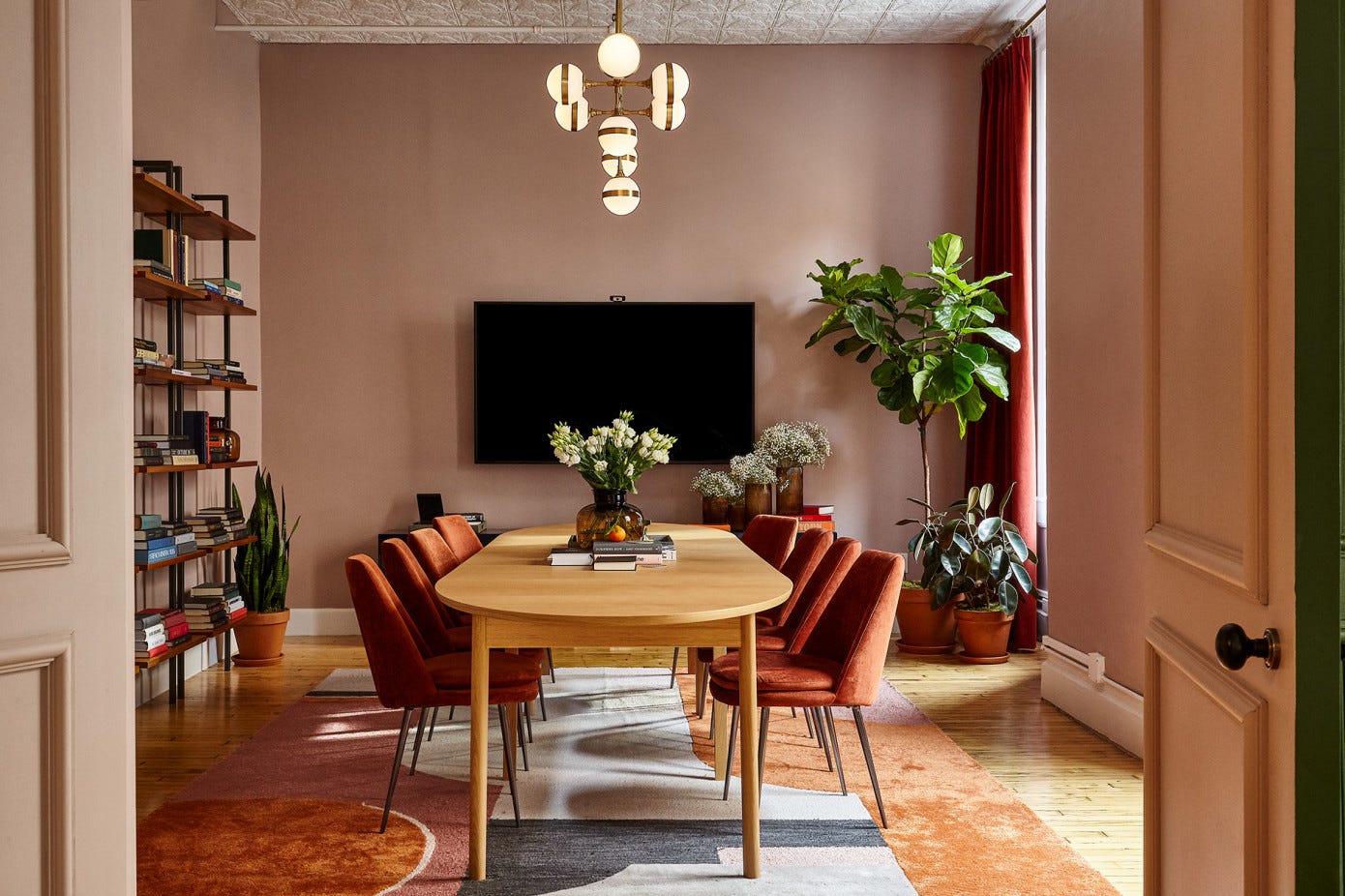 This private network helps women reach the C-suite. | Chief
Reasonable membership fee or another exorbitant networking opportunity for New York's elite? For $5,400 per year, Chief helps women reach the C-suite. Angel investing: A missed opportunity for women. Investment fund Fuel Ventures trials anonymising pitch decks. Did 2018 set an all-time high for investment dollars into female-founded startups? The truth behind the numbers.
Anu Duggal's Female Founders Fund scored a multimillion-dollar exit. Male investors are finally paying attention.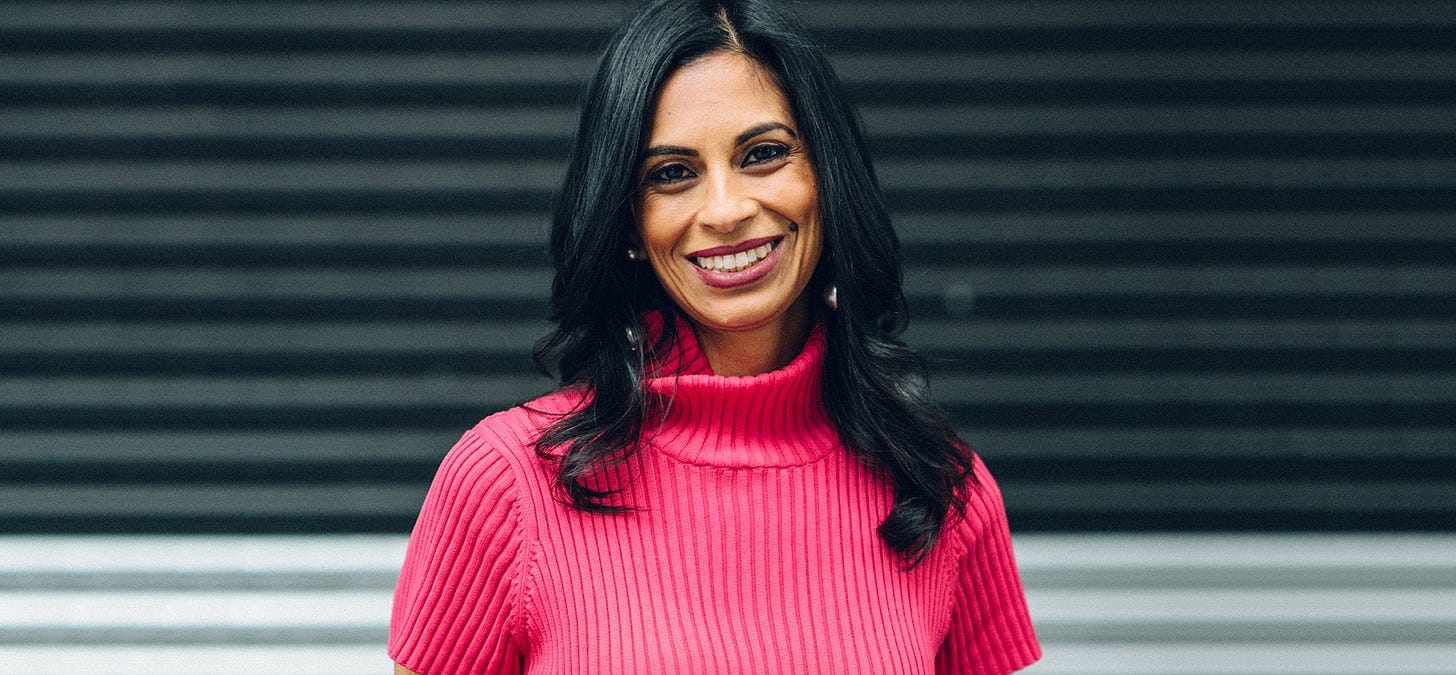 Anu Duggal | Female Founders Fund
Pitchbook spoke to a number of women in the VC/startup communities in Europe on getting more females into investment roles, and why that needs to happen.

Stephanie Manning, Director of Platform at Lerer Hippeau on Paths into Venture Capital: Decoding the VC Platform role.

Bethany Crystal of USV on measuring the impact of a VC platform strategy.

Forerunner Ventures's Kirsten Green on Starbucks, marriage, and "disruption".

Kara Nortman, Partner at Upfront Ventures on four things that don't require capital to be a good VC.

Cayetana Hurtado of Balderton Capital on committing to commit to your values and principles and sticking to these.

Pia d'Iribarne is leaving Accel and joins Stride.VC as third partner.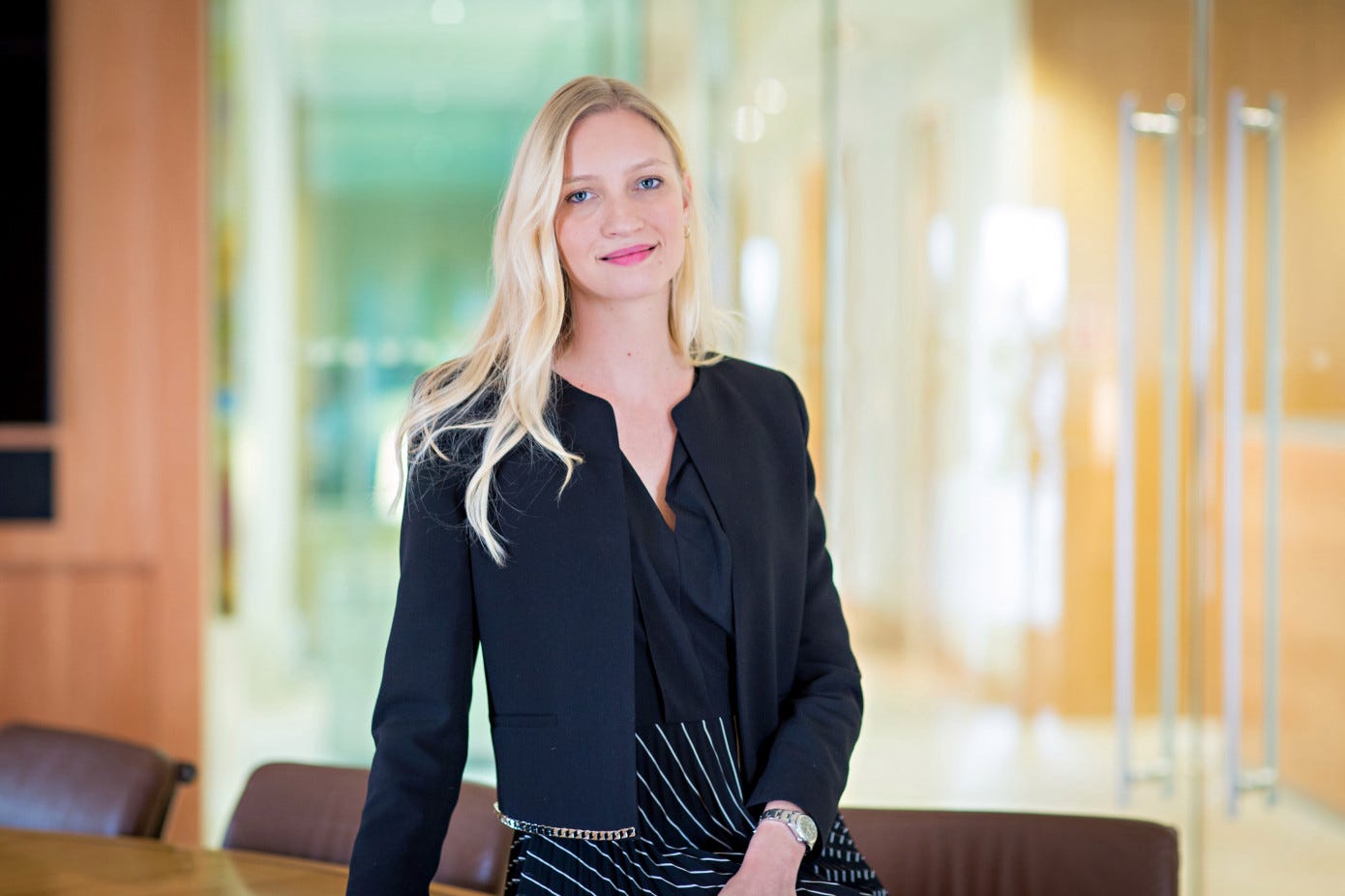 Pia d'Iribarne | Image credit: Accel
Chloe Condon, Senior Cloud Developer Advocate at Microsoft on what it's like to be a woman on the internet.

Mathilde Collin, Co-founder and CEO at Front on what makes people happy at work.

Steph Smith of Toptal shares her honest guide to remote work.

Julia Delin on why you should spend time on an investor update email, and what to think about.

Hareem Mannan, Product Designer at Segment on self-reviews and promotions in Your Company's Promotion Process is Broken. What — rather, who — is the cost of the assumptions this process makes?

Slack is losing its chief product officer, April Underwood, ahead of a direct listing expected in 2019. Good news: In a Medium post announcing her departure from Slack, Underwood said she planned to focus on investing full time.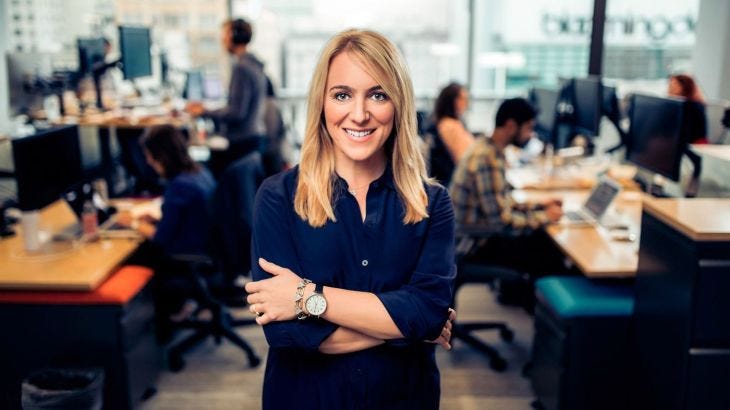 April Underwood | Slack
Hi, I'm Julia, CEO and Founder at Enter The Arena. We provide specialist fundraising coaching for women entrepreneurs, empowering them with the strategies, skills and support they need to be successful in raising investment. Our mission is to redress the gender funding gap, by encouraging female founders to think big, learn to speak the language of investors, and go forward to raise investment with confidence.
If you're a female founder that's looking to raise finance, or an organisation that works with women entrepreneurs, then check out how we can help:
Please drop me a line if you'd like to speak to me personally - I look forward to hearing from you.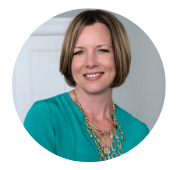 Julia Elliott Brown
Lyon, FR-based Mojo Diagnostics uses computer vision to automate sperm analysis for fertility clinics.

Open Bionics is a UK-based robotics company creating affordable 3D-printed bionic hands for amputees, researchers and makers.

Consumer tech retailer Soda Says is a UK-based company specializing in accessories across wellness and lifestyle categories.

Scandinavian Enfuce is a new kind of financial service provider focusing on the future possibilities within payments – from a world without legacy.
SaaStr, the world's largest community of SaaS executives, founders, and entrepreneurs, is setting aside 1,000 Diversity + Inclusion Tickets for 2019 SaaStr Annual. APPLY NOW!
Download the Diversity and Inclusion toolkit for entrepreneurs.
Get a blueprint for building a diverse workforce.
Here are 582 women in the UK who could speak at your tech event.

👉 Access the full list of the top Femstreet resources here.
👉 Access the database of female founders (featured in Femstreet) here.

Partnership Opportunities.
Whether you're a VC fund, accelerator or a founder, email me for collaboration inquiries.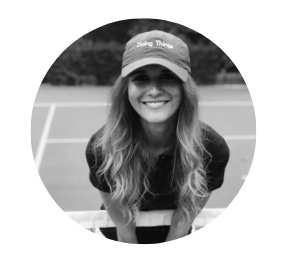 Comments, questions, tips? Send me a note!
See you next Sunday,
Sarah