Discover more from Femstreet
Femstreet is a media platform amplifying female voices, accelerating their success and creating a culture of empowerment - where women lead, shape, and fund the future.
Over 19,000 subscribers
Femstreet Issue No. 68 - Weekly Newsletter on Women in Tech, Entrepreneurship and Diversity in Venture Capital

Issue #68
Your Weekly Newsletter on Women in Tech, Entrepreneurship and Diversity in Venture Capital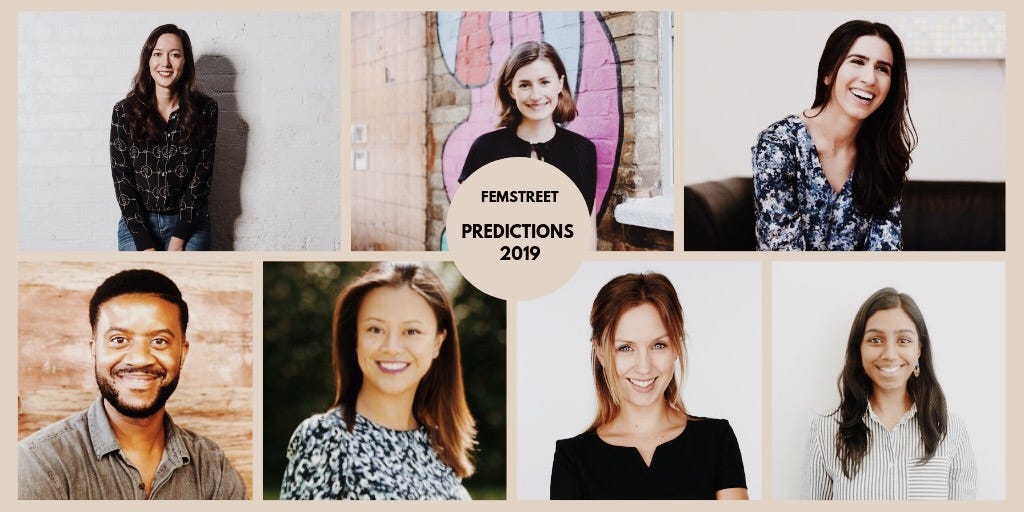 This is issue No. 68 and the last issue had a 49% open rate. The top two articles were:
Femstreet asked founders, operators and venture capitalists what 2019 will hold for tech. 🔮 Seven Femstreet readers share their predictions for 2019.
Big thanks to everyone who came to our event with Firstminute Capital last Wednesday in London. We had a (very full) room of inspiring founders, investors and femtech enthusiasts discussing all things sexual health and wellness, fertility, menopause, pregnancy, hormones, female anatomy and how to get funded as a femtech founder. In case you couldn't make it this time, there will be more Femstreet events in the next few months.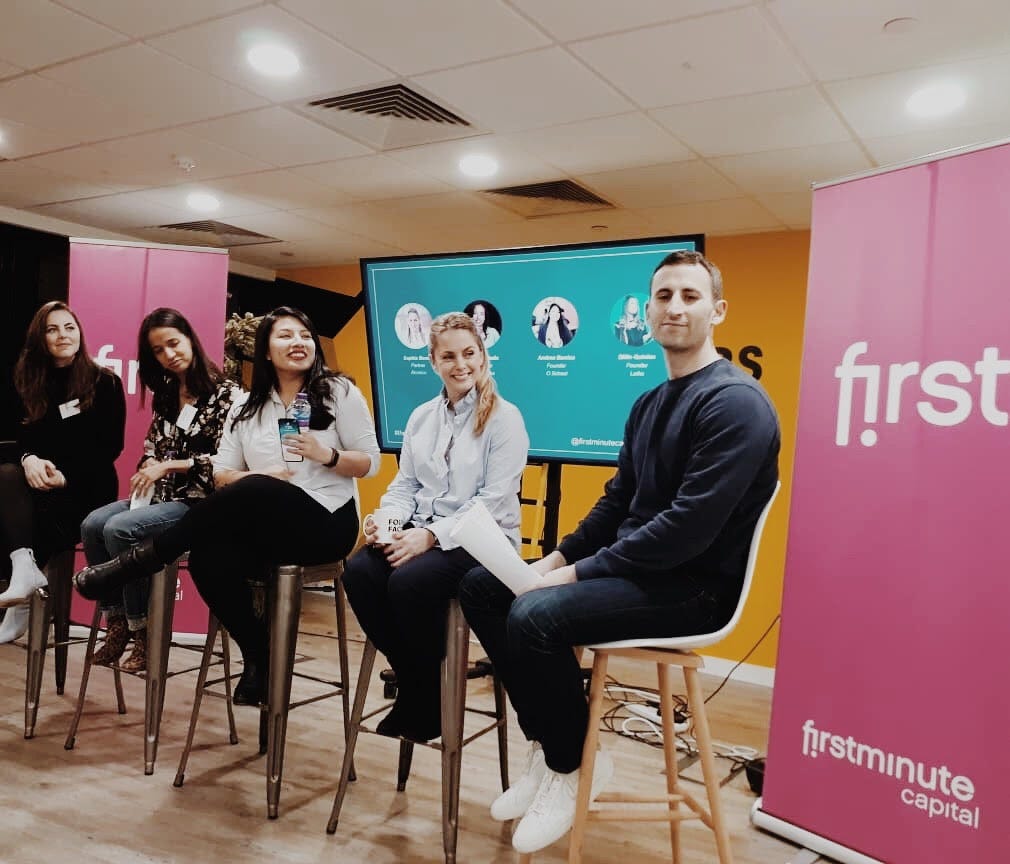 Enterprise Europe 2019 survey
Calling founders/execs of enterprise companies! Today there's no data on related to building, scaling, hiring and diversity at enterprise software companies in Europe. We think that diversity is an even bigger issue in the enterprise software world than elsewhere, but your perspective is hugely important for us to get data and build this complete picture. Please take a few minutes to answer the questions HERE.
Oracle and Palantir said diversity figures were trade secrets. The real secret: Embarrassing numbers. CES revokes award from female-founded sex tech company. UiPath appoints Marie Myers as Chief Financial Officer. EBay updates headquarters for diverse prospects. A Platform To Help Women-Owned Businesses, Launching At CES 2019: LLShe. Women's co-working space The Wing adjusts membership policy to allow all genders. Goldman Bet on Women-Run Startups Takes Shape With $100 Million.
From the Investor

The Femstreet x Negotiating the Terms interview series kicks off with a Q&A with White Star Capital's Karolina Mrozkova.

Nicole Quinn, Partner at Lightspeed Venture Partners shares her Reflections and Predictions for 2019.

Julia Morrongiello, Investor at Point Nine Capital published her 2019 Crypto Predictions.

Kara Nortman, Partner at Upfront Ventures reflects on how and why she became interested in particular areas of innovation. Thesis or Person? How Different, Smart and Awesome are you really?

Pinterest's Former Culture Chief Cat Lee Joins VC Firm Maveron As Investment Partner and Sonia Nagar is Pritzker Group VC's first woman partner in 10 years.

This Latina Investor shares startup advice and how a strong support system can propel career growth.

8 Tips for Self Care from Female Founders Fund.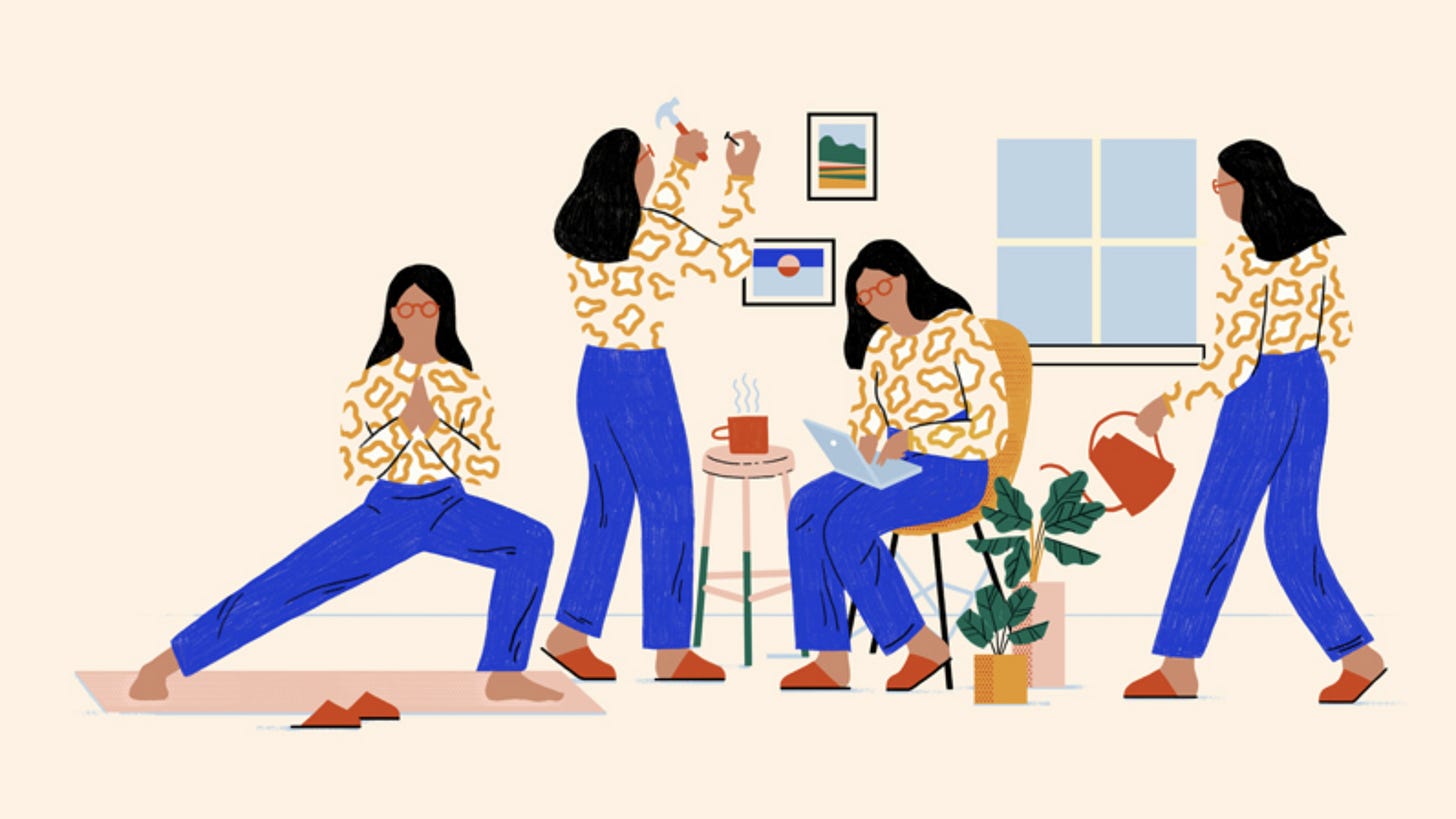 Image by Abbey Lossing
From the Entrepreneur and Operator

16 women in tech on their experiences with workplace sexism.

Belinda Johnson joined the Airbnb team in 2011 and was named the company's first COO in 2018. Sequoia talked with her about personal learnings and advice for founders. 7 Questions with Airbnb's Belinda Johnson.
Software engineer Tracy Chou on what it's like to move from NYC to London and what she thinks of Entrepreneur First.

Natalie Sportelli of Lerer Hippeau on why founders should get a content person early.

Allie Felix of Embarc Collective on The Secret Sauce to Maximizing Your Time at Conferences.
15 tech execs from Twitter, Facebook, Lyft and more reveal what they wish they'd asked their mentors.

10 Conferences That Black Women Need To Attend To Level Up In 2019.

First Round shares the 30 best pieces of advice for entrepreneurs in 2018.
Barcelona-based Red Points provides a solution for brands and content owners to counterfeiting online and digital piracy.

Helsinki-based BrandBastion provides real-time protection of brand reputation and ad performance on social media.

Berlin-based aeyde is the leading direct-to-consumer brand for affordable luxury products.

London-based Upgrade Pack is transforming the way travel upgrades are attained by the most valued customers and employees of the world's most innovative companies.
Meet your future cofounder, secure investment for your startup, hire talent, invest, and more with Lunchclub. Connect for 1:1 lunch or coffee with professionals relevant to your goals. Their main hubs are in SF, LA, NYC and they just launched in London. Sign up here to join Lunchclub and you might even end up meeting Femstreet for lunch.
SaaStr, the world's largest community of SaaS executives, founders, and entrepreneurs, is setting aside 1,000 Diversity + Inclusion Tickets for 2019 SaaStr Annual. APPLY NOW!
Download the Diversity and Inclusion toolkit for entrepreneurs.
Get a blueprint for building a diverse workforce.
Here are 582 women in the UK who could speak at your tech event.

👉 Access the full list of the top Femstreet resources here.
👉 Access the database of female founders (featured in Femstreet) here.

Partnership Opportunities
Whether you're a VC fund, accelerator or a founder, email me for collaboration inquiries. (Just hit send, it's already filled out!)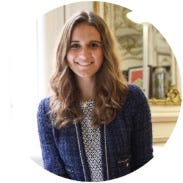 Comments, questions, tips? Send me a note!
See you next Sunday,
Sarah