Discover more from Femstreet
Femstreet is a media platform amplifying female voices, accelerating their success and creating a culture of empowerment - where women lead, shape, and fund the future.
Over 19,000 subscribers
Femstreet Issue No. 58 - Weekly Newsletter on Women in Tech, Entrepreneurship and Diversity in Venture Capital

Issue #58
Your Weekly Newsletter on Women in Tech, Entrepreneurship and Diversity in Venture Capital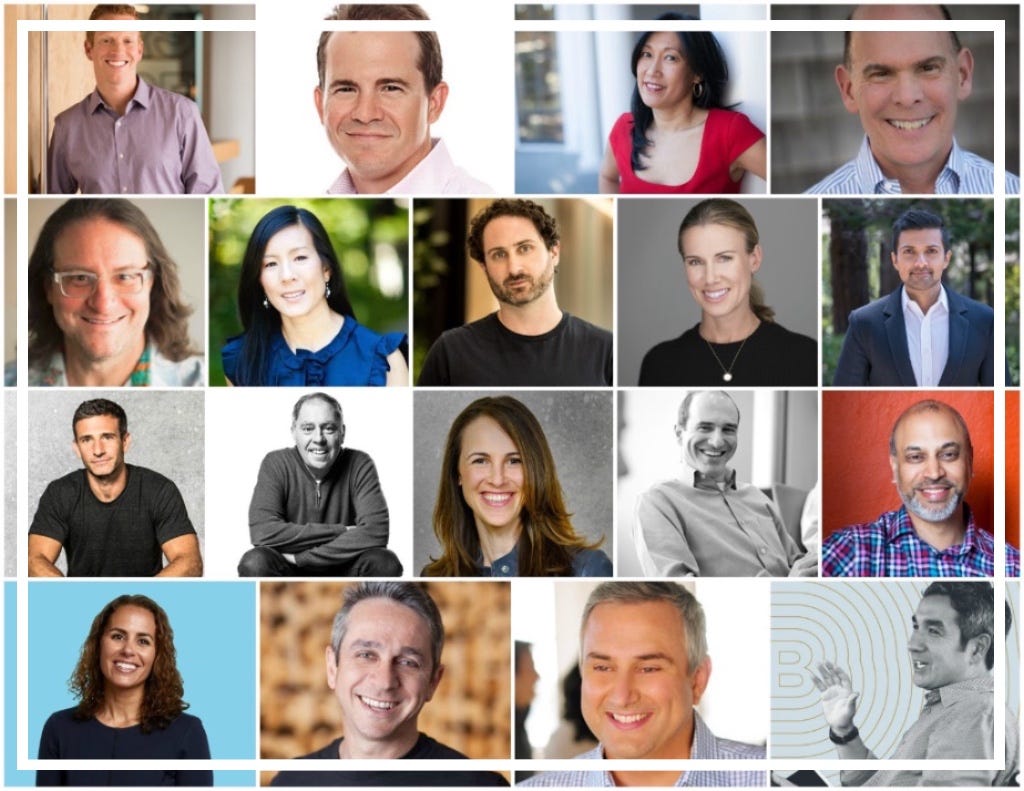 This is issue No. 58. The last issue had a 51% open rate and the top two articles were:
Femstreet Boost 🚀

Femstreet is launching a new section in the newsletter called Femstreet Boost. If you need help with fundraising, company building, hiring and want to speak to a fellow VC, operator or founder, this will be your space. Femstreet can feature your request in the newsletter and people in the community can reach out to you directly. Do you need any boost? Fill out this form here!
Insights

From the Investor

The newest All Raise initiative: The VC Champions. The program will pair rising investors with male and female General Partners for one-on-one meetings each quarter, for a total of four during the year.

Meet the Venture Twins and Femstreet readers Justine and Olivia Moore, the 24-year-old identical twins from CRV, a Palo Alto-based venture capital firm.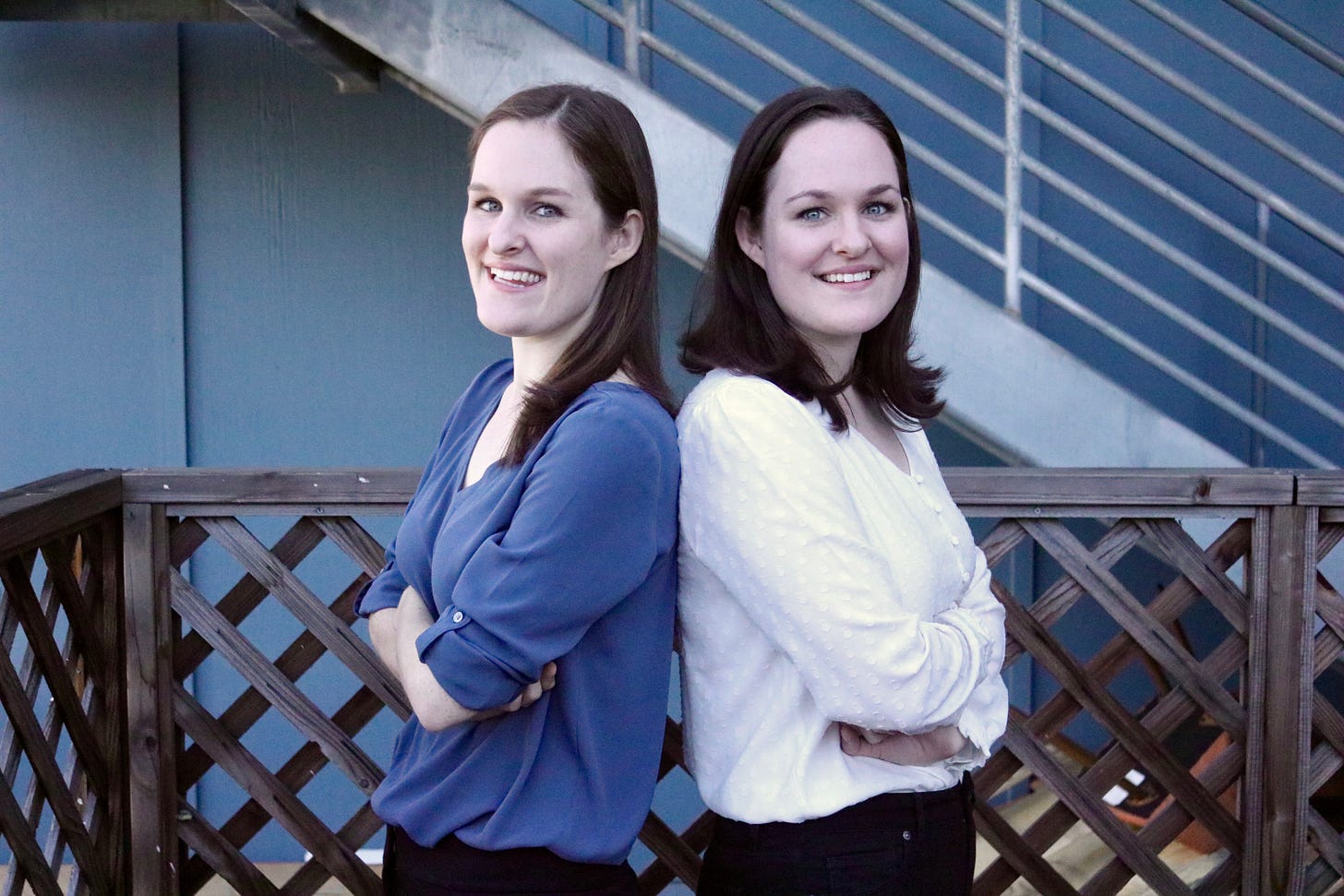 If you are an active Femstreet reader, you probably know that Jane VC launched last week. Forbes talked to the founders of Jane VC, the fund that wants to make it easier for female founders to pitch for funding and rewrite the rules of what it means to have 'access' in venture fundraising.

For all the Blockchain lovers: Scalar Capital's Linda Xjie on Who Will Win The Smart Contract War, The Future of Exchanges: Centralised or Decentralised & The Pros and Cons of Differing Privacy Coins.

Searching For The Next Big Thing: Jenny Gyllander's Thingtesting Brings VCs to Instagram.

Clara Lindh Bergendorff of Firstminute Capital on the consumer startups' magic formula: content, community, commerce. AND...Brand Strategist Ana Andjelic rounds up what she believes to be the "4Cs" that characterize the best modern brands today: community, content, curation, and collabs.

Nikita from NTT published a Q&A with Shohini Gupta, Managing Partner for Dorm Room Fund and a Q&A with our friend Lola Wajskop, Investor at Hummingbird Ventures in London.
VC Arlan Hamilton: The Qualities I Look For in a Founder. The managing partner of Backstage Capital discussed her investing philosophies at the 2018 Fast Company Innovation Festival.

Ashley Lundström of EQT Ventures on how AI can be harnessed to help filter out unconscious bias in Venture Capital.

Emilie Maret of The Family reflects on the absence of women in entrepreneurship in "Dear female founders, where are you hiding?".
From the Operator

Angela Zhang, a female software engineer, who is counted in most diversity statistics and involved in many diversity initiatives such as Women Who Code, is teaching algorithms and coding weekly to women entering the tech industry. Angela explains why she is not bringing in the diverse perspective that is so critical to the success of any company in "I am not diversity".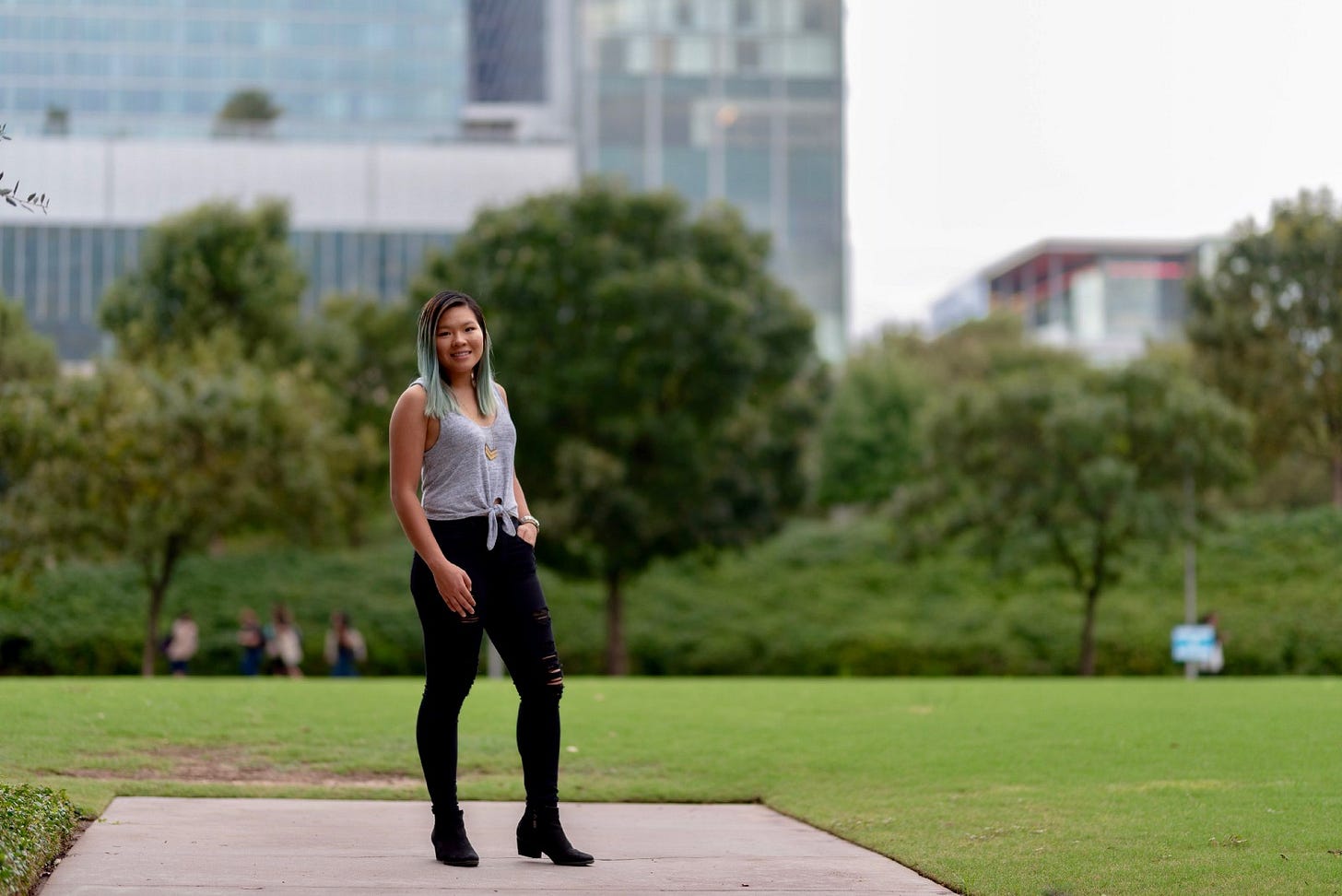 Front is a shared inbox product that works just like email and is used by companies like Stripe, Shopify, and Dropbox to manage conversations with customers. First-time CEO Mathilde Collin has a 100% approval rating on Glassdoor and her company just made its first acquisition, the calendar software startup Meetingbird.

Martha Moniz, Engineering Team Lead at Paddle, sets out to define what her role looks like, and address the common challenges that come with it in "How to successfully lead a team of engineers".

These are the things you're getting wrong in your hiring process.
Bonobos's director of talent acquisition and The Muse's VP of people and talent share why its crucial for companies to pay closer attention to their hiring experience from start to finish.

Nearly 40% of American women are under 5'5", which makes them petite. So why wasn't there a clothing brand just for them? Vanessa Youshaei decided to start a company called, Petite Ave, a one-stop shopping destination for those under 5'5''. Youshaei shares what it was like making data-rich decisions when starting her company, how she got the courage to leave her full-time job, and the biggest challenges she faced while disrupting the fashion industry.

For the SaaS lovers: Vassilena Valchanova of Enhancv shares the Top 10 lessons from SaaStock 2018

Backed By Arielle Zuckerberg, Juni Learning's 20-Something Female Founders Are Teaching Kids To Code.
...And Elsewhere

Google terminated 48 employees for sexual harassment in the last two years... AND gave Andy Rubin, the creator of Android mobile software, a hero's farewell of $90 million when he left the company. The booming business of fertility. Modern Fertility launches the Timeline Tool: Real Timeline Data for Every Woman. Ethiopia appoints first female president. Gen.G Esports Begins U.S. Push with All-Women Fortnite Team.
Research

Are you a UK VC? Complete the Diversity VC ethnicity survey here.

Sarah Green Carmichael from Harvard Business Review interviews David Smith, associate professor of sociology at the U.S. Naval War College and Brad Johnson, professor of psychology at the United States Naval Academy. They are the authors of the book "Athena Rising: How and Why Men Should Mentor Women" and found that "When a guy stands up and sponsors a woman, research shows his evaluations go up. For woman that sponsors a more junior woman, evaluations go down. She's viewed as showing favoritism; he's viewed as a champion for diversity."

The state of Latinx female founders.
Digitalundivided, an organization which encourages black and Latinx women to pursue entrepreneurship published its first-ever report on venture capital funding this week and research shows Latinx women have raised only 0.4 percent of the more than $400 billion VC dollars invested in startups since 2009.

By the time we try to get young women involved in high school, their minds are already made up that engineering is not for them. So are we addressing gender disparity in engineering too late?

One in five women surveyed by Lean In.org and McKinsey & Company for their fourth annual study of women at work told the organization that they often find themselves in meetings and other workplace situations where they are the only woman. A study finds female employees who are the only woman at work are 50% more likely to consider quitting.
#BuiltbyWomen Europe

Stockholm-based Elsa Science is a platform for patient driven research for better drugs, health and prevention.

WeMaintain is a Paris-based Prop Tech company that simplifies the process of elevator maintenance by cutting out the middleman.

The French startup Shanty Biscuits provides custom manufacture of expressive biscuits.

FinMarie is Germany's first online financial platform for women.

Futrli provides an all-in-one cloud-based accounting and forecasting platform for small businesses, and the accounting firms that support them. The UK-based company just raised a £4m round from Firstminute Capital, e.ventures and Notion Capital. Camilla Mazzolini of Firstminute Capital on why they invested in Futrli.
📆 Events
Elizabeth Galbut from SoGal Ventures runs a free monthly Zoom webinar for people interested in working in venture capital. You can sign up for a slot by using her Calendly link

- October 31st in London: Female Founders Halloween Networking Party

- November 1st in London: Diversity Conference Achieving diverse leadership in a research environment

- November 1st in London:Female Founders Office Hours London

- November 2nd in Berlin: Digital Health Brunch @ Hacking Female Health Hackathon

- November 6th in London: Diverse Investment Teams Make Better Investments

The 5th event in the Mayor of London's TechInvest programme will showcase London's leading Women in Tech, with a focus on female tech founders making an impact in London as a Global Tech Capital. Applications will close on 01 November 2018.
In case you missed it ...

Here are 536 women in the UK who could speak at your tech event.

Investor Insights
Female Founders Insights

Research
Partnership Opportunities
Whether you're a VC fund, accelerator or a founder, email me for collaboration inquiries. (Just hit send, it's already filled out!)

Femstreet2.0
How can we make Femstreet a better experience? What would you like us to improve or see next? Submit your idea here.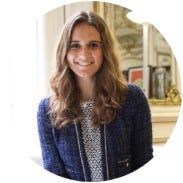 Comments, questions, tips? Send me a note!
Until next Sunday,
Sarah