Discover more from Femstreet
Femstreet is a media platform amplifying female voices, accelerating their success and creating a culture of empowerment - where women lead, shape, and fund the future.
Over 19,000 subscribers
Femstreet Issue No. 55 - Weekly Newsletter on Women in Tech, Entrepreneurship and Diversity in Venture Capital

Issue #55
Your Weekly Newsletter on Women in Tech, Entrepreneurship and Diversity in Venture Capital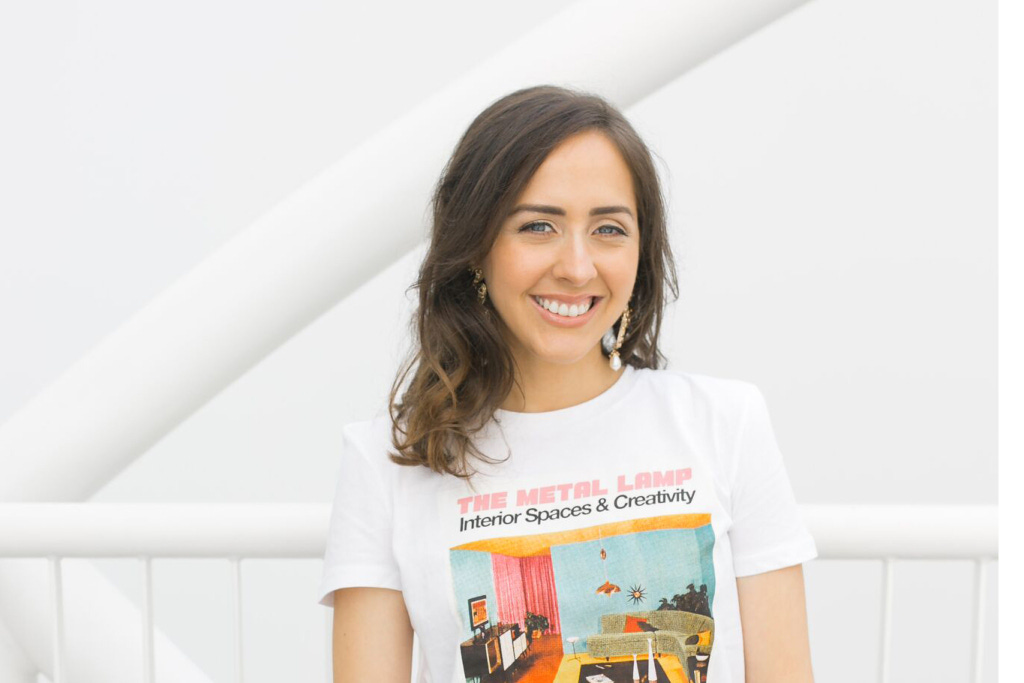 This is issue No. 55. The last issue had a 43% open rate and the top two articles were:
Insights

From the Investor

Francesca (Check) Warner of Diversity VC publishes her guide to angel investors: Part I — where to find good angels? and Part II — How to do your due diligence on these angels and questions to ask before agreeing to take investment from angels.

Cayetana Hurtado of Balderton Capital on the life after fundraising.

A fantastic episode on 20VC podcast with USV's Rebecca Kaden on Whether Venture Returns Can Be Made At Scale In Consumer Today & How To Navigate Consumer Investing In A World of Amazon

Lolita Taub, Principal at Backstage Capital shares the 10 Things Every VC Should Do and Tips for Latinx Founders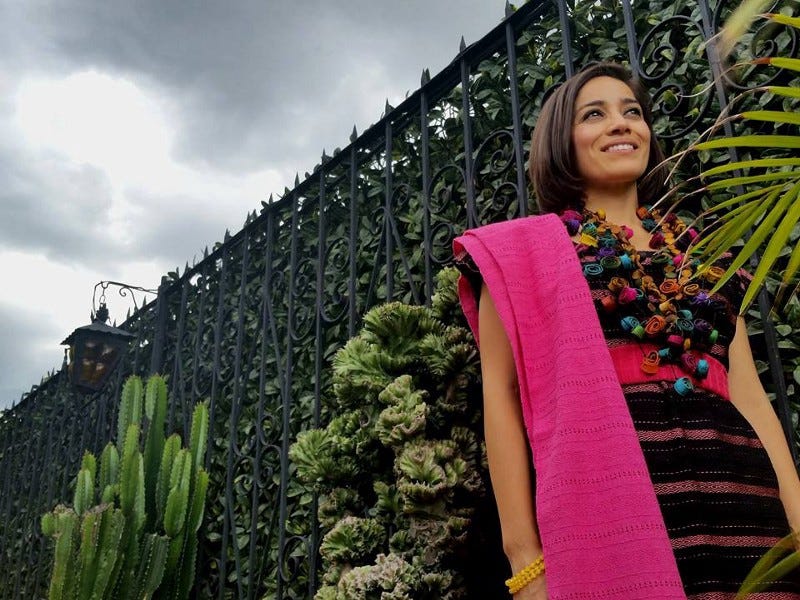 From Crimefighter to 'Crypto': Meet the Woman in Charge of Venture Capital's Biggest Gamble. Kathryn Haun was the Justice Department's go-to prosecutor for Bitcoin-related felonies. Now she's one of the cryptocurrency's most important investors. Here's why her career change is a watershed moment.

Anya Navidski of Voulez Capital had to say no to hundreds of investment opportunities in the last few months because their cap tables or (lack of) funding strategy made it impossible for the fund to proceed. So here is a summary article on some basic advice and lessons to be learned.

Raising Seed Capital? Here's Your 2018 Guide on How To Do It Successfully and 6 important questions every entrepreneur should answer to prepare for your pitch, whether you're pre-product, or bootstrapped and profitable.

As it approaches its 35th year in the venture capital business, Accel is staying true to its promise to continue passing the torch to the younger generation of investors. Meet the woman leading Accel's consumer growth investments.

Unveiling the Female Founder Office Hours Deal Flow Network, a way to connect compelling female founders with top investors, even if they don't have the right connections today.

Software may have started the digital revolution but it's platforms that are eating the world. Miruna Girtu, Investor and Strategic Partnerships Manager at Syndicate Room shares more insights in The Platform Edge.
From the Operator

Selene Cruz is the founder of Re:store, a company that helps D2C brands with turnkey shelf space and co-working. As a Latina, solo founder in retail, she never imagined she'd be a funded tech founder in Silicon Valley. She shares somer advice in a Medium post: Hustle like a girl — How I raised a $1.7M pre-seed led by Sequoia & South Park Commons to transform retail
22 Powerful Women on the Productivity Tips That Help Them Succeed

From Designer to Founder: Two Entrepreneurs Share Lessons From Building their Businesses

California passed a law mandating that every publicly traded company based in the state will need at least one woman on the board by the end of 2019. What does California's law to get women in the boardroom means for Silicon Valley?

This black female entrepreneur is rebuilding D.C. with foreign dollars—and a dream.

These 16 Founders Can See the Future of Everything From Artificial Intelligence to Ice Cream.

The Power of Evolution: Sarah Goodman shares her CEO (to COO) Story

Sally Simms, ex-Googler and Founder of Group Project, talks about the 6 things femme founders need to know.

Uzma Barlaskar, Head of Growth at WhatsApp, on Why you should be data-informed and not data-driven.

Former Google exec's new novel depicts a tech dystopia. Read Here Why She Left Her Big Fancy Tech Job and Wrote a Book.

Check out #diversity30 - a collection of portraits celebrating diverse makers and creators. Each edition features 30 incredibly talented and driven people designing products and building companies, as well as their advice to the ones who are just getting started.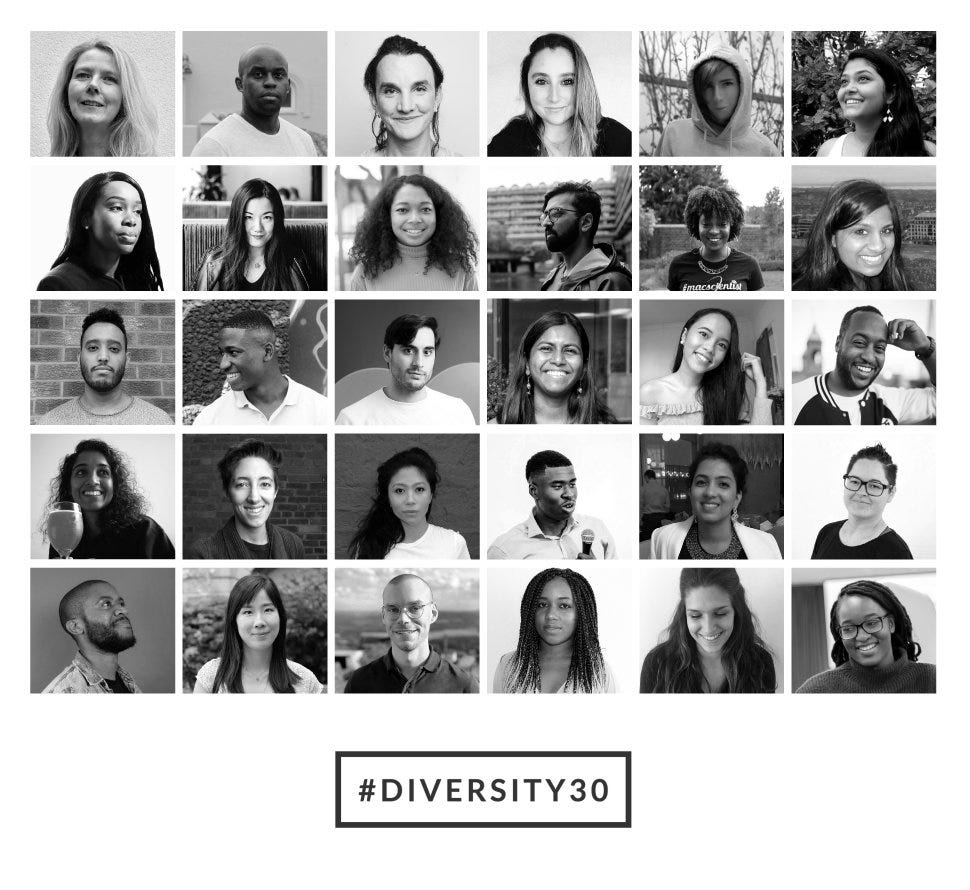 Research

Men are talking over women on earnings calls. Forget about Chatty Cathys — it's more like Chatty Charlies. Men's voices are basically the only ones heard on earnings calls, according to research commissioned by Bloomberg.

HBR Finds When Boards Broaden Their Definition of Diversity, Women and People of Color Lose Out

A recent study found that when shown images of humanoid robots, people consistently chose a particular pronoun to go along with them: They referred to a robot with a straight torso with a male pronoun almost 90 percent of the time, but robots with a more pronounced waist were deemed more feminine. Are you surprised? WIRED thinks it's time to talk about robot gender stereotypes.
#BuiltbyWomen Europe
Uk-based Lifebit Biotech is building the world's first intelligent genomics platform that understands DNA data and generates meaningful insights like humans do.

Munich-based Demodesk is the first entirely cloud-based communication platform that lets you share your screen through a dedicated virtual desktop.

The German startup Inveox automates pathology labs to prevent cancer misdiagnosis and improve lab efficiency.

Munich-based Climedo develops a modular, interconnected, and intelligent platform for data- driven research and diagnostics. Their smart digital assistant guides doctors through the entire process of complex clinical trials. As a result, hospitals will gain more efficiency, patient safety and data-driven decision support.

London-based Forward Health is a mobile communication platform empowering health and care teams to spend more time with their patients, doing the things that matter. The "WhatsApp for doctors" just scored $3.9M in seed funding led by Stride VC.
📆 Events
Elizabeth Galbut from SoGal Ventures runs a free monthly Zoom webinar for people interested in working in venture capital. You can sign up for a slot by using her Calendly link

- October 8th in Berlin: European Women in VC Summit

- October 9th in London: TECH(K)NOW DAY on ADA LOVELACE DAY

- October 10th in Munich: HerCareer

- October 10th in London: Women in London Talk Tech - Blockchain Techology and FinTech Special

- October 16th in London: Personal Branding + Networking For Female Founders

- October 17th in London: EF Women x Ladies in VC Breakfast

- October 19th in London: Ambitious Ladies in Tech Event

- October 24th in Berlin: Future Females Berlin

- October 24th in London: Voulez & EY Pitch Clinic for Female Founders

Join the Female Founders Office Hours London on November 15th
In case you missed it ...

Here are 536 women in the UK who could speak at your tech event.

Investor Insights
Female Founders Insights

Research
Partnership Opportunities
Whether you're a VC fund, accelerator or a founder, email me for collaboration inquiries. (Just hit send, it's already filled out!)

Femstreet 2.0
How can we make Femstreet a better experience? What would you like us to improve or see next? Submit your idea here.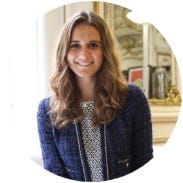 Comments, questions, tips? Send me a note!
Until next Sunday,
Sarah