Discover more from Femstreet
Femstreet is a media platform amplifying female voices, accelerating their success and creating a culture of empowerment - where women lead, shape, and fund the future.
Over 19,000 subscribers
5 criteria for freemium; Making remote work work; The cash conversion score & Gift a Femstreet membership
Your weekly Newsletter on Women in Tech and Venture Capital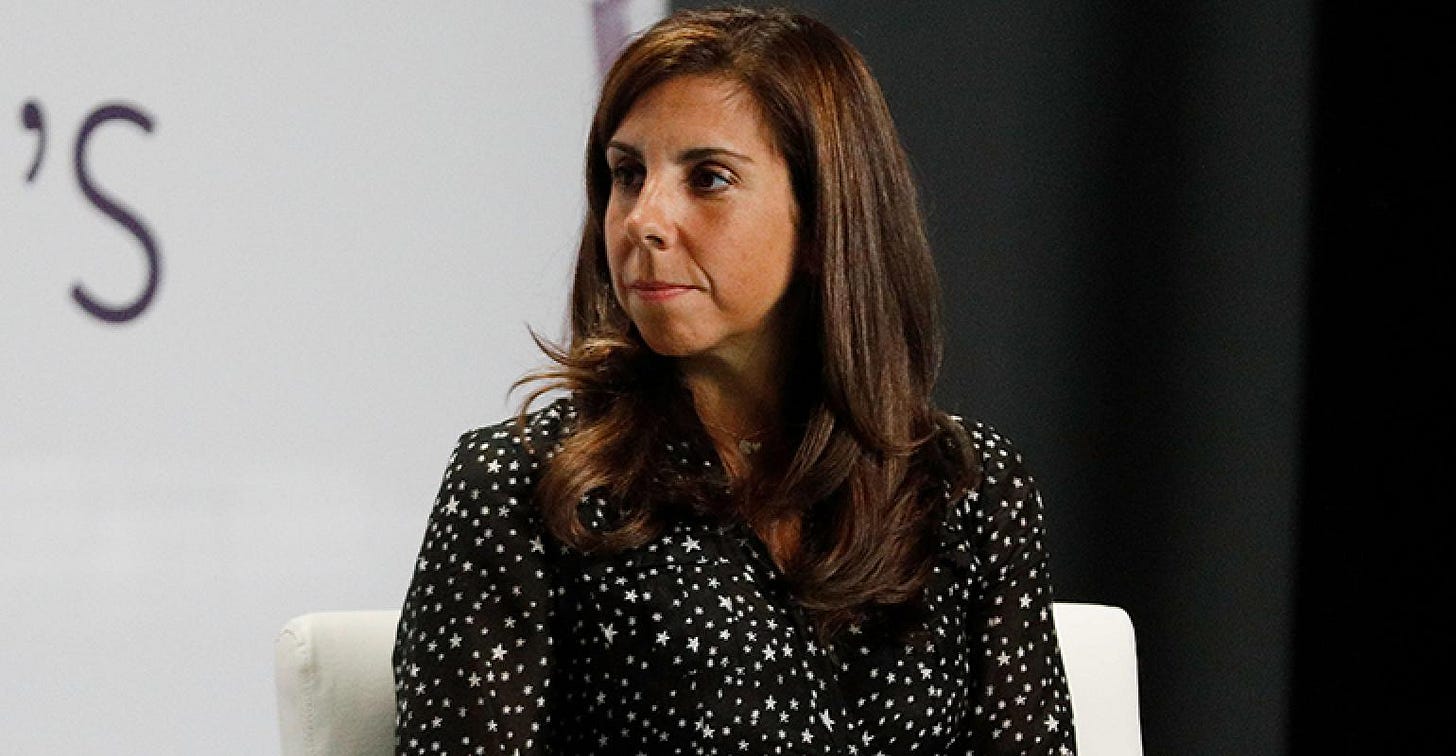 Welcome to issue No. 113. The top two articles from the last week's issue were:  

I hope our US readers spent some wonderful time with family and friends and had a chance to reflect on all of the things for which you are grateful.
The gift that keeps giving
🎁
Do you need a bright idea for a colleague's secret santa gift? Want to extend the benefits of the Femstreet community to founders in your portfolio companies?
This holiday season, consider giving the gift of a Femstreet membership to colleagues, investors, founders and operators in your networks. Share access to our curated community and exclusive benefits with those that will benefit from this most in the new year:
---
Insights



Janngo Capital Startup Fund, a female-led venture capital fund focused on African women founders nears its €60m target.

Cult-fitness brand SoulCycle has parted ways with CEO Melanie Whelan as a challenging year for the cycling studio comes to a close.

Julia Collins, who co-founded and co-led Zume Pizza, has a new job: entrepreneur-in-residence at Cleo Capital, an early-stage VC scout fund that relies entirely on female entrepreneurs. Collins is one of the incredibly few black women to start a "unicorn" startup, but she stepped away from Zume a year ago to tackle climate change with a new company, Planet FWD (which Cleo is backing).

Out of nearly 6,400 U.S.-based investment partners listed in Crunchbase, an astonishing 8.15 percent of them are named either "David," "Michael," or "John." This doesn't even include the many abbreviations and variants for each of these names. Here are the ten most common first names for VC partners in the U.S.
---
We have 
two public Q&A sessions
 lined up for December you really don't want to miss out on:
We will kick off with our member-only Q&As in January 2020.

You can become an official Femstreet member for just $10 a month or $100 a year.
For more information, read our list of FAQs here.
---
From the Investor

Maria Salamanca of Unshackled Ventures shares how she uses Airtable, Notion, and Bear to create a complete system to run her life.

Is freemium right for you? The 5 criteria for freemium.
— Brianne Kimmel / Work Life Ventures

The goal is not to raise as much capital as possible but to build a super scalable and cash efficient business. Bessemer identifies a new business metric for cloud companies that serves as an indicator of company returns: The cash conversion score for cloud companies.
— Mary D'Onofrio/ Bessemer Venture Partners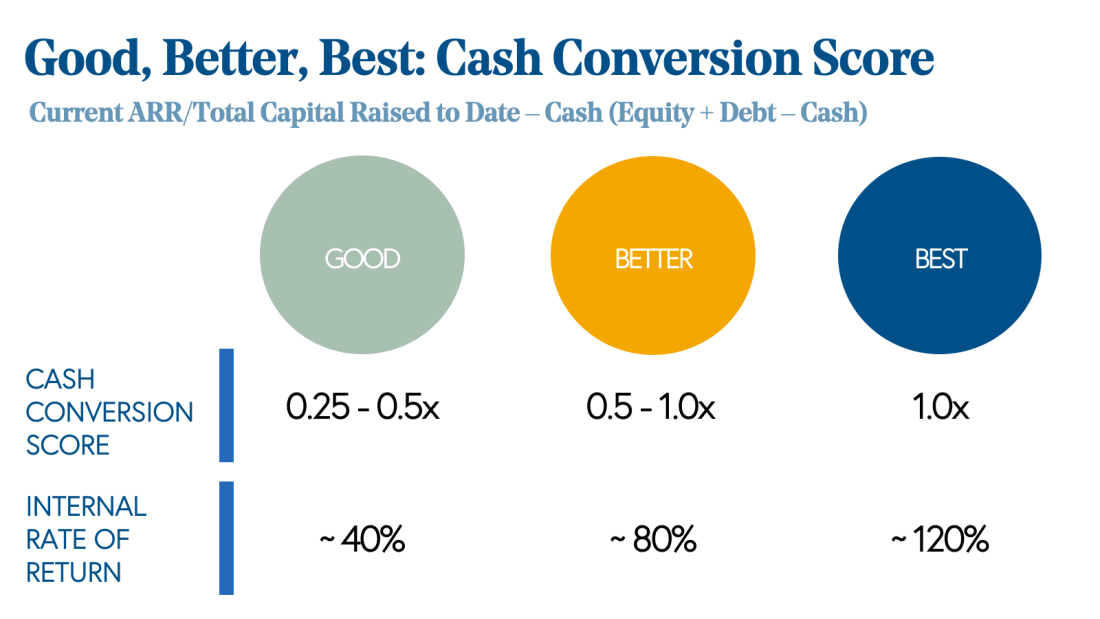 Angela Tran of VersionOne VC releases the 3rd "Startup Handbook", an e-book focused on the stage between post-Seed to pre-Series B.

Why online marketplaces are (still) booming.
— Cat McDonald / Albion Ventures

Creating space to talk about the hard things: the intersection of racial and cultural identity with mental health. 
— Bo Ren / Samsung NEXT


Ann Miura-Ko of Floodgate answers questions on fundraising and investing in a live video Q&A on Twitter.
---
Check out this new podcast Associated - a podcast making venture capital more accessible. Episodes are released each week interviewing awesome people who work at some of the best VCs - if you want to get ahead of the game and find out what the gatekeepers of investment firms are looking for in a start-up or their next hire definitely follow and subscribe here.
---
From the Founder & Operator
I sat down with Sandra Uddbäck, VP of Data Acquisition at Mapillary, for a fireside chat at Slush in Helsinki last week and these are the five key lessons she shared with me about making remote work work.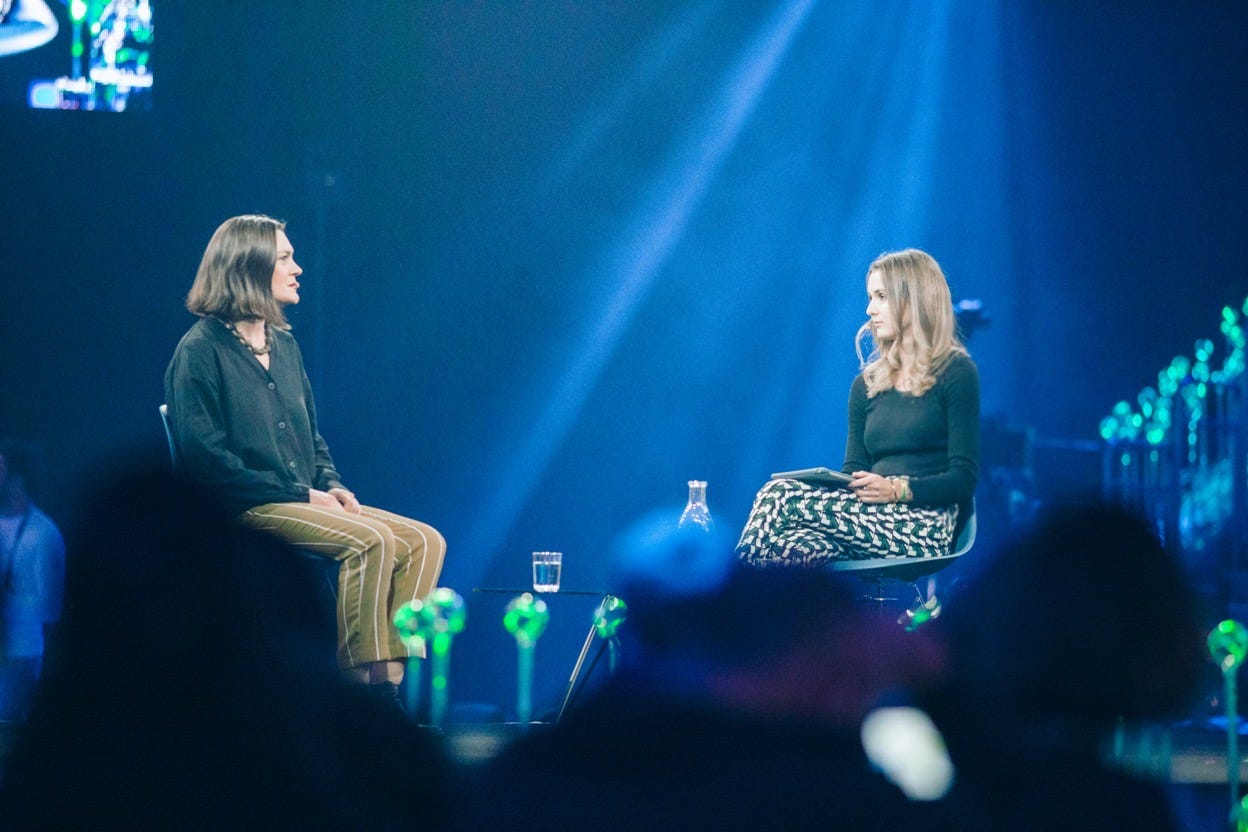 "I'm a great director of marketing. Why am I not a VP?"
Here are a few lessons for directors wanting to level up and any marketing leader who is functionally excellent but feels like their abilities aren't quite reflected in their title.— Martina Lauchengco / Costanoa Ventures

How to write 100 articles in 100 days: steps and success.
— Anne-Laure Le Cunff / Ness Labs


How to create a reusable button component in Angular. Avoid code repetition and build efficient applications.
— Alessia Amitrano / Holition
Incident response is getting harder as systems become more distributed. If you are interested in incident response and how to improve it, sign up for Nora Jones (ex-head of Chaos Engineering at Slack) new newsletter to learn more about the best practices.
Here are some examples of topics of the articles she has in the pipeline for you:

Incident analysis -- what it really is and what it could be
Using near misses to understand success
How one organization is implementing "new view" thinking
Feedback and success stories in software
Patience in incident reviews -- how long should this take?
Teaching the "smell" -- distilling expertise through incident analysis
---
Upcoming Events

🗓️December 3 New York
Effective Communication for Women in Tech by Oscar Health

🗓️December 3 New York
Femstreet is teaming up with Marc Jacobs and Declare for a Holiday Party. Mingle with our community and get 40% off Marc Jacobs items.
(For those asking, I won't be able to be there in person anymore but you can expect to see my face a lot more in the US next year.)
🗓️December 4 New York
Zola Women in Tech Event
🗓️December 9 London
Femstreet x Huckletree Winter Warmer

🗓️December 9 San Francisco
PinAngels Event - hosted by Cat Lee, Partner at Maveron
🗓️December 11 Los Angeles
Building the dream team - Workshop by Jane VC
🗓️December 11 New York
BCG DV DV Talks: Content Strategy 3.0, featuring content experts at DV, Tiktok, Pinterest and Quora
---
Thanks for being part of Femstreet this Sunday. 🙏If you enjoyed this newsletter so far but you aren't subscribed yet or want to become an official member, sign up here.
If you are a female investor, founder or startup operator, we'd love to feature your content.
Are you currently fundraising? Share the details with us here.
---
👋Comments, questions, tips? Send me a note!
Curated in London by Sarah Nöckel, Founder/Editor in Chief & B2B SaaS Investor at Dawn Capital - sarah@femstreet.com