Discover more from Femstreet
Femstreet is a media platform amplifying female voices, accelerating their success and creating a culture of empowerment - where women lead, shape, and fund the future.
Over 19,000 subscribers
👩 XFactor Ventures; Future Positive Capital; Maveron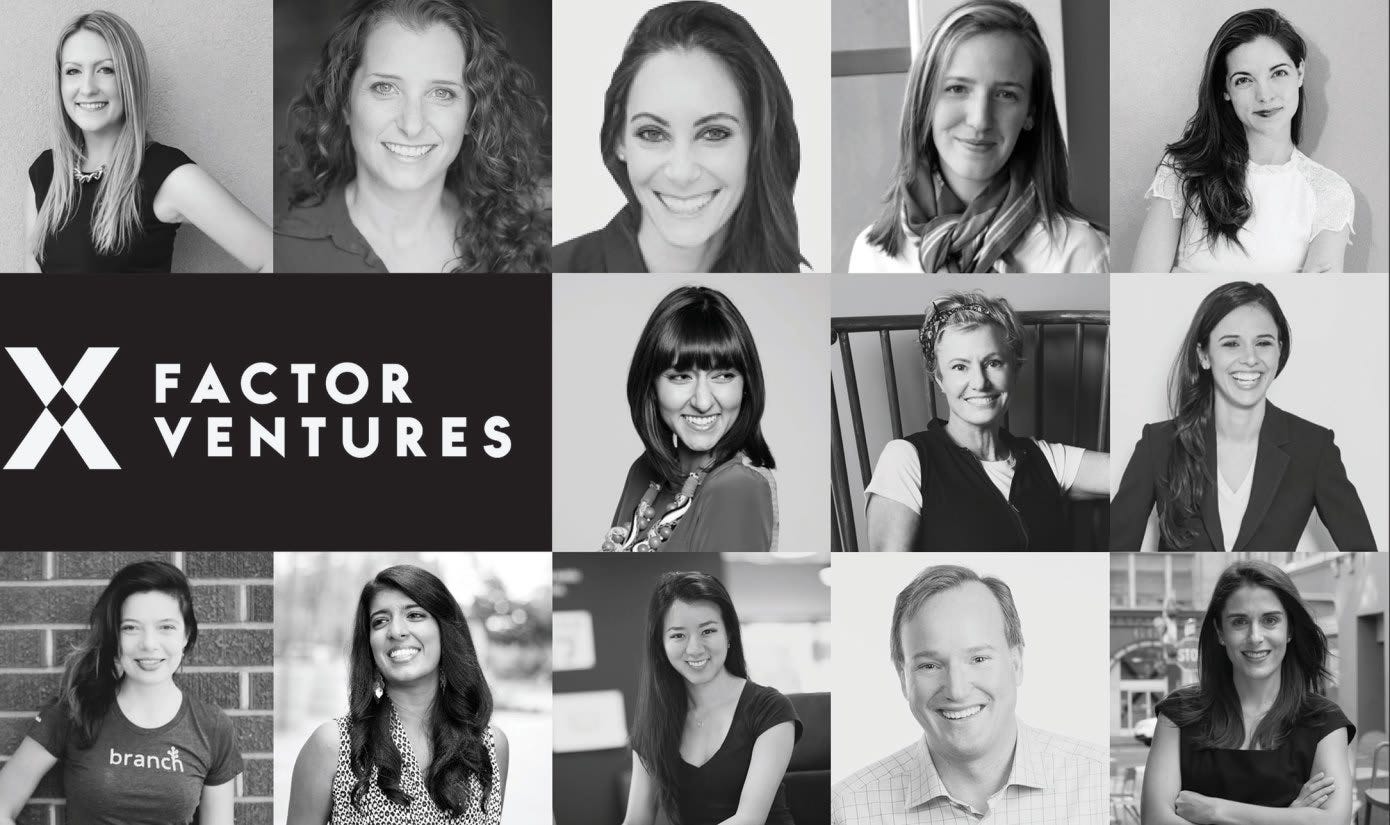 This is issue No. 88 and the last issue had a 48% open rate. The top two articles from last week's issue were:
Our next workshop with Jane VC is planned for Tuesday, 18th June from 8:30-10am in London. The focus of the workshop will be HR for early-stage startups, including team structure, hiring, leadership and culture. We have two HR and leadership experts who will be leading the discussion: Kiana Sharfi, Head of Talent at Balderton Capital and Genevieve Wastie, Director of People Operations at Backed VC. If you're interested in attending, please RSVP here. This event is free, but space is very limited.

Insights.
XFactor, the early-stage VC that invests in women-led startups, raises a second fund. Future Positive Capital, an early-stage VC firm co-founded by ex-Index Ventures associate Sofia Hmich, announces its first close of $57.1M. Consumer-only investor Maveron has closed its seventh fund with $180M in commitments. Congrats to Anarghya Vardhana and Cat Lee! Here are the tech power couples of 2019. From Uber to WeWork, the top IPOs of 2019 involve few women executives. Why women are called 'influencers' and men 'creators'. Susan Fowler's memoir has a title and a release date. Meet the women investors supporting early women's health innovators.

FROM THE INVESTOR.
What we can learn from high performing athletes. – Angela Tran Kingyens, GP at Version One Ventures

How to write a great investor update. – Shiyan Koh, Managing Partner at Hustle Fund

How to navigate the journey to Series A: lessons from investors and their portfolios. –
Miruna Girtu, Head of Venture Investments at Syndicate Room

A SAFE is a convertible security that was developed and evangelized by YCombinator. What are their PROs and CONs and when should you SAFE or not to SAFE? – Elizabeth Yin, GP of Hustle Fund

One of the trickiest parts about being an adult is how difficult it can be to measure your own progress. Here are 5 ways to measure your own progress. – Bethany Crystal, General Manager at Union Square Ventures

The rise of vertical SaaS and the playbook for becoming the leading software provider in a particular industry. – Nina Achadjian, Principal at Index Ventures

FROM THE ENTREPRENEUR AND OPERATOR.
How companies can provide meaning and happiness to their employees. – Mathilde Collin, Co-founder & CEO of Front

"I raised $23M while seven months pregnant.—Here's what I learned." – Noura Sakkijha, CEO of Mejuri

The China Story: How not to build European tech giants or why a tech giant should not come at any cost. – Emilie Maret, Fellowship at The Family

Beyond their funds, how can your investors be helpful? – Julia Austin, Senior Lecturer at Harvard Business School

Top 6 pieces of career wisdom for new grads (and everyone else too). – Zainab Ghadiyali, Product Lead at Airbnb
Join the Femstreet Slack channel to connect with fellow founders, funders and experts.
Eligibility criteria: You must be a subscriber for at least one month and you must have a minimum 60% open rate. We've got a waitlist and will add people in batches every few weeks.
EVENTS.
RESOURCES.
🔥The Fundery: The essential Venture Capital database for women entrepreneurs.

A practical list of resources about venture.
Global directory for women in venture capital.
A database of 200 Black & Latinx Venture Capitalists you should know.
The Fundraising Bible
The VC Female Founders Dashboard
100 Latina founders.
Juniors in Tech - A newsletter & job board for juniors in tech.
List of groups who cater or specifically includes African or Caribbean in Tech.
Download the Diversity and Inclusion toolkit for entrepreneurs.
Here are 588 women in the UK who could speak at your tech event.

Dealroom published a list of 4,500 female-founded European startups.
👉Access the Femstreet database of female-founded companies here. Not on our list yet? Submit your company here.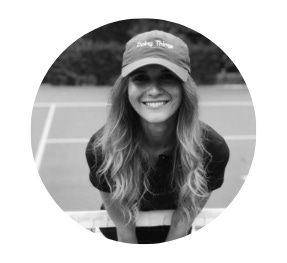 👋Comments, questions, tips? Send me a note!

Sarah Nöckel, Founder / Editor in Chief
@femstreet & B2B SaaS Investor @dawncapital

Join our Women in Enterprise Tech community here.

Having trouble seeing this email in your inbox?