Discover more from Femstreet
Femstreet is a media platform amplifying female voices, accelerating their success and creating a culture of empowerment - where women lead, shape, and fund the future.
Over 19,000 subscribers
👩 What it's really like to have a baby while running your company; Questions that early-stage VCs ask you; Nurx raises $52M Series C
Your Weekly Newsletter on Women in Tech, Entrepreneurship and Diversity in Venture Capital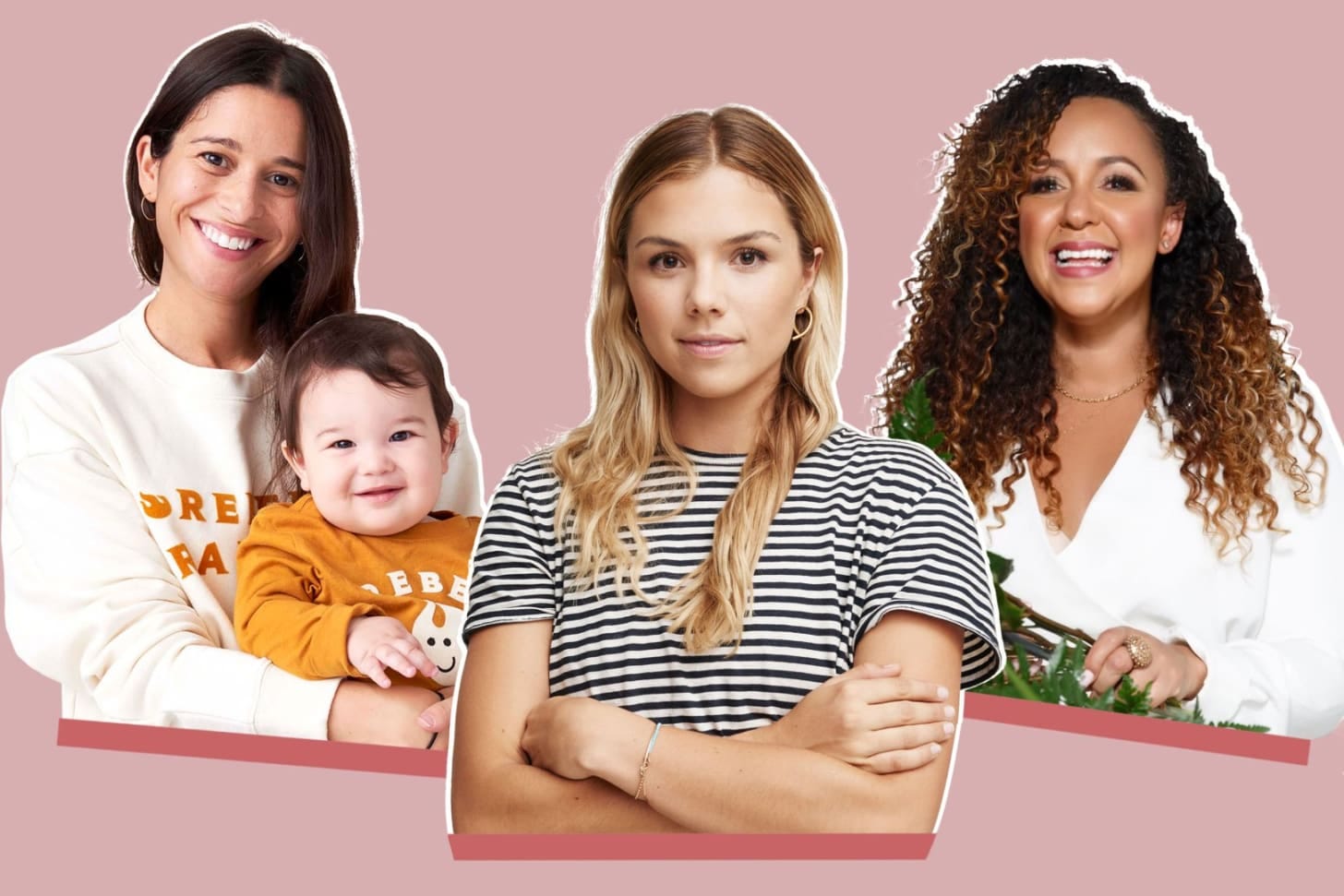 Issue #99
11 Female CEOs and Founders on What It's Really Like to Have a Baby While Running Your Company | Fortune
This is issue No. 99 and the last issue had a 48% open rate. The top two articles from last week's issue were:
---
Insights.
The women behind The Wing, Outdoor Voices, Birchbox, and other startups share stories of taking meetings from the hospital and rethinking parental leave.

Cloudflare files for IPO: A real tech giant in the making - with a female co-founder.

Alexis Ohanian: Paternity leave was crucial after the birth of my child, and every father deserves it.

Inside VC Firms: The gender divide. How can we talk about workplace equality when we still punish women for getting pregnant?

Here's how to nail internal Comms. G

ut Feelings: One founder's bold approach to thinking differently about gut health.

Female Founders Fund on the next wave of female-led unicorns. Six Questions for Greylock's Sarah Guo.

Using AI to build a more inclusive workforce: An interview with Lolita Taub.

Aditi Maliwal joins LA-based Upfront Ventures as Partner.

Birth control delivery startup Nurx raises $52M in Series C funding and approaches $300M valuation.
---
From the Investor.

🤓On the future of work: Retain vs. Retrain and Empathy as job security.
Jessica Lin/ Work-Bench

Top 10 tips to get early-stage fundraising success.
Cayetana Hurtado/ Balderton Capital

A Google doc with the questions that early-stage VCs may ask you.
Elizabeth Yin/ Hustle Fund

One month as a VC Analyst — Some lessons learned.
Priyanka Somrah/ Work-Bench

The potential of blockchain gaming marketplaces.
Linda Xie/ Scalar Capital

Key health tech observations and suggestions to promote the creation of world-leading companies.
Julia Hawkins/ LocalGlobe
---
From the Founder & Operator.
What does growth mean for PMs and how do you go about building a team as a growth PM?
Sara Nofeliyan/ Varo

What I've learned since graduating ten years ago.
Abadesi Osunsade/ Product Hunt

The fuzzy science of IPO measurement.
Jessica Lessin/ The Information

The most powerful idea in data science.
Cassie Kozyrkov/ Google

The science of note-taking: how to take notes to increase your creativity.
Anne-Laure Le Cunff/ Ness Labs
---
Upcoming Events.
---
📝Resources.
The Fundraising Bible
The essential Venture Capital database for women entrepreneurs.
A practical list of resources about venture.
Global directory for women in venture capital.
A database of 200 Black & Latinx Venture Capitalists & 100 Latina founders
Elpha - The leading women-only forum

👉Access the Femstreet Female Founders Power List here. Are we missing someone? Send them our way!
---
👋Comments, questions, tips? Send me a note!

Sarah Nöckel, Founder / Editor in Chief
@femstreet & B2B SaaS Investor @dawncapital
👉Guide To Crushing Enterprise Sales.
👉My latest blog post on how workplace tech learned to win friends and influence people.

** If you are a female investor, founder or startup operator, we'd love to feature your content.

Having trouble seeing this email in your inbox?