Discover more from Femstreet
Femstreet is a media platform amplifying female voices, accelerating their success and creating a culture of empowerment - where women lead, shape, and fund the future.
Over 19,000 subscribers
👩 The RealReal; Dough; Serena Williams; How VCs make money; The importance of email updates to your mentors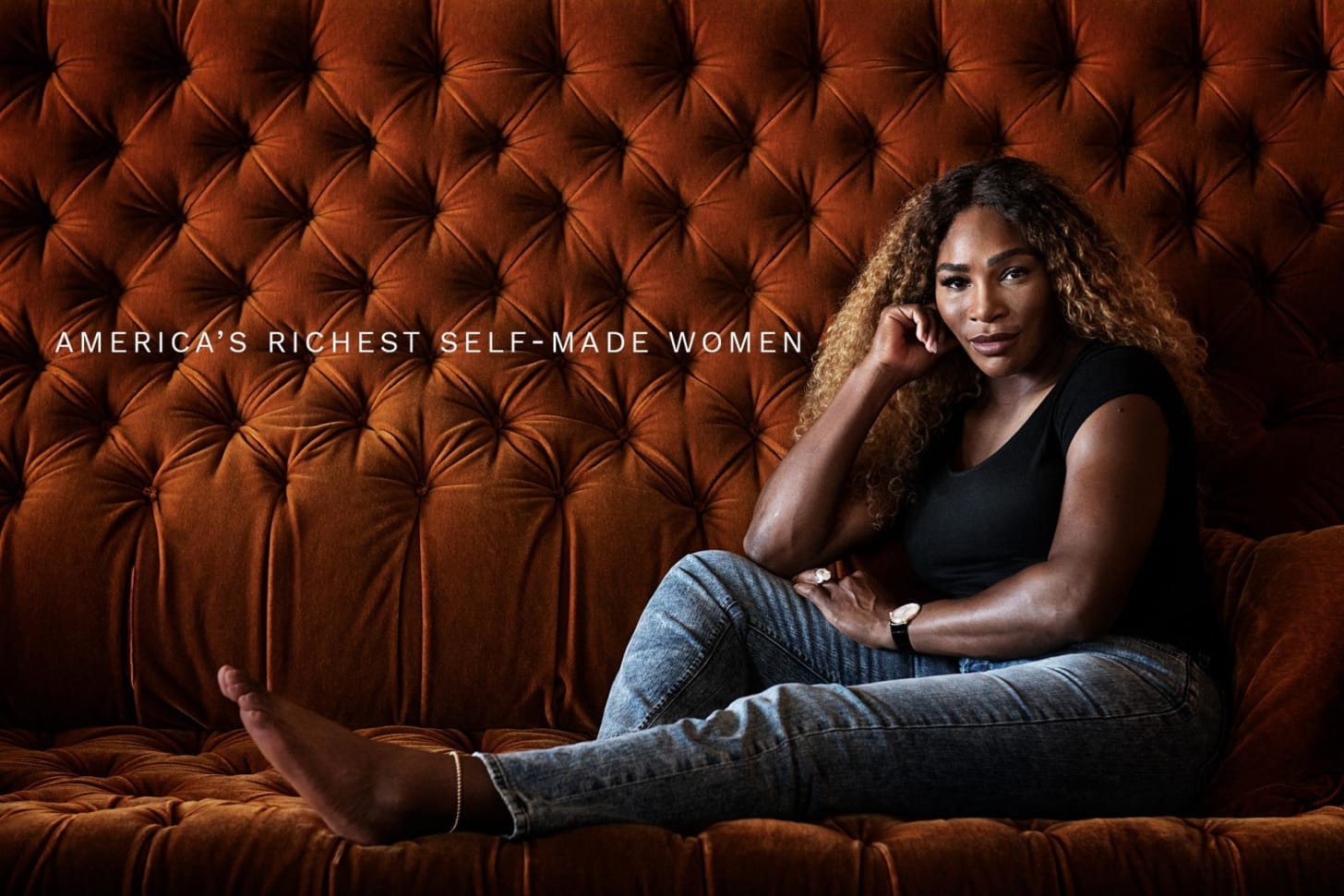 This is issue No. 89 and the last issue had a 52% open rate. The top two articles from last week's issue were:
Insights.
🛍️The RealReal, founded by Julie Wainwright, filed to go public. It was valued at $745 million during a funding round last year, and its stock ticker is set as REAL. Read more on The RealReal's IPO filing. 🎾 Inside Serena Williams' plan to ace venture investing. 🛒 Meet Dough, the new, venture-backed, online e-commerce site and subscription service that can help anyone buy goods from women-owned businesses. 🐝 Bumble will open a café/bar called Bumble Brew in Soho, New York and only serve "date-friendly" food. 👩‍💻The working woman's handbook. ⌚Apple added a cycle tracking feature for women to Apple Watch. 💰Depop raises a $62M Series C led by General Atlantic.⚕️Canada to invest $1 billion for women and girls' health annually. 👩🏾 Does diversity training work?

FROM THE INVESTOR.
How VC firms perform due diligence. – Lisa Calhoun, GP at Valor Ventures

As a founder it's important to understand the mindset of people you're pitching. Here is how VCs make money including a spreadsheet of startup outcomes to play with the number. – Elizabeth Yin, GP of Hustle Fund

25 key takeaways on talking growth. – SaaS investor Brianne Kimmel & Sahil Lavingia, CEO of Gumroad

Why you should send email updates to your mentors and what to include. – Jillian Canning, Sr. Portfolio Strategist WeWork Labs

The queen of content, Natalie Sportelli of Lerer Hippeau, on why representation in content is so important.

FROM THE ENTREPRENEUR AND OPERATOR.
The 3 keys to success for all-female teams. – Marcela Sapone, Co-Founder of Hello Alfred

On burnout, startup anxiety and the road to recovery. – Alex Depledge, CEO of Resi

On company culture and meaningful work. – Mathilde Collin, CEO and Co-Founder of Front

Understanding the calculated risks is an important part of entrepreneurship. – Päivi Kangasmäki, Co-founder of BackedbyCFO

Lessons learned from the youngest woman to take a company public. – Katrina Lake, founder and CEO of Stitch Fix

How to find non-tech remote jobs. – Steph Smith, Head of Publications at Toptal
Join the Femstreet Slack channel to connect with fellow founders, funders and experts.
Eligibility criteria: You must be a subscriber for at least one month and you must have a minimum 60% open rate. We've got a waitlist and will add people in batches every few weeks.
EVENTS.

You can meet me at SaaStr Europa in Paris next Wednesday and Thursday and at NOAH in Berlin on Friday.
Looking to break into VC? Become an Included fellow and join a 12-month (approx 5 hours a month) Venture Capital program to gain education and insider access to Europe's top VCs and their portfolio companies.
RESOURCES.
🔥The Fundery: The essential Venture Capital database for women entrepreneurs.

A practical list of resources about venture.
Global directory for women in venture capital.
A database of 200 Black & Latinx Venture Capitalists.
The Fundraising Bible
The VC Female Founders Dashboard
100 Latina founders.
Juniors in Tech - A newsletter & job board for juniors in tech.
Download the Diversity and Inclusion toolkit for entrepreneurs.
Here are 588 women in the UK who could speak at your tech event.

Dealroom published a list of 4,500 female-founded European startups.
👉Access the Femstreet database of female-founded companies here. Not on our list yet? Submit your company here.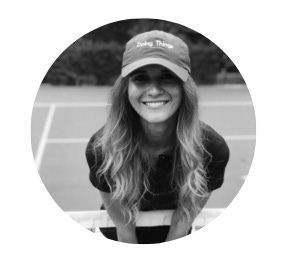 👋Comments, questions, tips? Send me a note!

Sarah Nöckel, Founder / Editor in Chief
@femstreet & B2B SaaS Investor @dawncapital

Join our Women in Enterprise Tech community here.

Having trouble seeing this email in your inbox?