Discover more from Femstreet
Femstreet is a media platform amplifying female voices, accelerating their success and creating a culture of empowerment - where women lead, shape, and fund the future.
Over 19,000 subscribers
👩 The Femstreet 🧢is here; The RealReal IPO; From Termsheet to Money in the Bank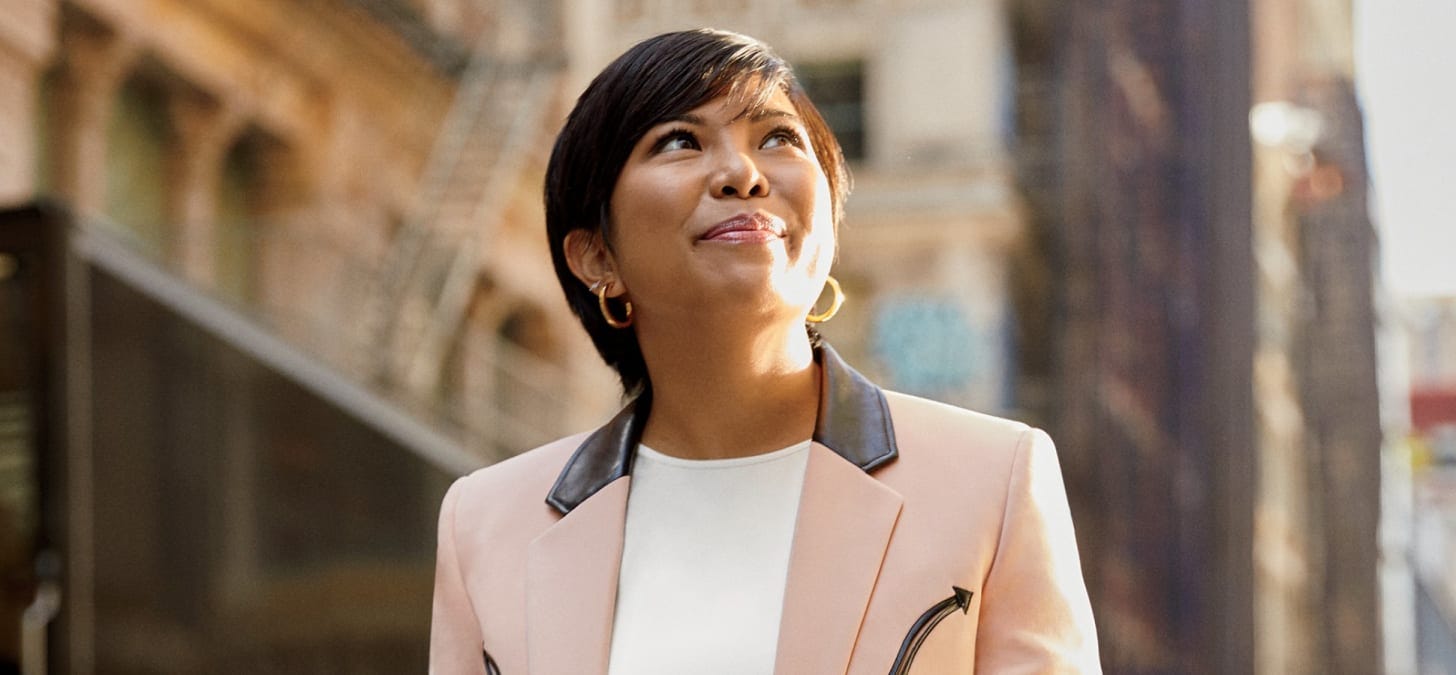 This is issue No. 92 and the last issue had a 49% open rate. The top two articles from last week's issue were:

Femstreet's first meet-up in San Francisco is taking place on July 16th at Silicon Valley Bank. A few days later, you'll be able to hang out with me and other Femstreet friends in New York, where we'll be co-hosting our second meet-up together with Templafy and Dawn. Can't wait to see you there!

🌉July 16th, San Francisco - RSVP here.
🗽July 18th, New York - RSVP here.
🇬🇧July 25th, London - RSVP here.


Release the confetti!

The Femstreet cap is here.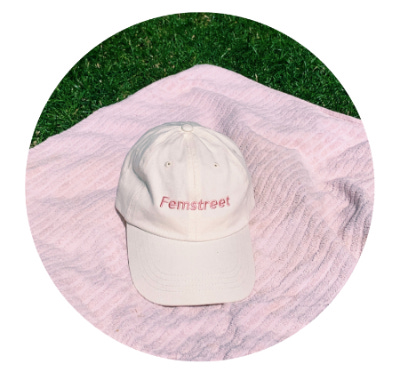 We've created a limited edition Femstreet cap.
Grab one before they are gone!

*Available exclusively at Femstreet events in the UK and US.
Insights.

Away Co-Founder Jen Rubio was told to get an MBA but she started a Billion-Dollar company instead. In an interview with Inc, she describes her unconventional path to $300 million in revenue and what happened when her company almost went out of business. SheWorx gets acquired by Republic. Chief, the New York Club for elite women, is expanding. Harlem Capital, a backer of minority- and women-run companies, wins investment from TPG. Startup Stork wants you to throw a baby shower for your business. Secondhand fashion site The RealReal shares rise in debut. Inside the turmoil at SoftBank-backed Brandless. Backstage Capital's Arlan Hamilton on 'Bloomberg Studio 1.0'. The Helm takes "investing in women" from marketing slogan to literal mission. Expert tips on how to become an angel investor. A week in the life of venture capitalist Laura Chau. Kate Clark, TechCrunch editor Connie Loizos and Rebecca Lynn unpack the numbers behind this week's headlines in tech.

FROM THE INVESTOR.
How to ask for investor intros, including examples of bad and good introduction requests. — Jillian Canning, Senior Portfolio Strategist WeWork Labs.

The reality of angel investing. — Joanne Wilson, Angel investor and CEO at Gotham Gal Ventures

5 tips to go from Termsheet to Money in the Bank without killing the deal, yourself, your lawyers or your investor. — Carmen Alfonso Rico, Principal at Samaipata VC

The founder dilemma: ownership and control. — Vani Kola, Managing Director at Kalaari

An interview with Leah Busque of Fuel Capital about her experiences as an IBM engineer, the founder and CEO of TaskRabbit, and as an investor across different geographies.

FROM THE ENTREPRENEUR AND OPERATOR.
A cheat sheet to hiring an ace freelance team. — Sophia Sunwoo, Principal at Ascent Strategy

Why we decided to invest in a founders retreat for leadership and mental well-being coaching. — Keji Mustapha, Head of Network & Operations at Connect Ventures

These seven emotions aren't deadly. They're your secret career superpowers. — Liz Fosslien, Head of Content at Humu and former Executive Editor at Genius

How to launch without launching - advice from the founder of Superhuman. — Taylor Majewski, Head of News and Social at Product Hunt
Join the Femstreet Slack channel to connect with fellow founders, funders and experts.
Eligibility criteria: You must be a subscriber for at least three months and you must have a minimum 60% open rate. We've got a waitlist and will add people in batches every few weeks.
EVENTS.
RESOURCES.
🔥The Fundery: The essential Venture Capital database for women entrepreneurs.

A practical list of resources about venture.
Global directory for women in venture capital.
A database of 200 Black & Latinx Venture Capitalists.
The Fundraising Bible
Elpha - The leading women-only forum
The VC Female Founders Dashboard
100 Latina founders.
Juniors in Tech - A newsletter & job board for juniors in tech.
Download the Diversity and Inclusion toolkit for entrepreneurs.
Here are 588 women in the UK who could speak at your tech event.

Dealroom published a list of 4,500 female-founded European startups.
👉Access the Femstreet database of female-founded companies here. Not on our list yet? Submit your company here.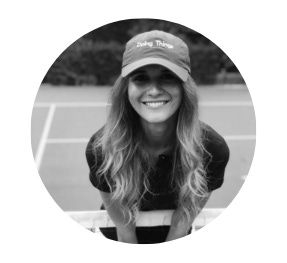 👋Comments, questions, tips? Send me a note!

Sarah Nöckel, Founder / Editor in Chief
@femstreet & B2B SaaS Investor @dawncapital

Join our Women in Enterprise Tech community here.

Having trouble seeing this email in your inbox?