Discover more from Femstreet
Femstreet is a media platform amplifying female voices, accelerating their success and creating a culture of empowerment - where women lead, shape, and fund the future.
Over 19,000 subscribers
👩 The 2019 Internet Trends report; How to angel invest; Brunello Cucinelli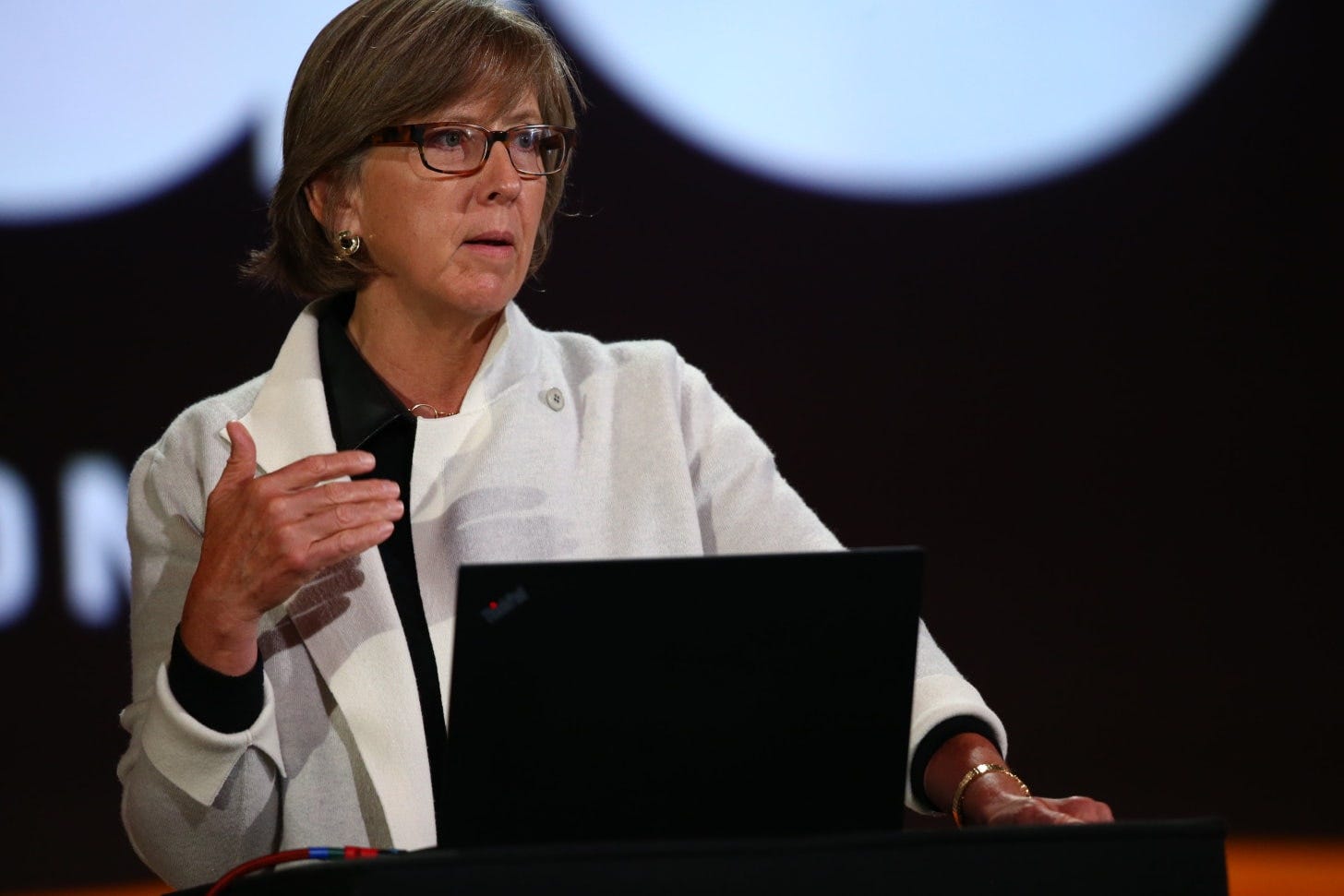 This is issue No. 90 and the last issue had a 49% open rate. The top two articles from last week's issue were:
📅We are currently planning meet-ups in New York, San Francisco and London for July. I will be attending all of them and can't wait to meet you. Further details will follow soon!
Insights.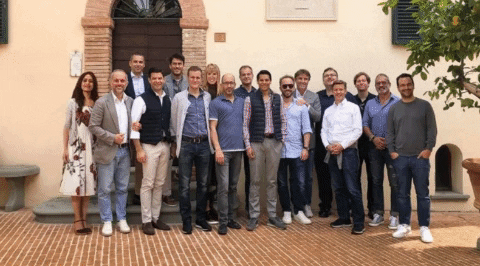 Brunello Cucinelli photoshopped women into all-male tech summit photo. | All Raise
🔥🕵️‍♀️ It's Christmas for data nerds: Here's Mary Meeker's 2019 Internet Trends report — everyone's favourite slide deck. The well-known Silicon Valley VC highlighted slowed growth in e-commerce sales, increased internet ad spending, data growth, as well as the rise of freemium subscription business models, telemedicine, photo-sharing, interactive gaming and the on-demand economy. In case you don't have time to read 333 slides, here's a great summary of the must-read slides. Silicon Valley executives visited Brunello Cucinelli, a luxury designer famous for his $1,000 sweatpants, and two women CEOs were photoshopped into by GQ what was originally a photo featuring 15 men. We think All Raise's response was epic. Elizabeth Warren, who earlier this year confirmed her intent to run for president in 2020, has an ambitious plan to advance entrepreneurs of colour. Kirsten Green's Forerunner Ventures leads Modern Fertility's Series A. Here is what top VCs look for in women's fertility startups. Over 180 CEOs speak out on abortion: 'Don't Ban Equality'. GitHub hires former Bitnami co-founder Erica Brescia as COO. The six gender gaps and what women can do to close them. A list of female-founded rocket ship companies by region.

FROM THE INVESTOR.
Why I moved from San Francisco to Europe to invest in tech. — Maren Bannon, Co-founder and Partner at Jane VC

How I angel invest and what it means to me. — Sophia Bendz, Partner at Atomico, Angel investor & former Global Marketing Director at Spotify

A comparison and analysis of publicly traded DevOps companies (Fastly, New Relic, Pivotal, PagerDuty, and Splunk). — Astasia Myers, Enterprise investor at Redpoint Ventures

Getting into VC as a recent Graduate. — Justine and Olivia Moore, Investors at

A Q&A with Lightspeed's Ashley Brasier about her journey from consumer product to investing.

The dark sides of entrepreneurship. — Vani Kola, Managing Director at Kalaari Capital

FROM THE ENTREPRENEUR AND OPERATOR.
On hard decisions as a founder and finding new big ideas. — Ellie Howard, Co-founder of Nuanced

How to be great? Just be good, repeatably. — Steph Smith, Head of Publications at Toptal

First Looker and Tableau, which data visualization companies could be acquired next? — Danielle Morrill, General Manager, Meltano at GitLab & former Co-founder & CEO of Mattermark

Adding value to company culture without adding more complexity to the process. — Alison Eastaway, Head of Talent at Sqreen

Join the Femstreet Slack channel to connect with fellow founders, funders and experts.
Eligibility criteria: You must be a subscriber for at least one month and you must have a minimum 60% open rate. We've got a waitlist and will add people in batches every few weeks.
EVENTS.
SoGal Foundation just announced the largest global pitch competition for women and diverse founders. Startups that are pre-Series A (raised less than $3M) with at least one woman or underrepresented founder, apply here to pitch.

Female Founders Alliance has opened its applications for its Ready Set Raise startup accelerator in Seattle. Apply until June 23rd!
RESOURCES.
🔥The Fundery: The essential Venture Capital database for women entrepreneurs.

A practical list of resources about venture.
Global directory for women in venture capital.
A database of 200 Black & Latinx Venture Capitalists.
The Fundraising Bible
The VC Female Founders Dashboard
100 Latina founders.
Juniors in Tech - A newsletter & job board for juniors in tech.
Download the Diversity and Inclusion toolkit for entrepreneurs.
Here are 588 women in the UK who could speak at your tech event.

Dealroom published a list of 4,500 female-founded European startups.
👉Access the Femstreet database of female-founded companies here. Not on our list yet? Submit your company here.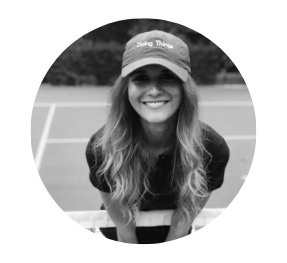 👋Comments, questions, tips? Send me a note!

Sarah Nöckel, Founder / Editor in Chief
@femstreet & B2B SaaS Investor @dawncapital

Join our Women in Enterprise Tech community here.

Having trouble seeing this email in your inbox?