Discover more from Femstreet
Femstreet is a media platform amplifying female voices, accelerating their success and creating a culture of empowerment - where women lead, shape, and fund the future.
Over 19,000 subscribers
👩 How to manage and leverage a board; Q2 2019 diversity report;  Voices of women in venture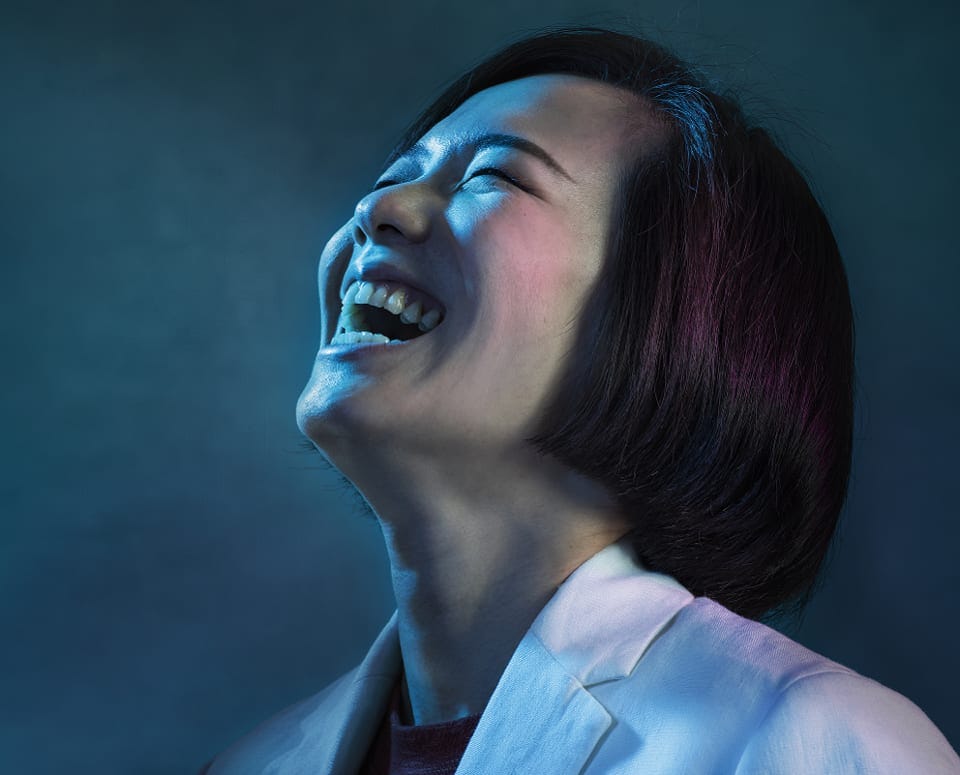 This is issue No. 95 and the last issue had a 51% open rate. The top two articles from last week's issue were:
What a week! Thanks to everyone who joined our gatherings in San Francisco and New York last week. I am still mind-blown by the positive response and really enjoyed meeting you all. Couldn't be there? Check out some pics here. Giant thanks again to our partners at Silicon Valley Bank, Templafy and Dawn!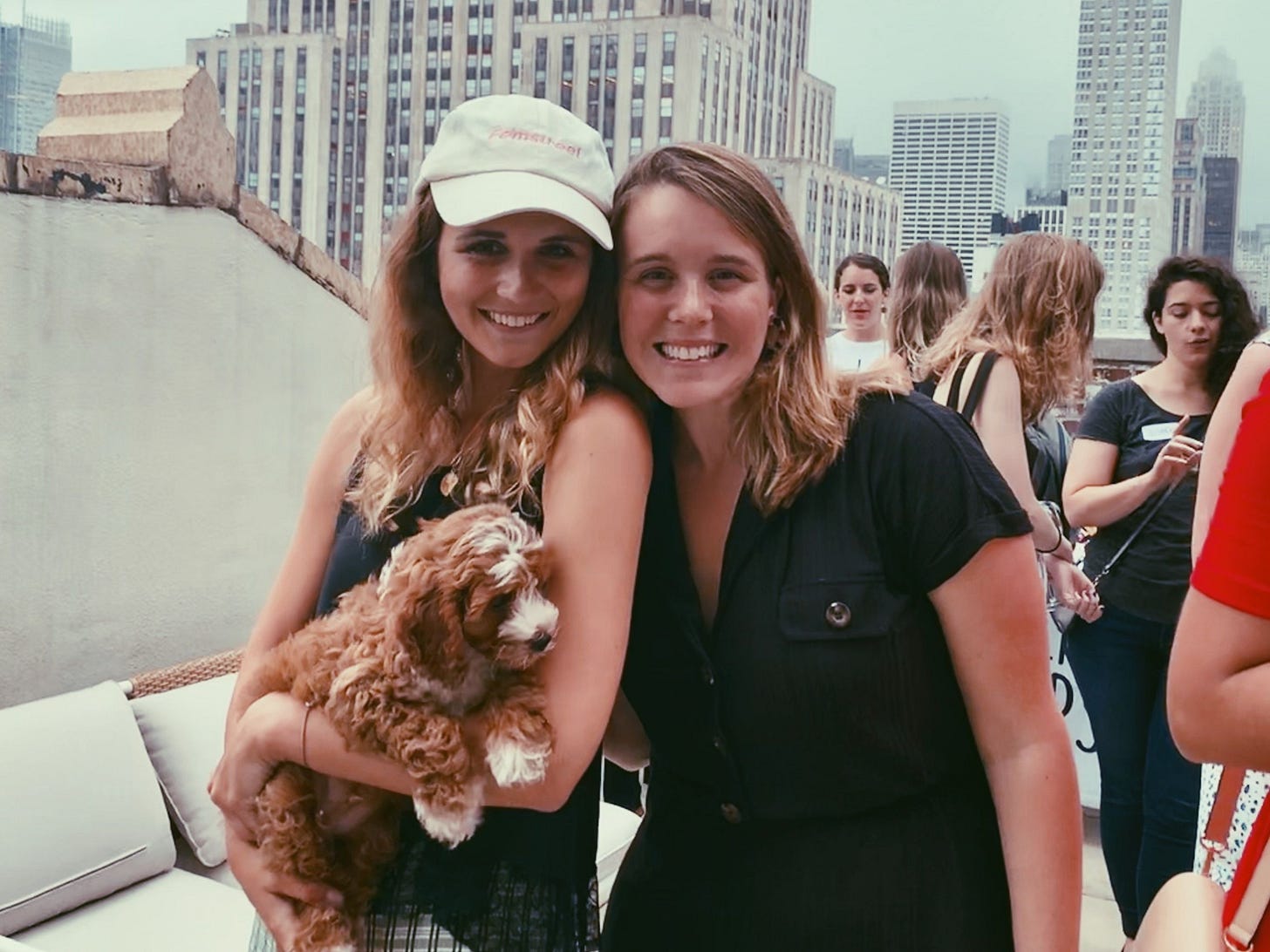 Insights.
Why there are only two women on the 2019 next billion-dollar startup list. Stitch Fix is testing new ways to generate revenue. From 'Worst Nightmare' to Backer: How these VCs were won over by Airbnb. The Q2 2019 Diversity Report: Underwhelming funding for female founders, Crunchbase asked VCs why. Tech insiders offer top advice on how to get more women on corporate boards. 'Voices of Women in Venture' - a curated playlist of podcast episodes featuring the voices of female leaders in venture capital. Elizabeth Clarkson re-launched #OpenLP, an effort by LPs, GPs and entrepreneurs to generate more transparency between LPs and the broader venture ecosystem. Lightspeed Venture's Nicole Quinn on investing in Lady Gaga's Haus Laboratories.
From the Investor.
How to manage, leverage a board and navigate issues. — Anu Hariharan, Partner at Y Combinator

An educated guess about the future of Real Estate. — Cecilia Lundborg, Investor at Daphni and Julie Ehrmann, Investor at Partech

On maternity leave experience as a VC and returning to work. — Elicia McDonald, Investor at AirTree Ventures

How to think about different types of funding for your early-stage startup. — Elizabeth Yin, GP of Hustle Fund

How startup equity can impact the average tech employee. — Heidi Craun, Director of Platform at Hyde Park Angels
7 questions with Amy Sun, Partner at Sequoia Capital.
From the Founder & Operator.
On raising a Series A. — Laura Behrens Wu, Founder & CEO of Shippo

Career progression is a marathon, rather than a sprint. — Allison Barr Allen, Head of Global Product Operations on the Money Team at Uber

7 easy steps to learning Web development. — Danijela Cuk, Front-end developer at Tcom Doo

Finding top talent: Stop looking inside a box for people thinking outside of one. — Steph Smith, Head of Publications at Toptal

12 things to know to succeed in startups. — Abadesi Osunsade, Head of Maker Outreach at Product Hunt
Join the Femstreet Slack channel to connect with fellow founders, funders and experts.
Eligibility criteria: You must be a subscriber for at least three months and you must have a minimum 60% open rate. We've got a waitlist and will add people in batches every few weeks.

Events.
📝Resources.
The Fundraising Bible
The essential Venture Capital database for women entrepreneurs.
A practical list of resources about venture.
Global directory for women in venture capital.
A database of 200 Black & Latinx Venture Capitalists & 100 Latina founders..
Elpha - The leading women-only forum
Download the Diversity and Inclusion toolkit for entrepreneurs.
Here are 588 women in the UK who could speak at your tech event.

👉Access the Femstreet database of female-founded companies here. Not on our list yet? Submit your company here.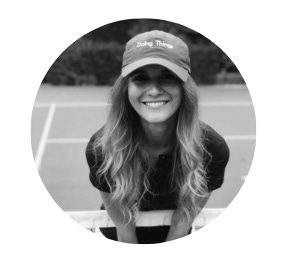 👋Comments, questions, tips? Send me a note!

Sarah Nöckel, Founder / Editor in Chief
@femstreet & B2B SaaS Investor @dawncapital

Join our Women in Enterprise Tech community here & access my Guide To Crushing Enterprise Sales.

Having trouble seeing this email in your inbox?