Discover more from Femstreet
Femstreet is a media platform amplifying female voices, accelerating their success and creating a culture of empowerment - where women lead, shape, and fund the future.
Over 19,000 subscribers
👩 Getting startup culture right; Why angel investing is a bad idea; The Recreationalist; A guide to crushing enterprise sales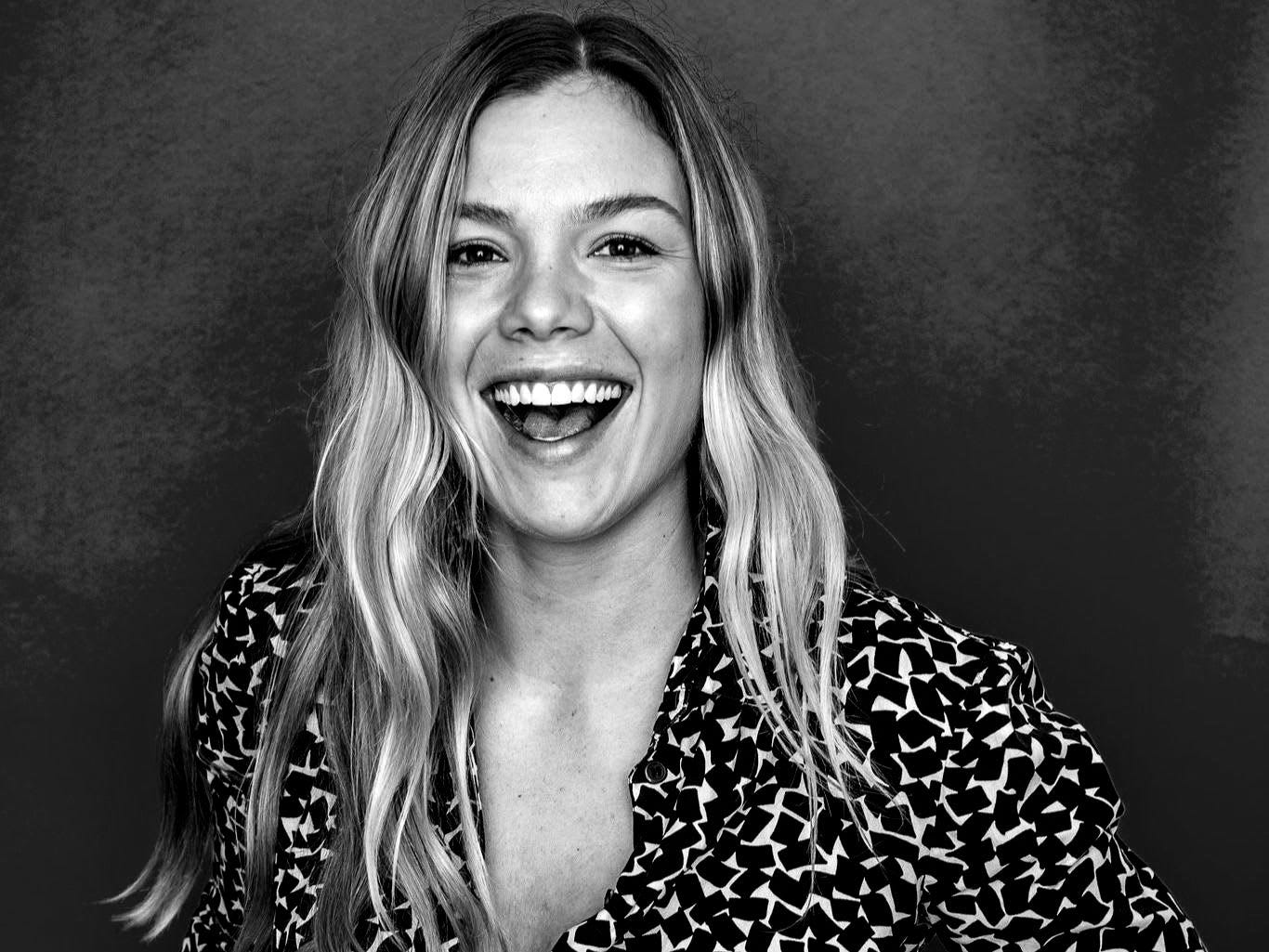 This is issue No. 94 and the last issue had a 49% open rate. The top two articles from last week's issue were:

As you already know, every quarter I ask for your feedback on this newsletter in a simple, anonymous subscriber survey. Please click here and leave me your thoughts until the end of this week.

For those that are planning to attend any of our events in San Francisco or New York this week, I am so excited to finally meet a bunch of you!
Insights.
Diversity VC and SVB published the Diversity in UK Venture Capital 2019 report. Turns the representation of women in venture is increasing but just 8% of UK VCs know what it's like to work at a startup. How technology empowers a new generation of working moms. Hackernoon and "Women in VC" launch She.VC. 'Airbnb mafia' fund Wave Capital closed its debut fund with $55 million. The Sociology of brand: Why traditional VC isn't suited for DTC apparel retail. What the VC landscape is really like for Latin America's female founders. Serena Williams' path from tennis star to VC tycoon.

From the Investor.
☁️This week, I published a Guide to Crushing Enterprise Sales - a list of external resources to demystify the process of selling enterprise software.

Why angel investing is a bad idea. — Louise Samet, Partner at Blossom Capital

How brands can do a better job of diversifying their marketing mix, and thoughts on the viability of brands that start direct-to-consumer. — Robin Li, Principal at GGV Capital

Diligencing your investor — a checklist for founders. — Elicia McDonald, Investor at AirTree Ventures

Five must-haves to build a successful beauty company. — Camille Kriebitzsch, Principal at Eutopia VC

Taking the mystery out of enterprise partnerships: A step-by-step guide to supporting business and product development. — Shruti Kothari, Director at Kaiser Permanente Ventures

Busineses are built by people not KPI's. The importance of building non-transactional human relationships of trust and why you should start every conversation with a personal check-in before discussing business. — Angela Tran Kingyens, General Partner at VersionOne Ventures

From the Founder & Operator.
I am a huge fan of the athletic apparel company Outdoor Voices and shared my views on the company with the Thingtesting community last year. OV is soon launching The Recreationalist, an online resource for recreation that "showcases the variety of crazy-cool things that people are doing". The New York Times followed its founder Ty Haney, the queen of #Doingthings, around for a week and published her work diary. 🎾🐶⛰️

The biggest consumerisation trends in healthcare. — Heather Fernandez, Co-Founder and CEO at Solv

Getting startup culture right. — Alison Eastaway, Head of People at Sqreen

How to create a tracker like the GitHub contribution graph with Node.js and Google Sheets. — Anne-Laure Le Cunff, Founder of Ness Labs

Learnings and advice on how to maintain trust and high-performance in distributed and remote startup teams. — Ally Maringola, Head of Operations at SnapTravel
Join the Femstreet Slack channel to connect with fellow founders, funders and experts.
Eligibility criteria: You must be a subscriber for at least three months and you must have a minimum 60% open rate. We've got a waitlist and will add people in batches every few weeks.

Events.
📝Resources.
The Fundraising Bible
The essential Venture Capital database for women entrepreneurs.
A practical list of resources about venture.
Global directory for women in venture capital.
A database of 200 Black & Latinx Venture Capitalists & 100 Latina founders..
Elpha - The leading women-only forum
The VC Female Founders Dashboard
Download the Diversity and Inclusion toolkit for entrepreneurs.
Here are 588 women in the UK who could speak at your tech event.

👉Access the Femstreet database of female-founded companies here. Not on our list yet? Submit your company here.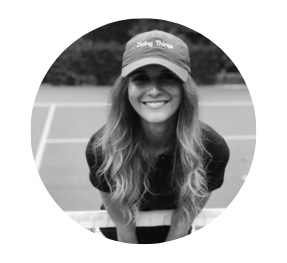 👋Comments, questions, tips? Send me a note!

Sarah Nöckel, Founder / Editor in Chief
@femstreet & B2B SaaS Investor @dawncapital

Join our Women in Enterprise Tech community here.

Having trouble seeing this email in your inbox?